21 Funny hair styles you would never want to try.
Hair identifies us. It beautifies and make us look neat and smart. It's funny how some people will go to the saloon , choose a style for themselves and come out looking so odd. Although most hair styles show one's creativity, it is awkward seeing something different from the normal common hair do. Hair is expected to make a look neat and presentable, not the other way round.
Here are some pictures of some funny crazy hair styles. Please don't laugh too much.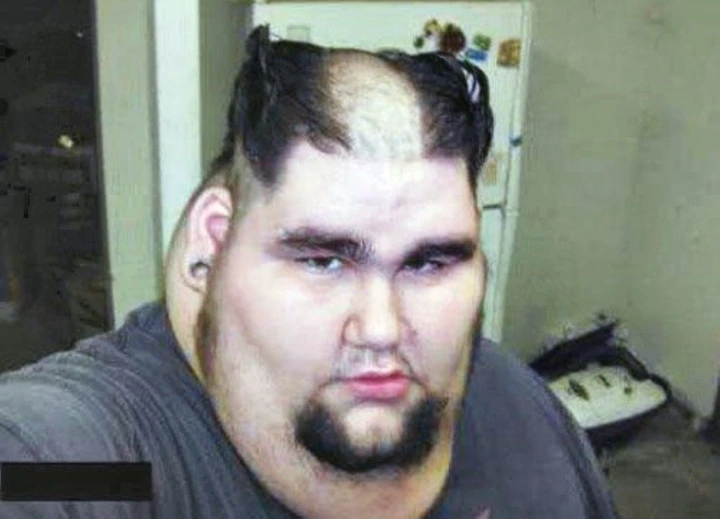 Is this how the Red Sea was parted into two? Lol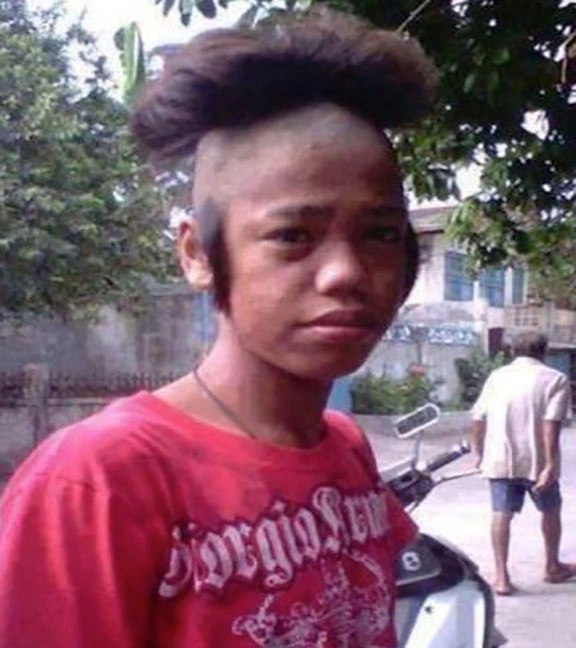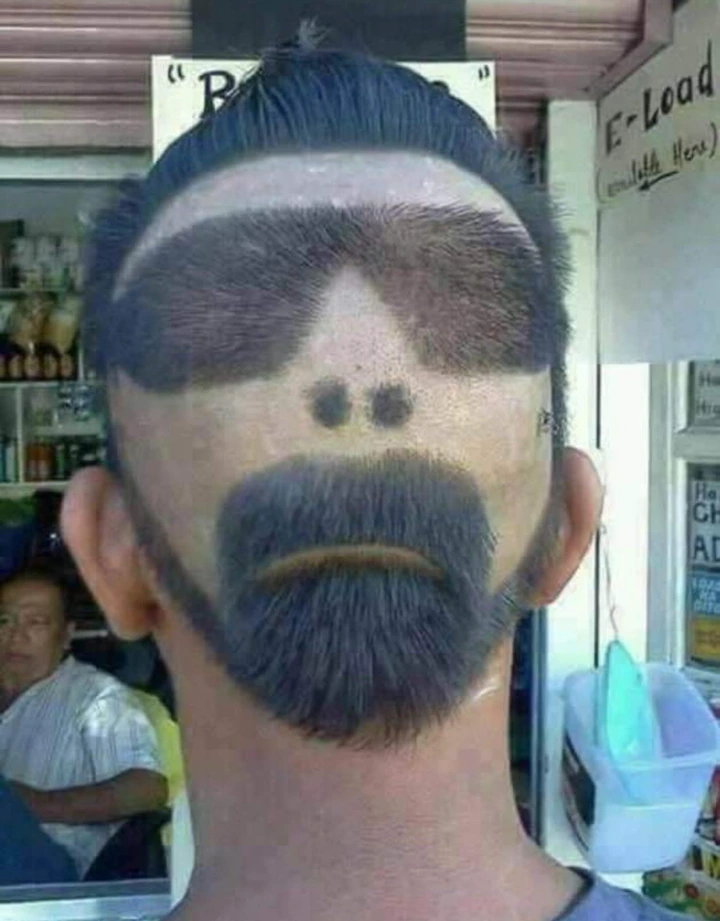 Face with glass hair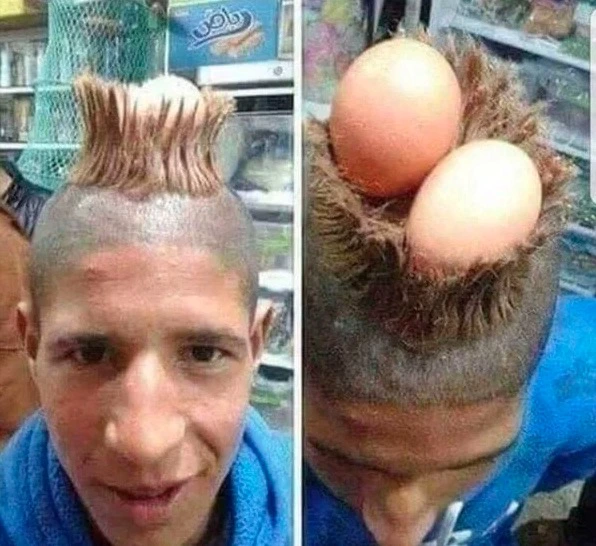 Egg crate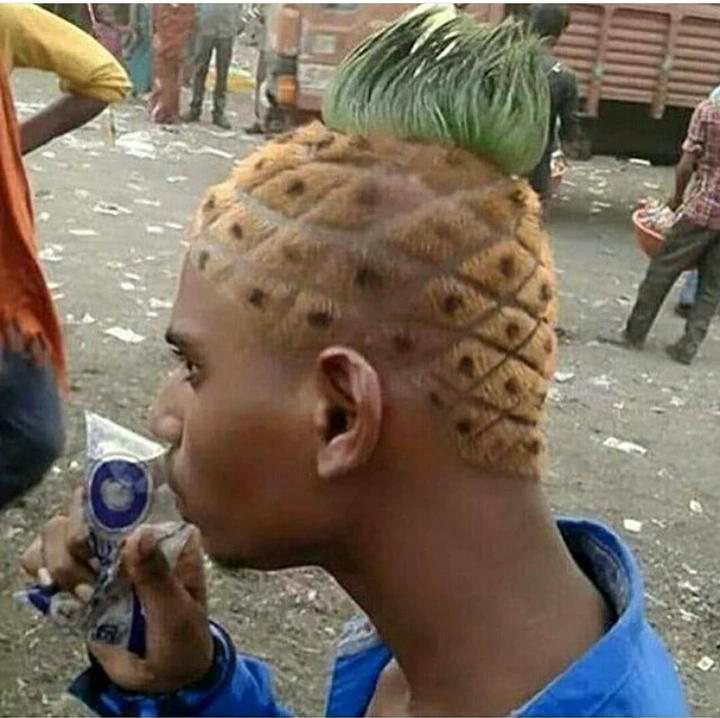 Pine apple head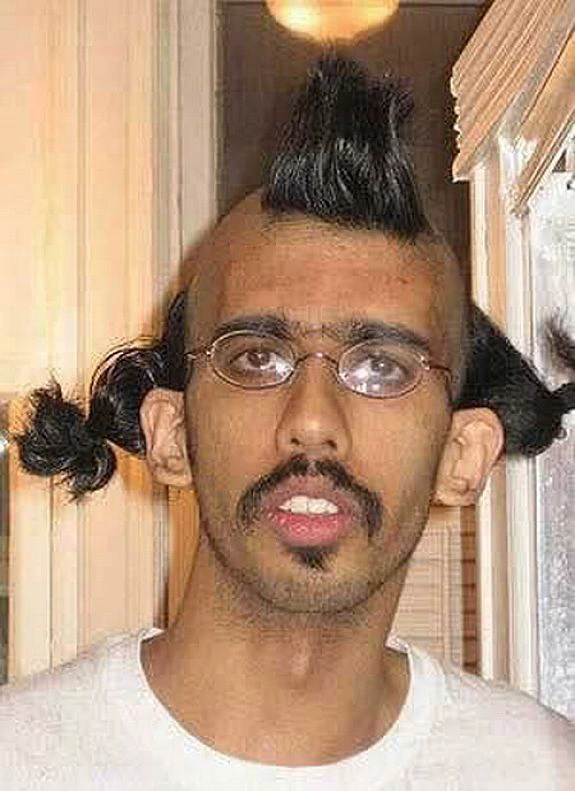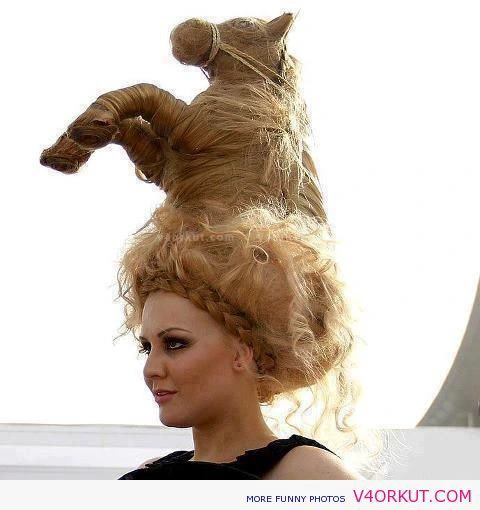 Horse hair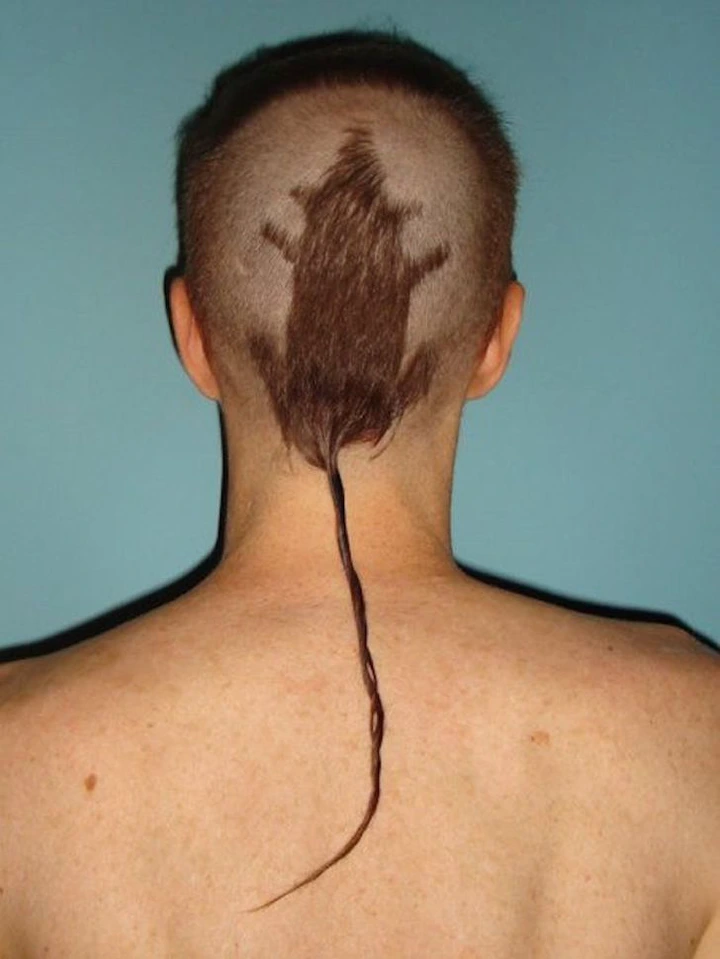 Rat hair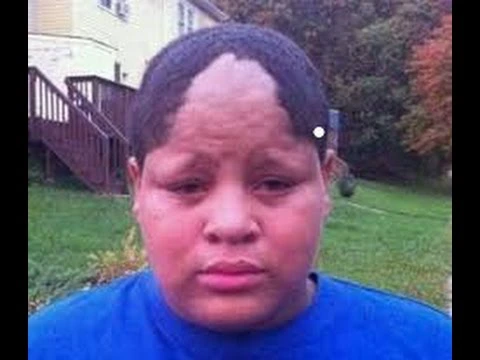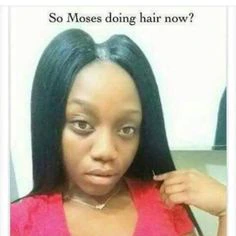 Oh my God! Express way. This is so funny!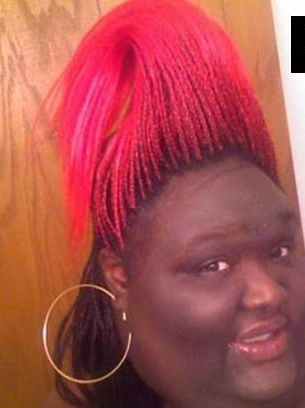 Red Indian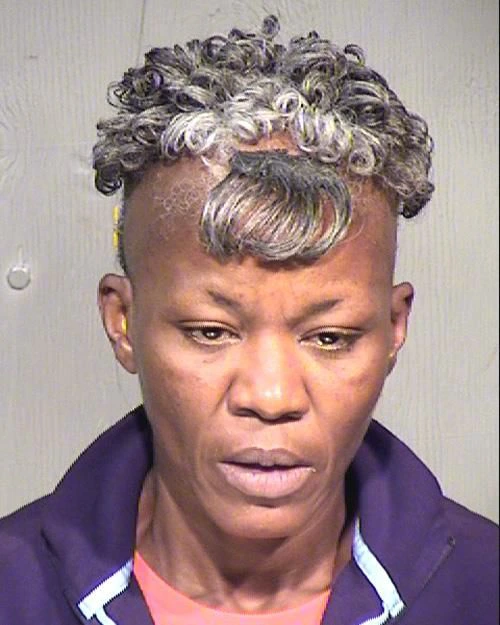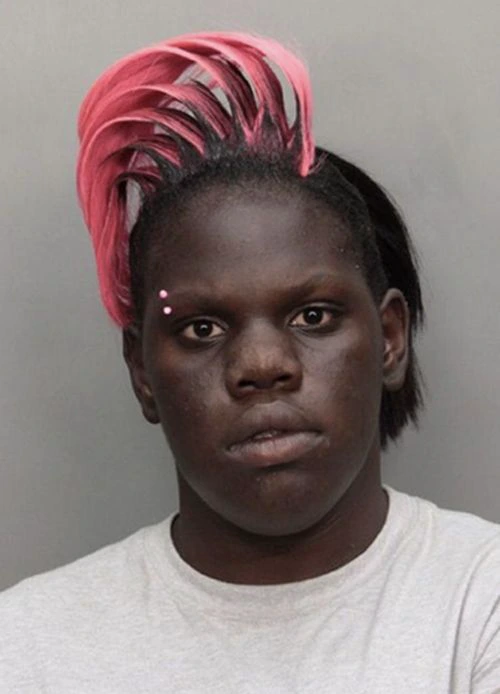 Face cap hair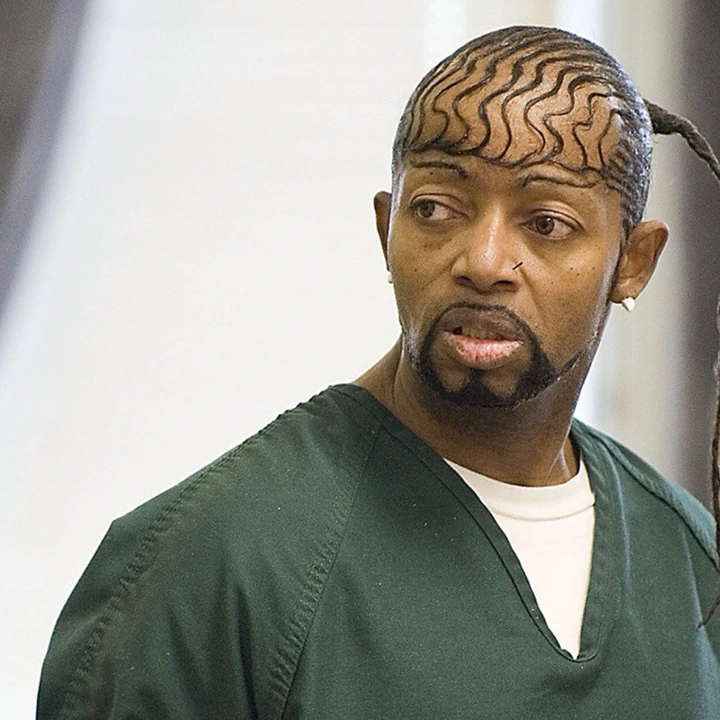 Jelly fish hair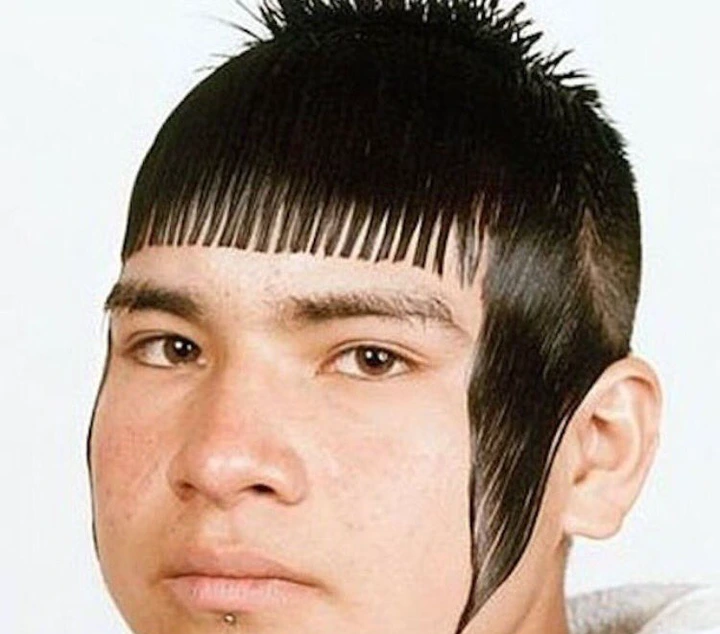 Comb hair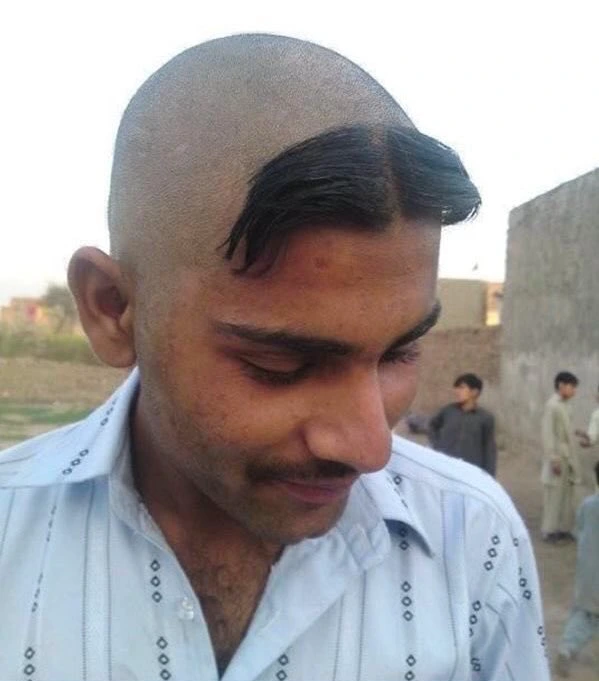 Bow tie hair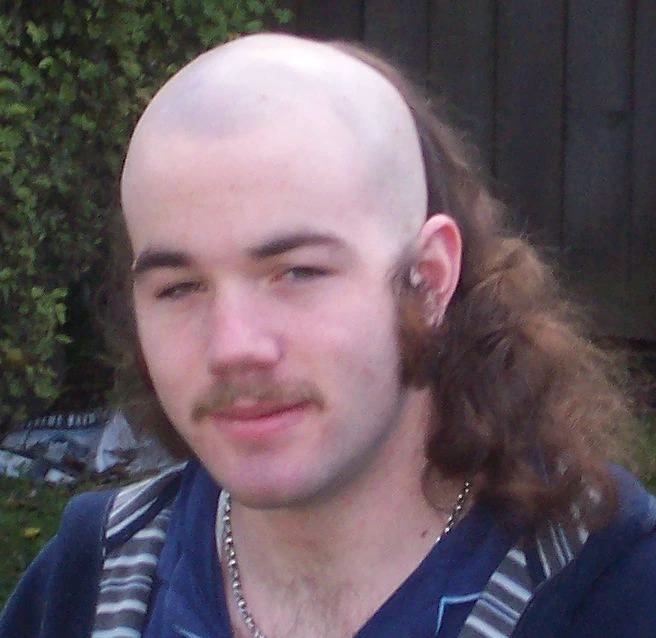 What should we call this one?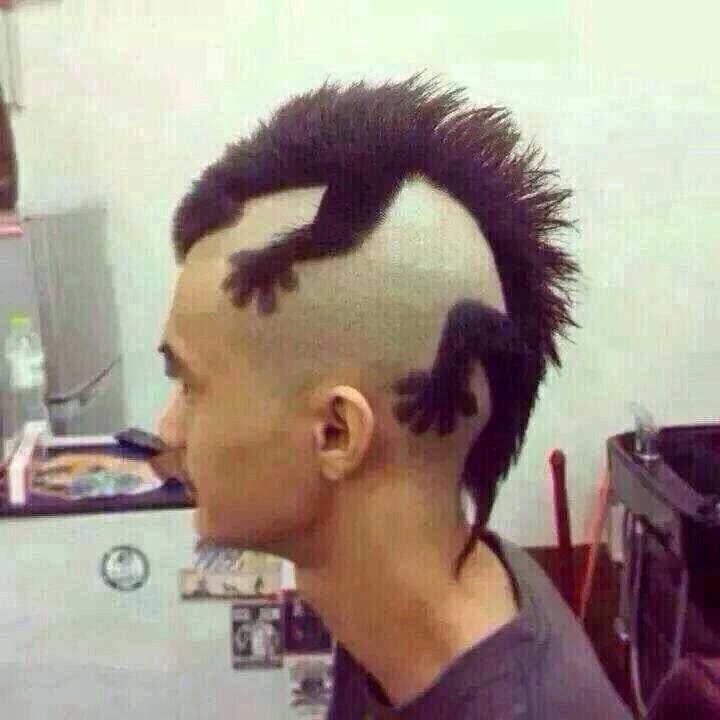 Chameleon hair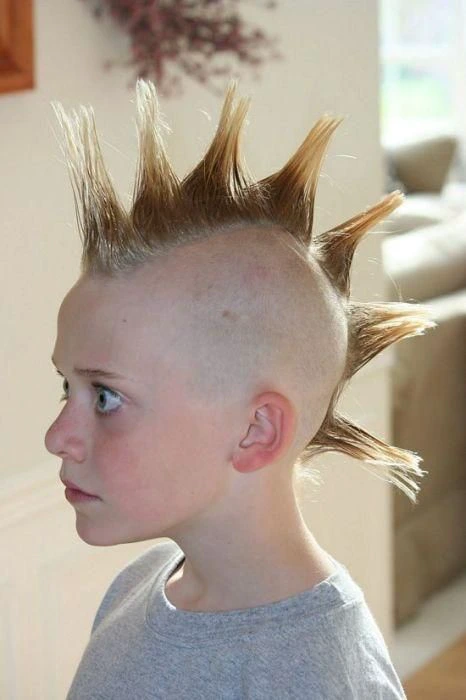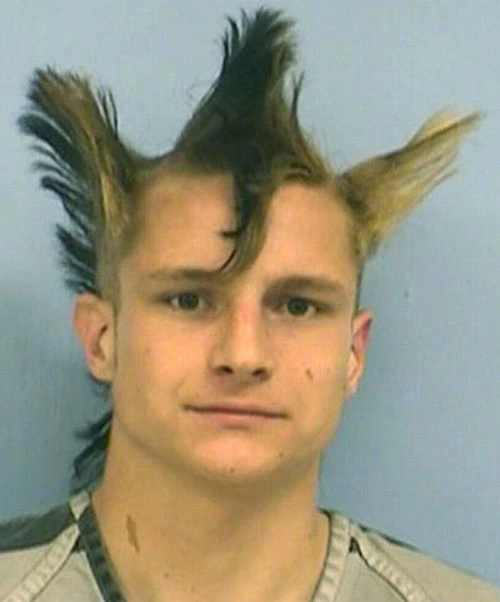 I wonder how these people feel comfortable while wearing this kind of hair styles. Hope this was funny? Don't forget to follow me, like ,share and leave a comment. Thanks
Schedule Delivery: On FedEx vehicle for delivery
A lot of users expecting a package from FedEx express easily get confused at this popular tracking message "On FedEx vehicle for delivery"
What does it really mean?
This post promises to share with you what "On FedEx vehicle for delivery" means so you know the next step to take.
In fact, it gets worse if all that the online tracker has to say is that your package is "On FedEx vehicle for delivery" for several days.
If you are seeing "On FedEx vehicle for delivery" in your online tracker, it simply means that your package's bar code has been scanned by the driver of the delivery vehicle and your package has been loaded on the vehicle and set for dispatch to you.
Regardless of the fact that your package has already been loaded on the delivery vehicle, there are possible reasons why your package could delay getting to you.
A typical instance is a "hard to locate" address.
Your package may be returned to the hub if the driver is having issues finding the address.
Once it is returned, it will be scheduled for delivery the next day.
A new driver will load your package the next day in his delivery vehicle and pop again on your online tracker.
Here is another point to note:
Deliveries that are made to the post office first usually show a different designation.
So if the package was sent to the post office, it will not register as "on vehicle for delivery" but as a different thing.
Until it is on the USPS vehicle to your home, you will find a different tracking designation.
Once FedEx delivers to the post office, they are done with the delivery of your package.
The post office will now be responsible for making sure that your package gets to you.
Now you don't have any reason to panic the next time you see "On FedEx vehicle for delivery" on your online tracker, you will know how to deal with it.
If there is any part that is confusing, feel free to leave a comment and I'll be glad to explain further.
When you had this On FedEx vehicle for delivery how did you deal with it?
Feel free to engage here.
Others can learn from you, too.
[🎥 Webinar Alert] SEO Trends 2021
Hey there,

If 2020 has taught us anything, it is that plans can change drastically and we should always be ready to be flexible and adjust. Like any other global transformation, the pandemic made us replace traditional marketing and SEO practices with new ones and we want to share them with you.

Unfortunately, we can't predict what 2021 will bring, but there are some approaches that proved to be effective over the past year. For this reason, we asked 4 SEO experts to share their experience and discuss what new SEO trends will dominate 2021.

Join us on December 22nd at 6 pm GMT+3 to discover global, tried-and-tested SEO strategies and find out how they can be implemented correctly. 

In this webinar, we will be joined by:
Chris Raulf – Global Digital Marketing Expert
Matthew Edgar – Partner & Consultant at Elementive
Alex Tachalova – Founder of DigitalOlympus.net
Georgios Chasiotis – Managing Director at MINUTTIA
You are welcome to ask all sorts of marketing and SEO-related questions during the live webinar and we will be happy to answer all of them. Make sure to attend the event to get better prepared for the next year.
Admission: John Bosco Institute Of Technology, Onitsha
JOHN BOSCO INSTITUTE OF TECHNOLOGY
Admission into Don Bosco Institute of Technology (IBOLO OBOSI ONITSHA, ANAMBRA STATE) now ongoing.
WE OFFER DIPLOMA ON THE FOLLOWING COURSES (ALL COURSES ARE OPEN TO BOTH MALE AND FEMALE CANDIDATES WHO ARE INTERESTED):
Electrical/Electronics Engineering Technology
Mechanical Engineering Technology
Computer Information Technology
Fabrication & Welding
Cosmeotology/Make-up (2-3 months-1 year)
With Technical Education one can become useful in our society. We also train Companies Staff on Request in this fields; Electrical, Mechanical, Computer ICT….
TAKE NOTE: LADIES, in the Engineering Courses are highly needed by International Companies such as: Oil & Gas Companies, Tele-communication and Manufacturing Industries..
ENTRY REQUIREMENTS:
Candidates must posses evidence of having completed their Secondary School Education.
Purchase your Form from the Registrar JOBITECH, Obosi @ ₦6,500 only.
NB: Short-Term Courses are open to Private Individuals and University Graduates.
ADMISSION
S:

September/February of Every Year
I WANT TO KNOWN ABOUT JOBITECH
Many people aspire/wants to know about Jobitech (JOHN BOSCO INSTITUTE OF TECHNOLOGY, IBOLO OBOSI ONITSHA, ANAMBRA STATE) Here are your answers!
Jobitech is a registered "Computer Professional Institute of Nigeria" (CPN) Examination Centre, Qualified candidates write Professional Exams in this Domain. Our students also write NABTEB Exams, Modular, Advanced NABTEB, Trade Test E.t.c.
WE OFFER 3-6 MONTHS SHORT TERM COURSES ON THE FOLLOWING:
Instrumentation & Process Control Engineering
Automation Engineering
Domestic (Housing Wiring) & Industrial Installation
Electrical Power (Generation, Transmission, & Distribution)
Motor Winding
Solar Engine Training (Renewable Energy)
Variables Speed Drive (VSD & VFD)
Welding & Fabrication
Mechanical Drives & Maintenance
Mechatronics & Pneumatic
Mechanical Technology/Practice
Software Development & Computer Hardware
Java Programming (

Console App

,

Swing App

,

JSP

, etc)
Python Programming Language
Web Development ( HTML, CSS, J-QUERY & PHP)
Oracle 11g (OCA, OCP)
Networking (CCNA, CCNP, CCENT)
Computer Aided Design (AUTO-CAD)
Advanced Application Package (Graphics Design) Included
Hardware Maintenance and Repair
OUR INSTITUTE OF TECHNOLOGY HAS GOT A PRODUCTION SECTION FOR EXTERNAL JOBS IN THE FOLLOWING AREAS:
Domestic & Industrial Installation
Solar Energy/Inverter Design & Installation (Solar Street Light)
Fabrication of Steel Doors, Chairs, Playing Equipment, etc.
Fabrication of Parts – Production of Gears, etc….
Electrical Gadgets such etc….
Website Designing, Programming, Networking etc…..
Hardware Maintenance Services….
For Guaranteed Quality Production & Fabrication "JOBITECH" is the place!

E-mail:

jobitechonitsha@gmail.com


Website:

http://www.jobitechobosi.com.ng


For Information Call or Visit the center –

08069695263

,

08176755640

,

08138624196
ACADEMIC YEAR 2020/2021 BEGINS 11/01/2021 – ADMISSION STILL ONGOING…….