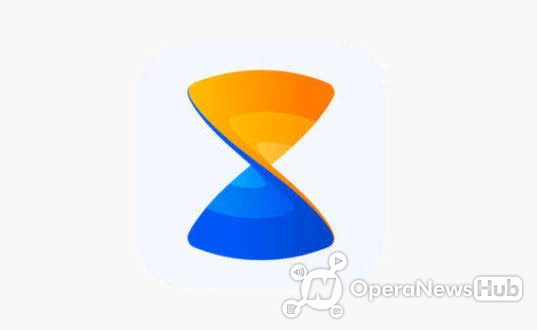 Almost everyone knows xender because it's the world's most used file sharing app. Most of us use xenda to transfer files but not everyone knows that xender can be used to do other amazing things.
Below are other features of xender you might not know about.
(1) Socials
With the social feature, you can save your WhatsApp status and also download images and video from Facebook and Instagram. All you need to do is to click on the social icon at the bottom of the app to access the feature.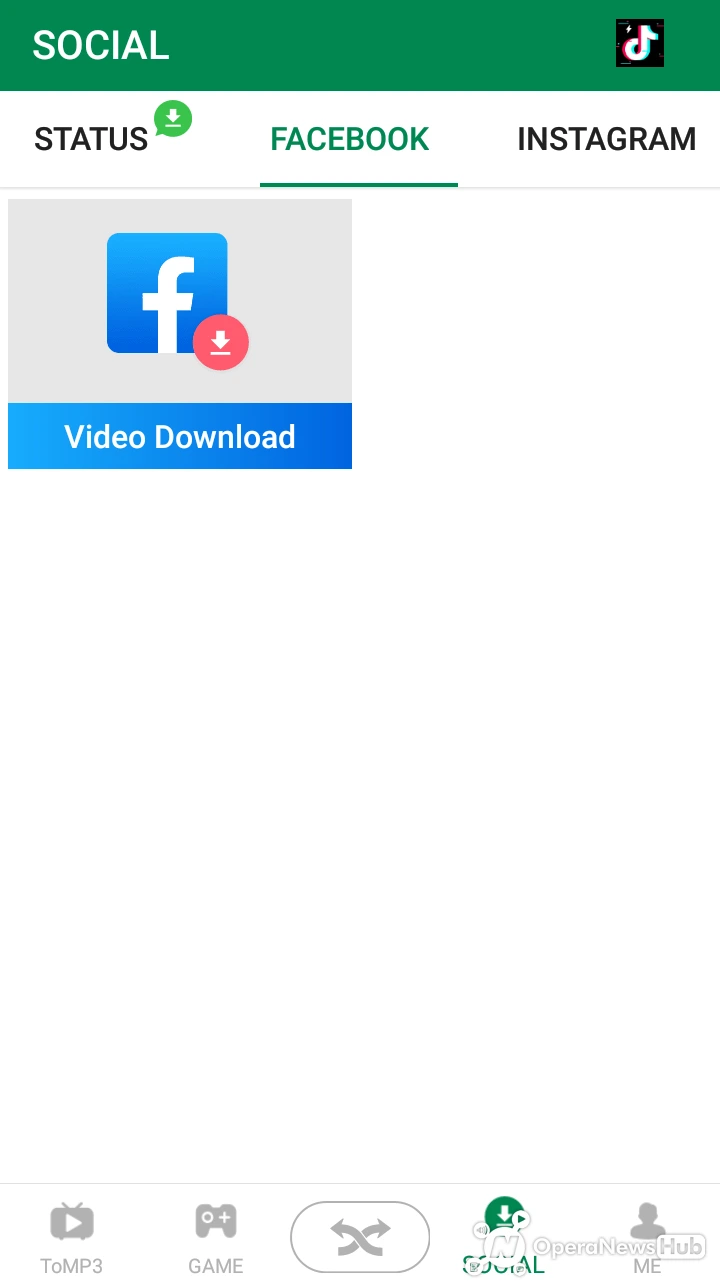 (2) Convert video to Audio
You can also convert your video to audio. You might have a music video you want to convert to audio, you just click on the "To mp3" at the bottom left of the app to convert it.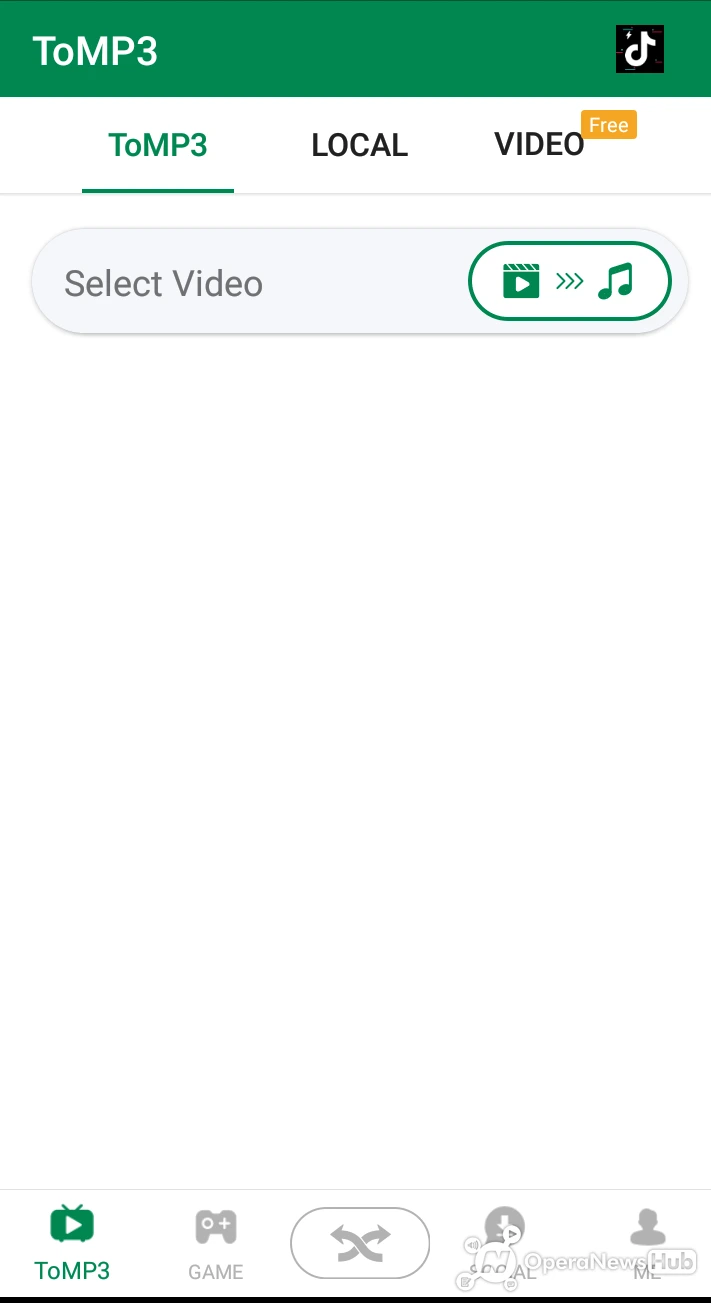 (3) sharing with other operating system
With xender, you can share files between Android OS and other operating system ranging from IOS, KiaOS and even your laptops, you can access this feature by clicking on the plus (+) icon at the top right corner of the app.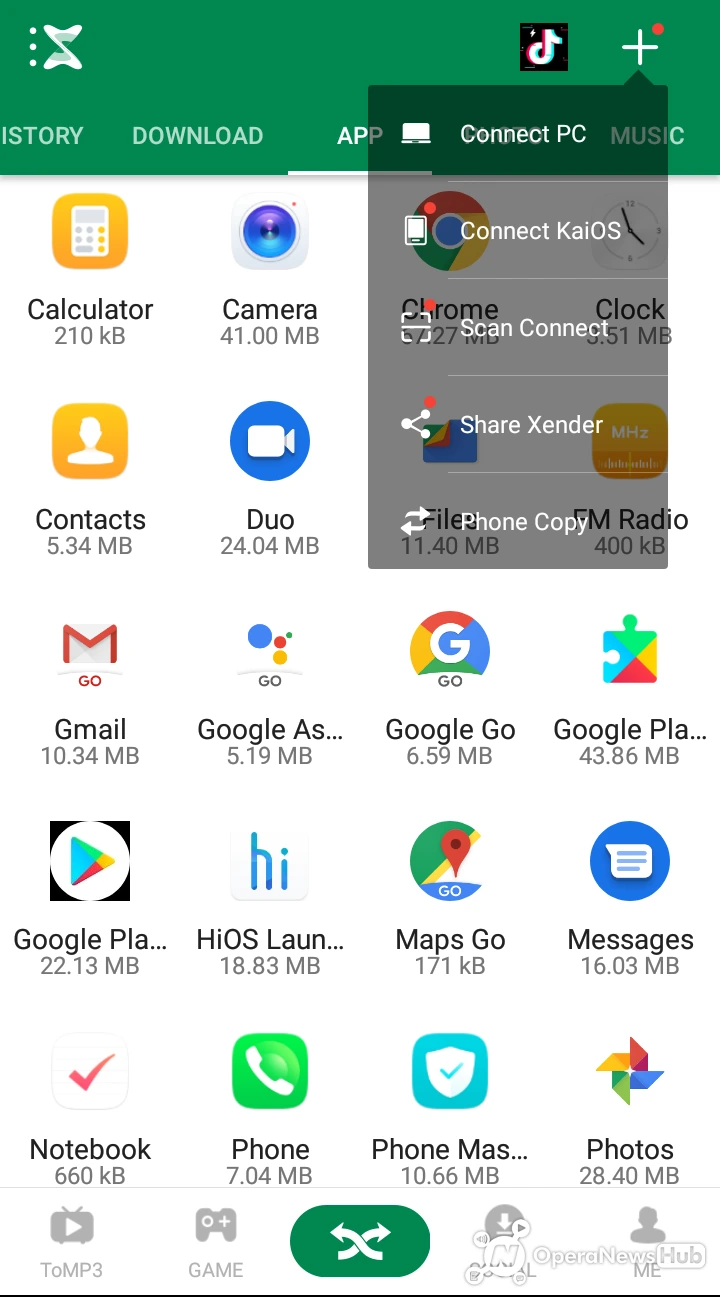 (4) change language
Xender support 32 different language. Hausa, Igbo and Yoruba are also available. You can access it by clicking the xender icon at the top of the app then click on languages.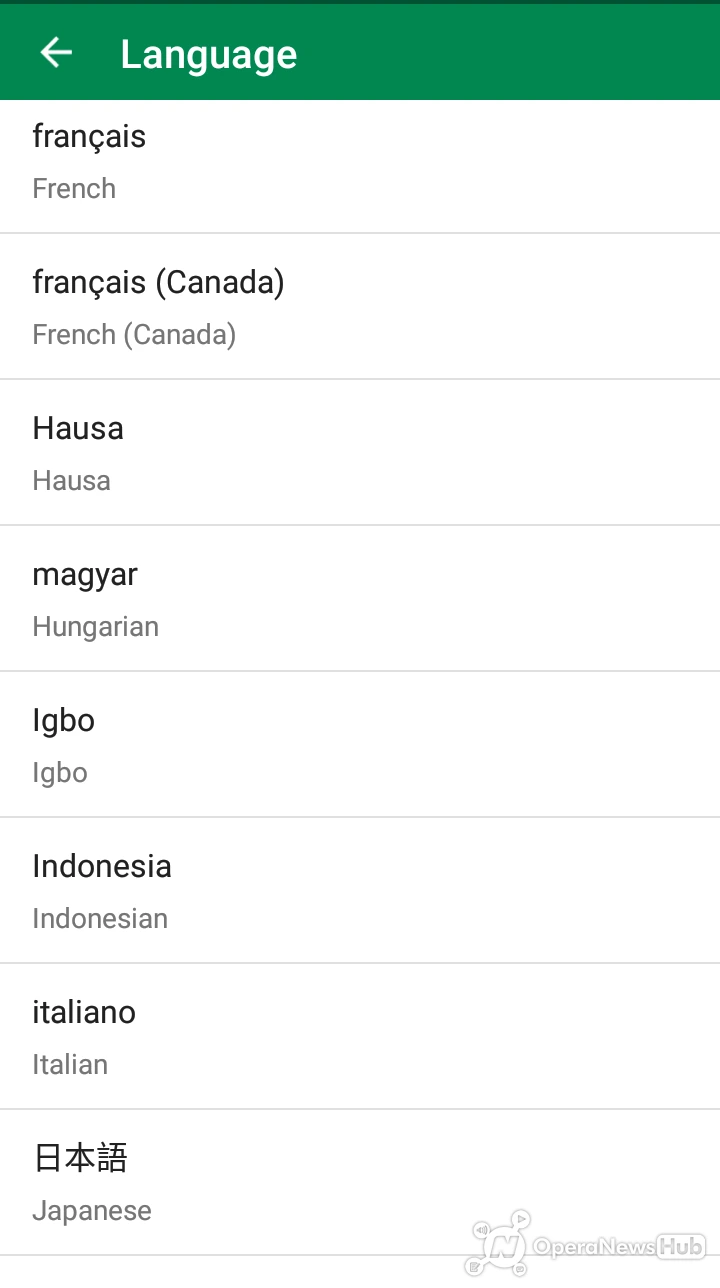 (5) phone copy
If you buy a new phone and you want to copy everything from your old phone to your new phone, all you need to do is to be on xender on both phones and click on plus icon at the top right corner and click on phone copy. Select new on the new phone and select old on the old phone and connect the two phones together to transfer everything.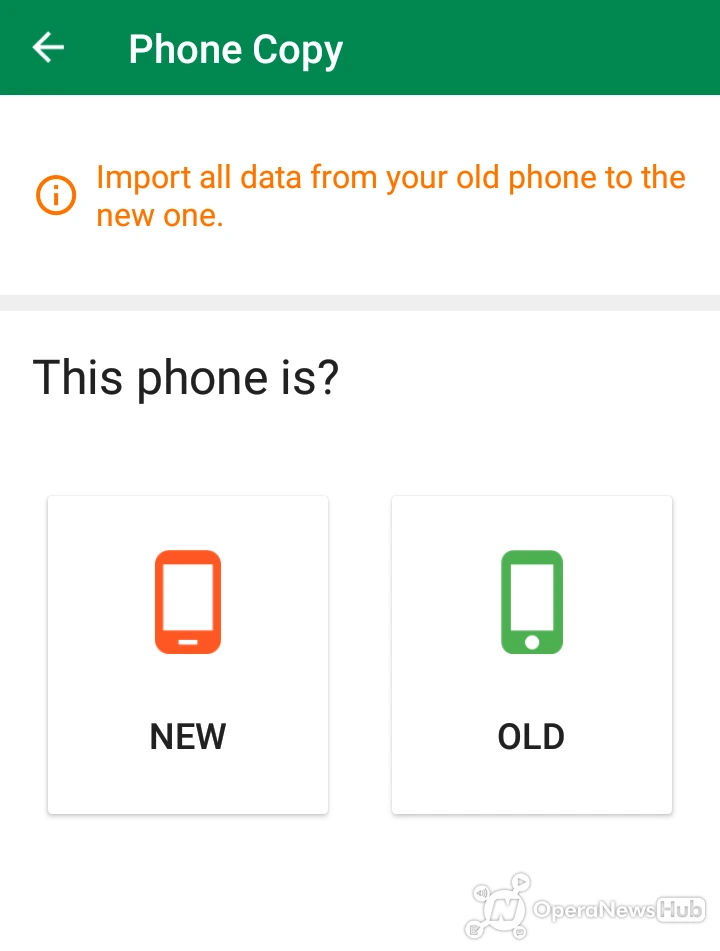 NOTE : If you can't find some of this features in your xender, it might be because your xender app is not updated.
You can share your comments about more features your know.
COMMRADIC 🆎 NSO NSO