14 Pre-wedding Photos That Will Make You Laugh
This moment can't be missed. This article contains the compilation of 14 funny pre-wedding photos. Sit tight.
1.
I'm very sure this will end in hot tears. "House maid liked this picture"
2.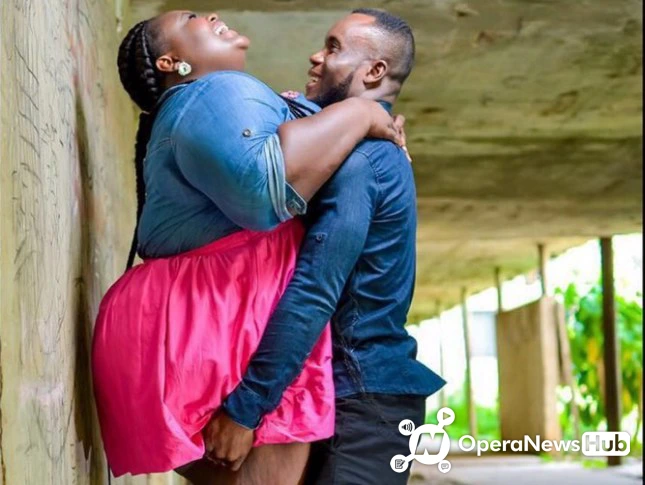 Babe I'm really trying my best to lift you up. My days in gym house is useless
3.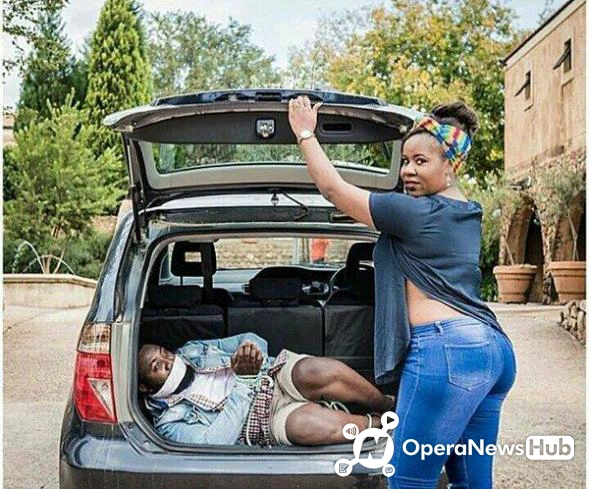 That look on the guy face. "I think I'm married to a gangster" Ha
4.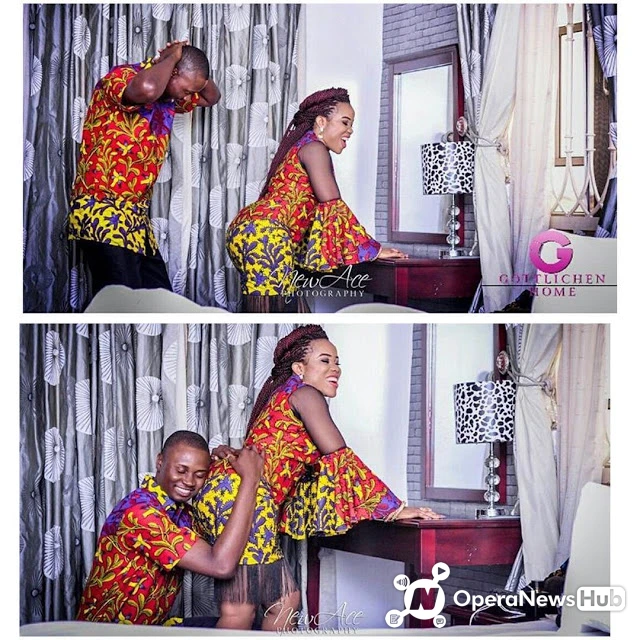 O jamiliya now.
5.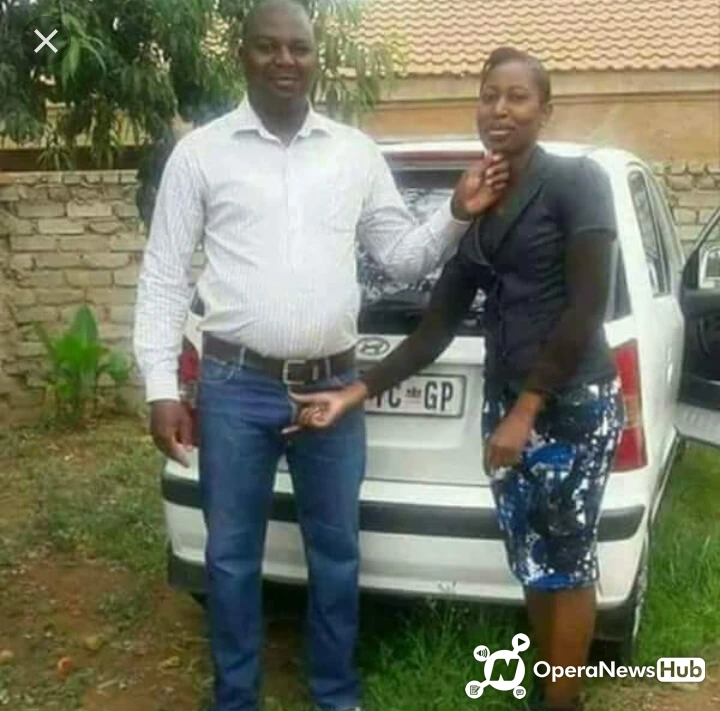 I'm sorry, but I have no explanation for this
6.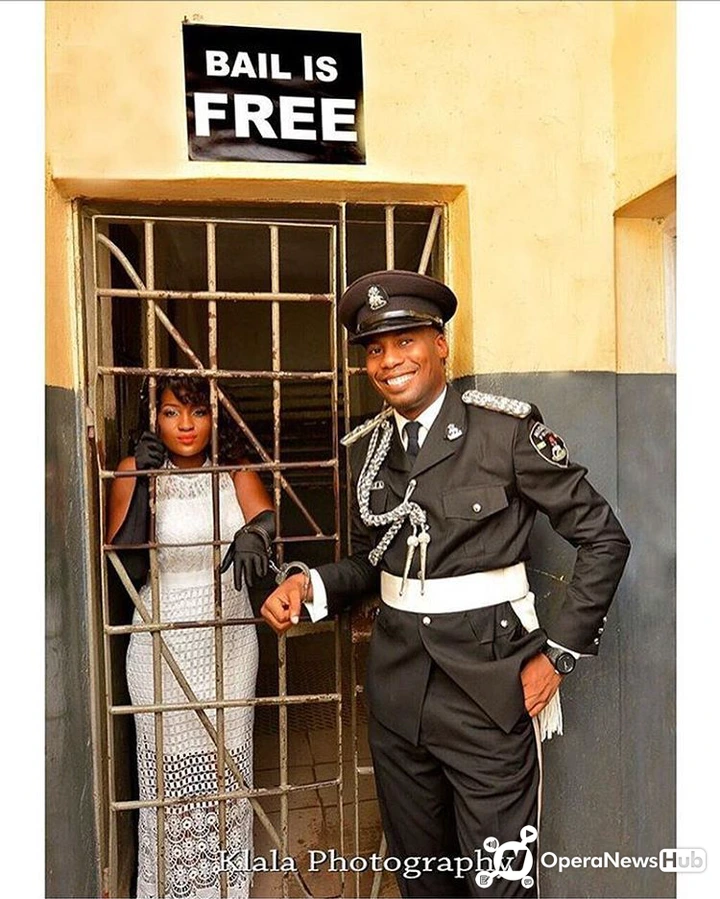 Okay
7.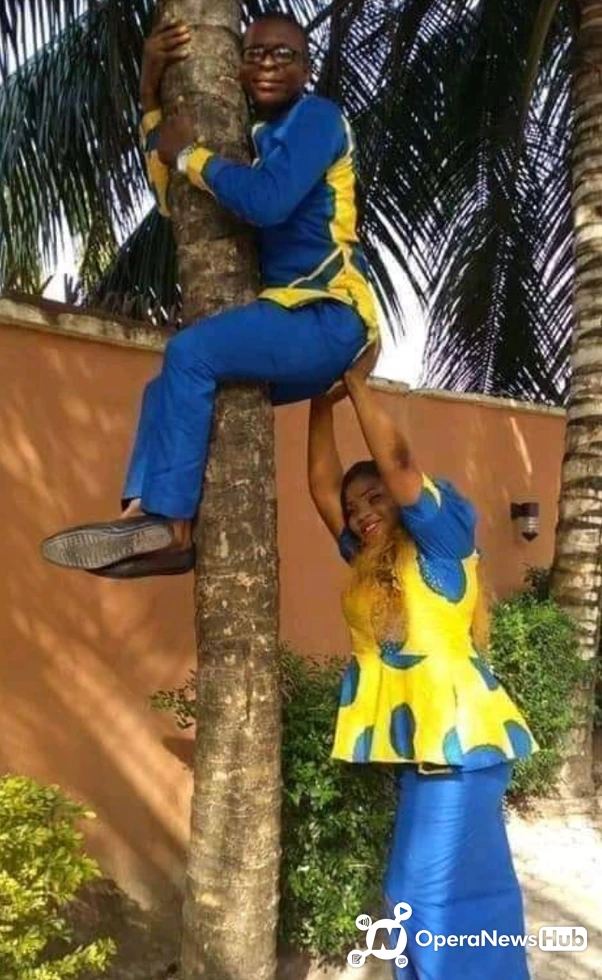 That look on the guy's face "I'm not trying this crap again once I successfully get down"
8.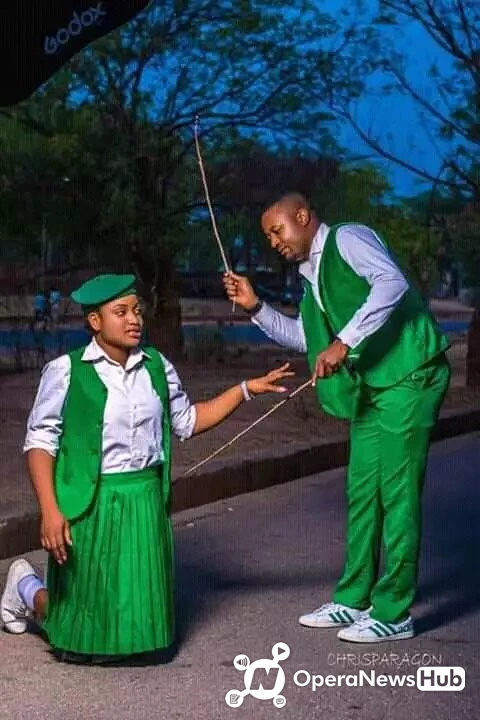 "Mummy Junior, so you don't want to have sense again abi"
9.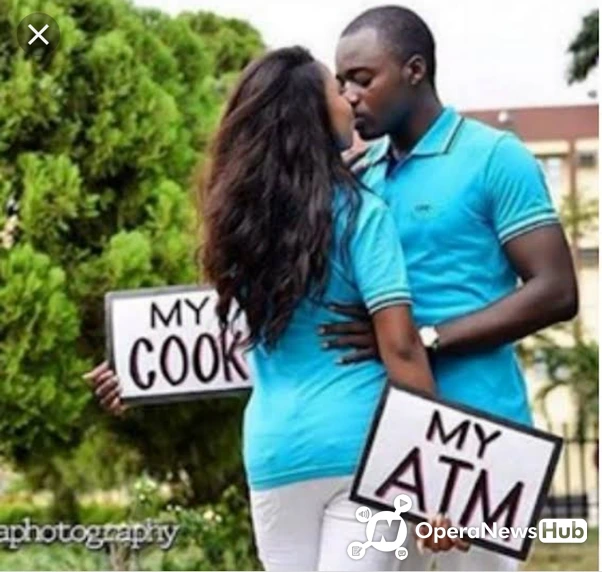 But what if the ATM machine swallow the card or stop dispensing "hunger says HI"
10.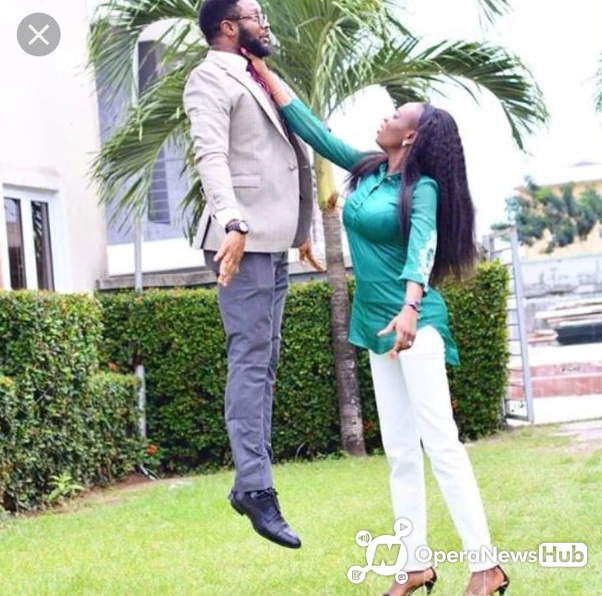 What most village girls imagine when you call them your "super woman". No offence
11.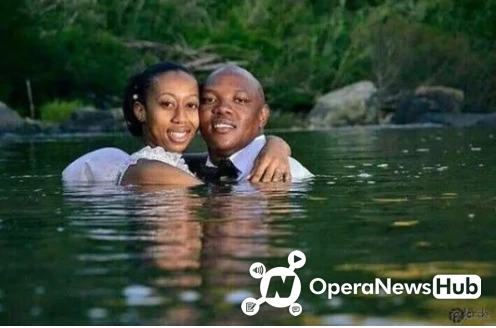 Baby we must Baptise together, but can you swim?
12.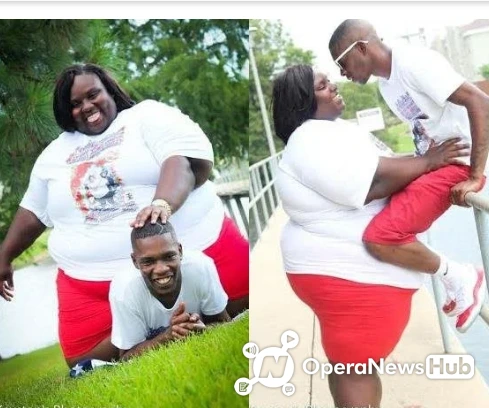 That look on the guy's face "Stand up madam, I can't breath, and If I catch this photographer hen?"
13.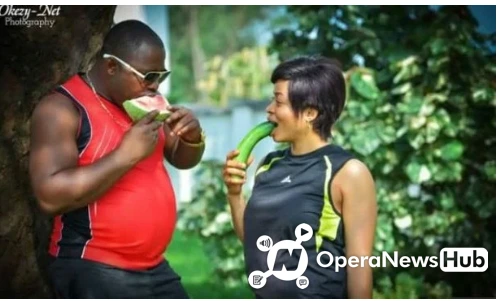 I'm sorry but this is beyond my understanding
14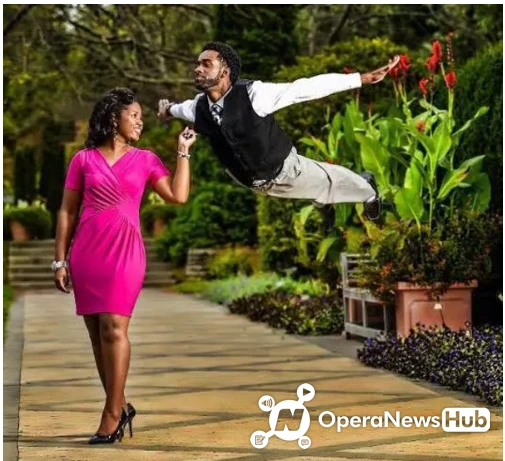 That look on the woman's face "see am, on top 5 minutes"
I hope you enjoy your stay on this article. Leave a comment in the comment section below, and don't forget to like and share!
Also, follow us for more exclusives.
COMMRADIC 🆎 NSO NSO