If You Don't Laugh At This 41 Funny Pictures, You Are A Legend.

Enjoy this compilations of the latest 41 funny pictures for fun.
See them below.
That hilarious moment when you borrow money to marry your wife but you later realised that she can't cook ordinary jollof. You will just be like: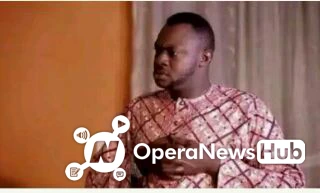 That awkward moment when a bus conductor says that "Someone forgot iPhone 6" Everyone just be like: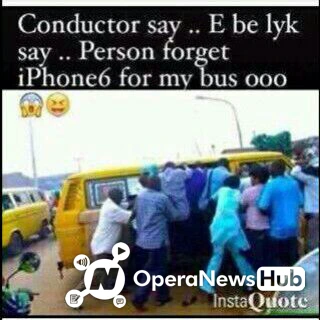 That funny moment when just bought your guy and you want to show your haters, You will be like:
That awkward moment when you sit in the middle of the road just because a preacher says "Your blessings are on the way"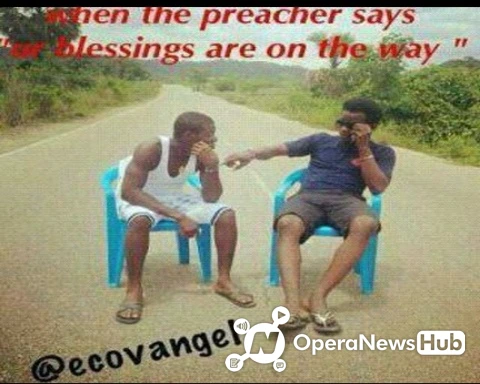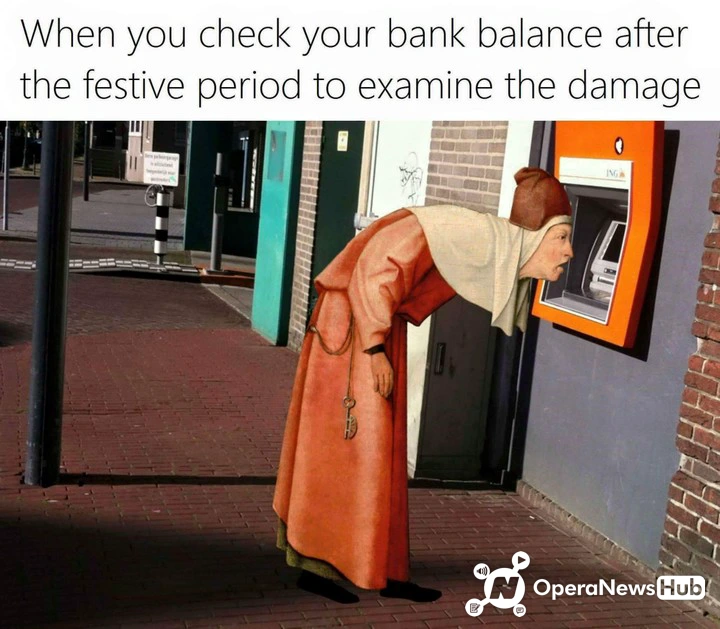 That hilarious and awkward moment when your grandma decides to check what you have been posting online.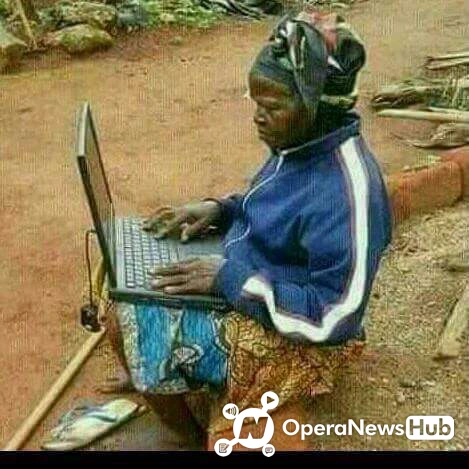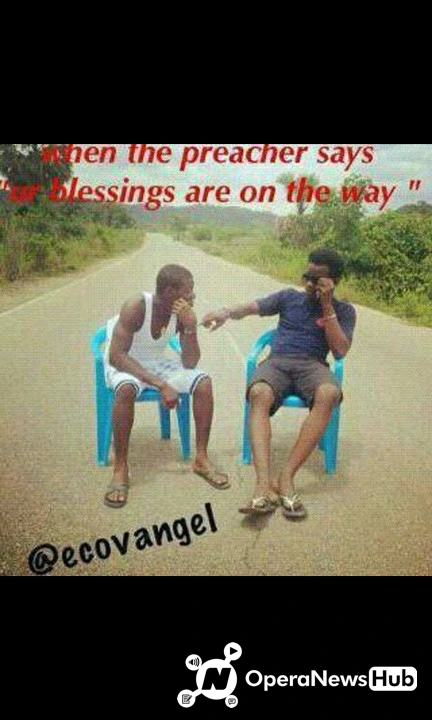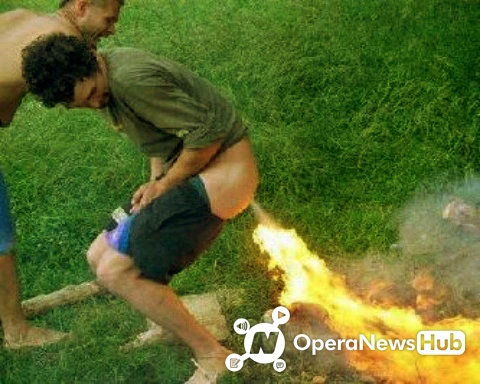 This is how you work when you have PhD in plumbing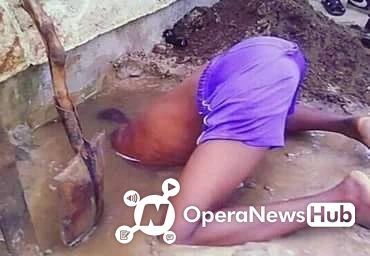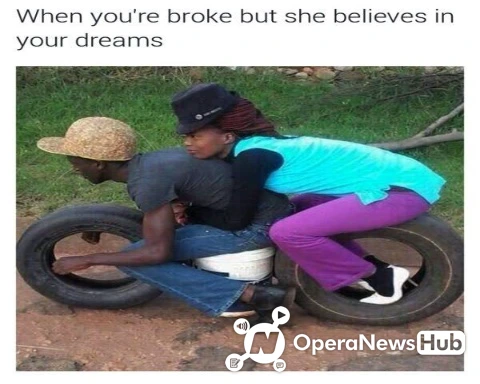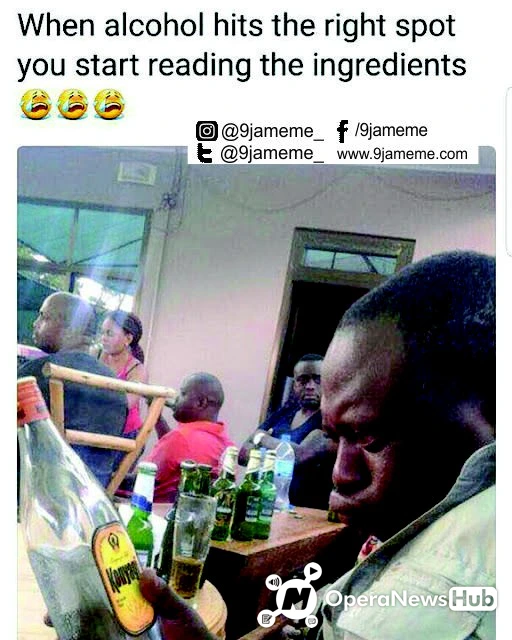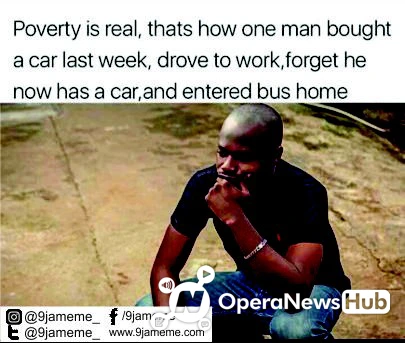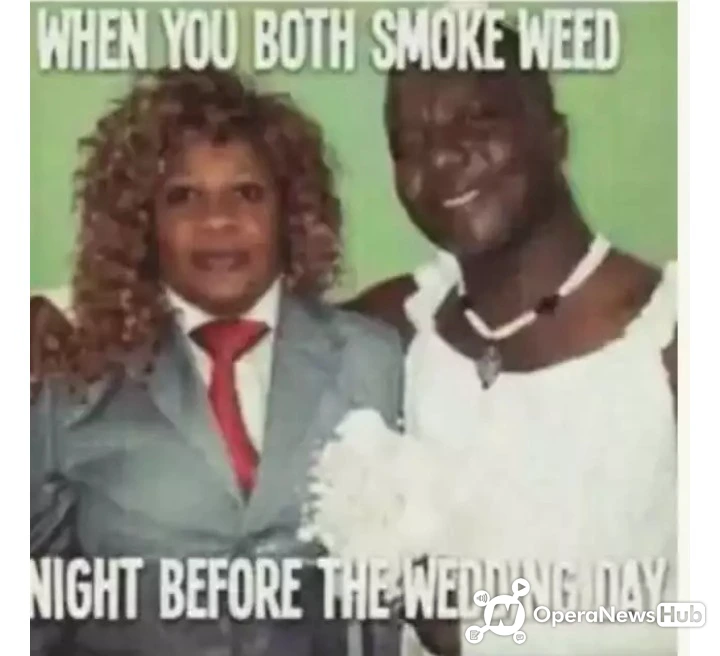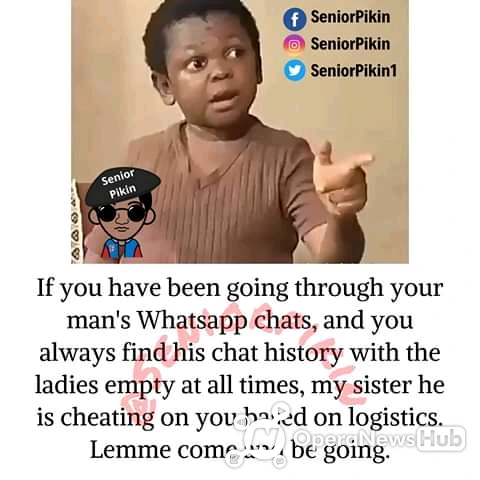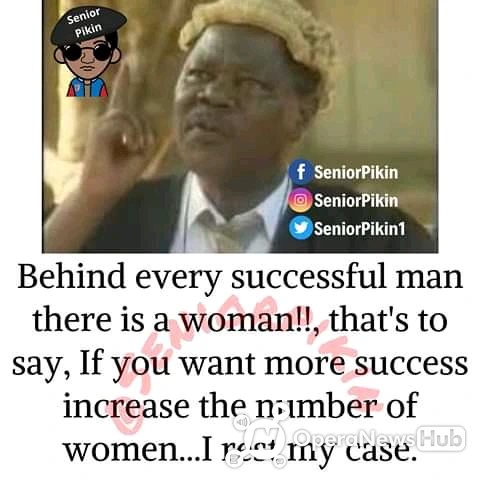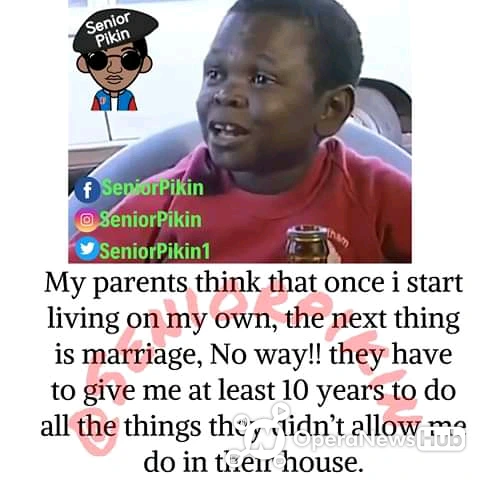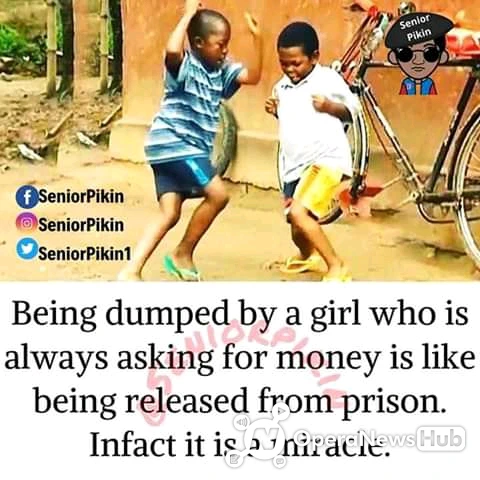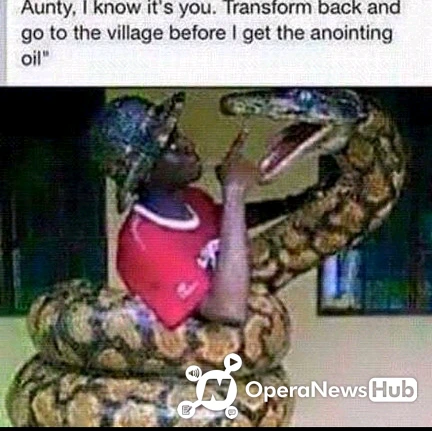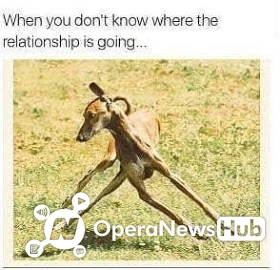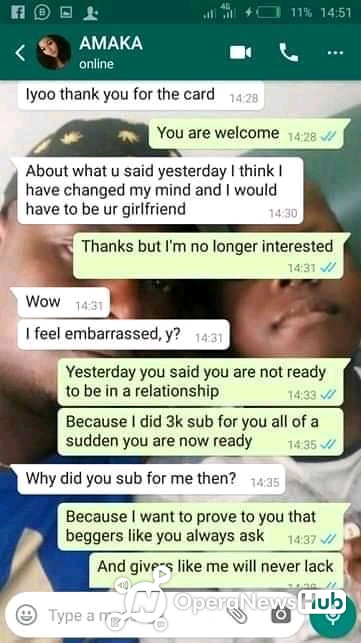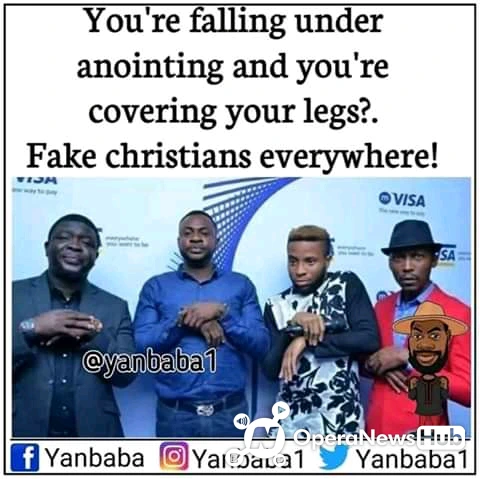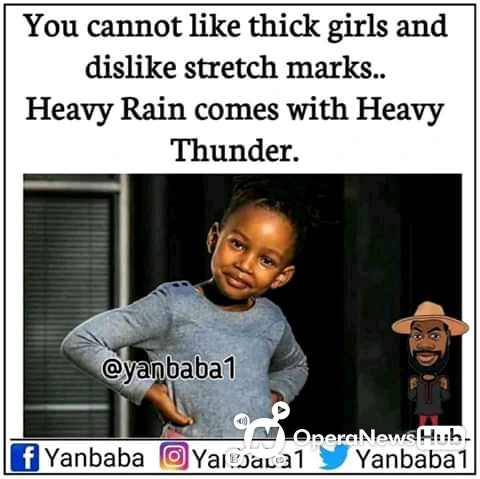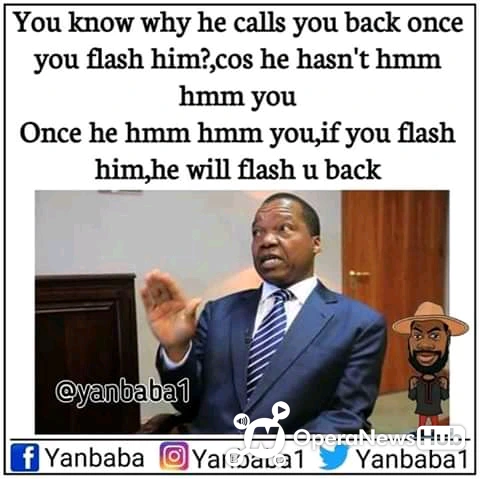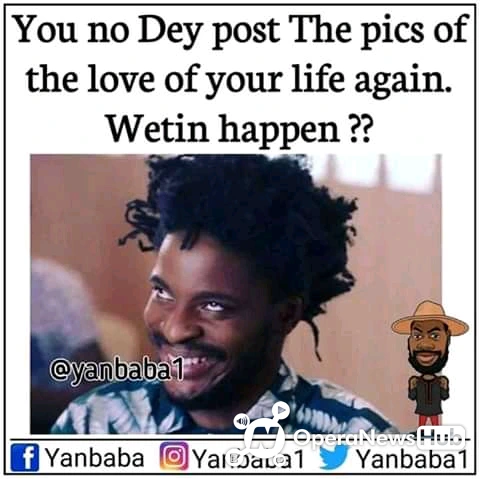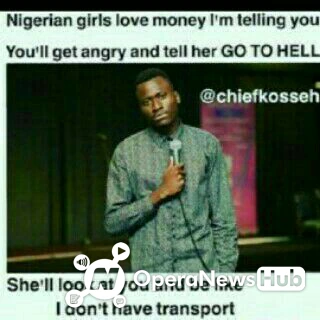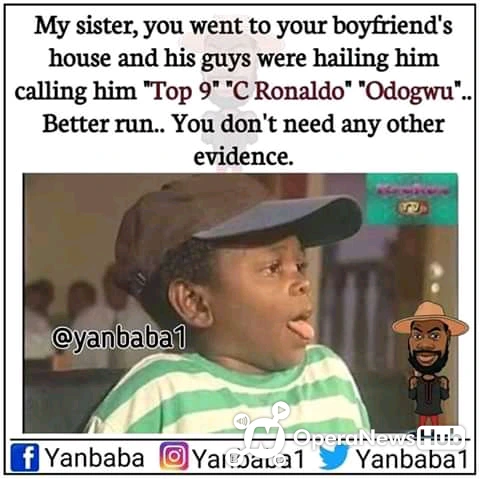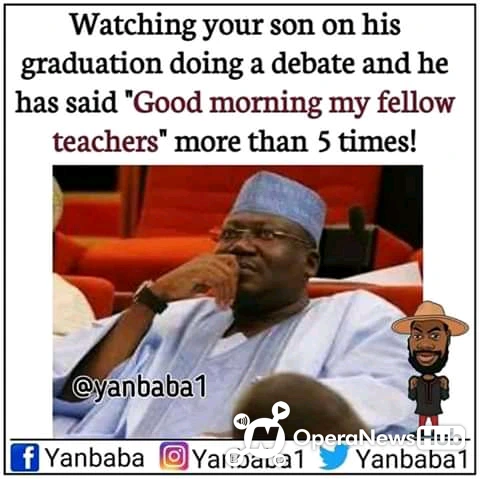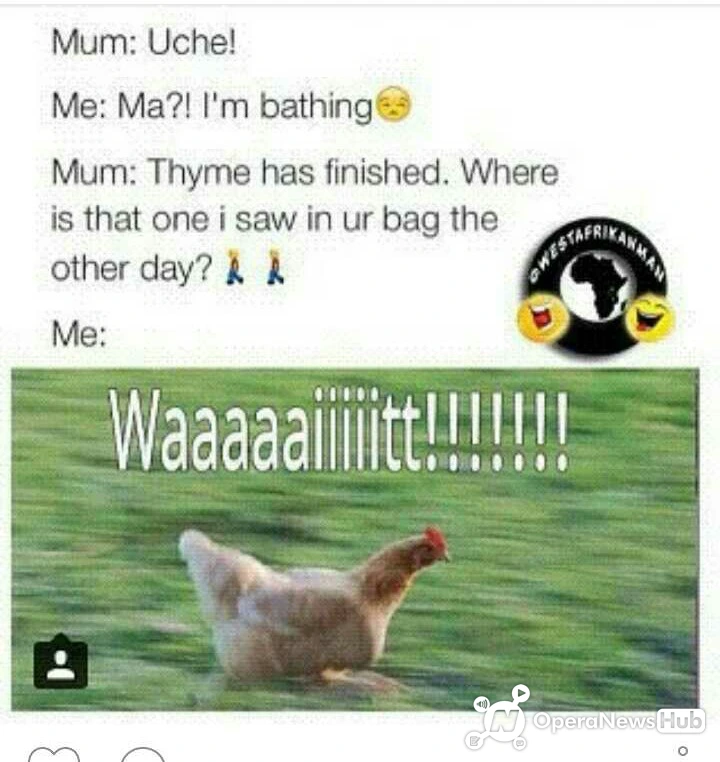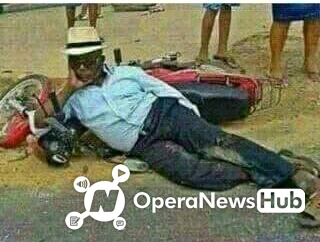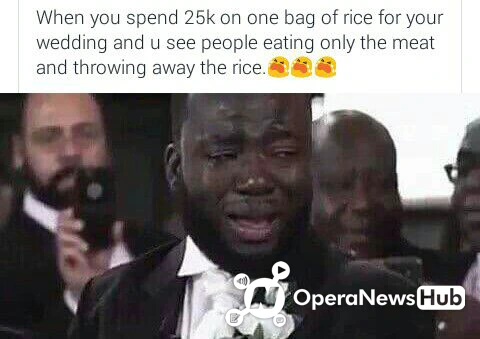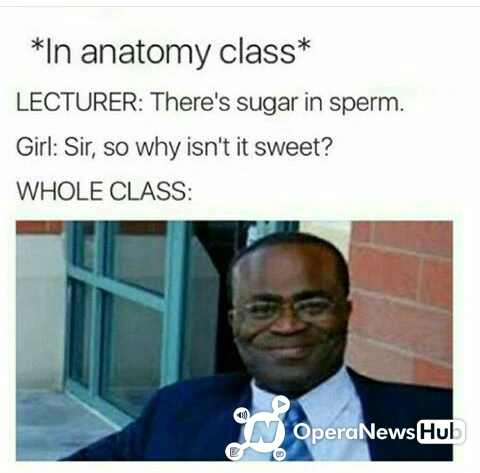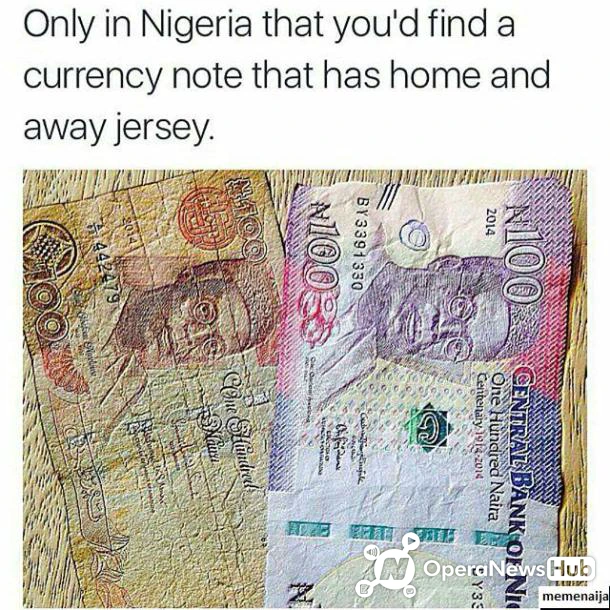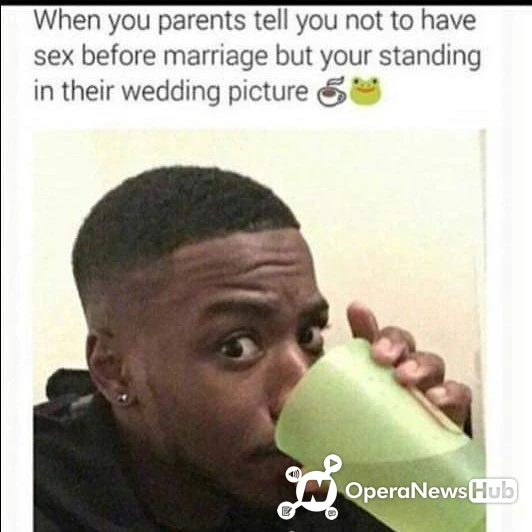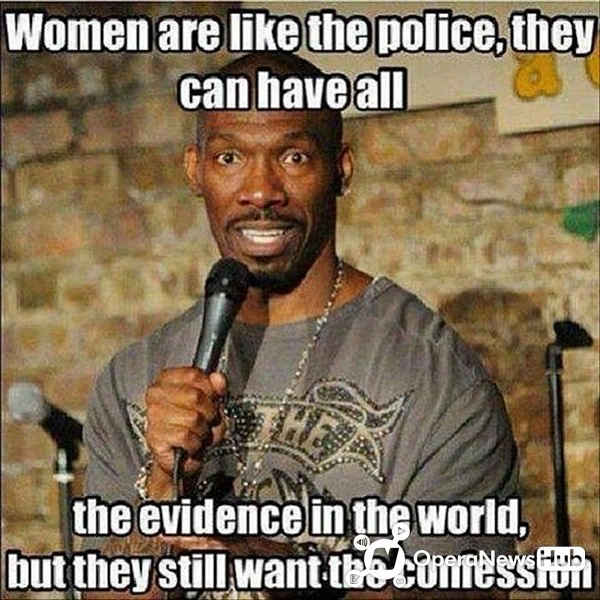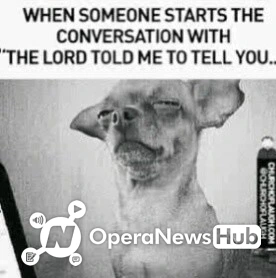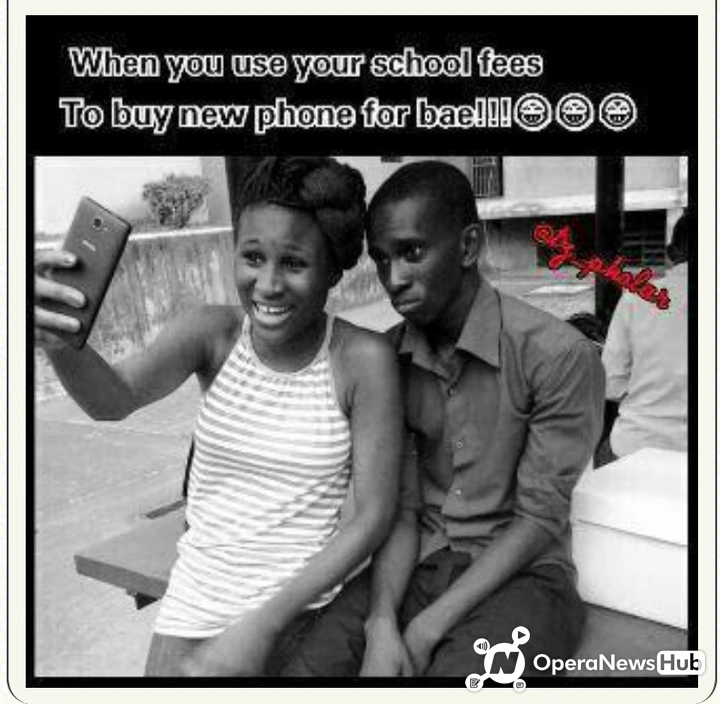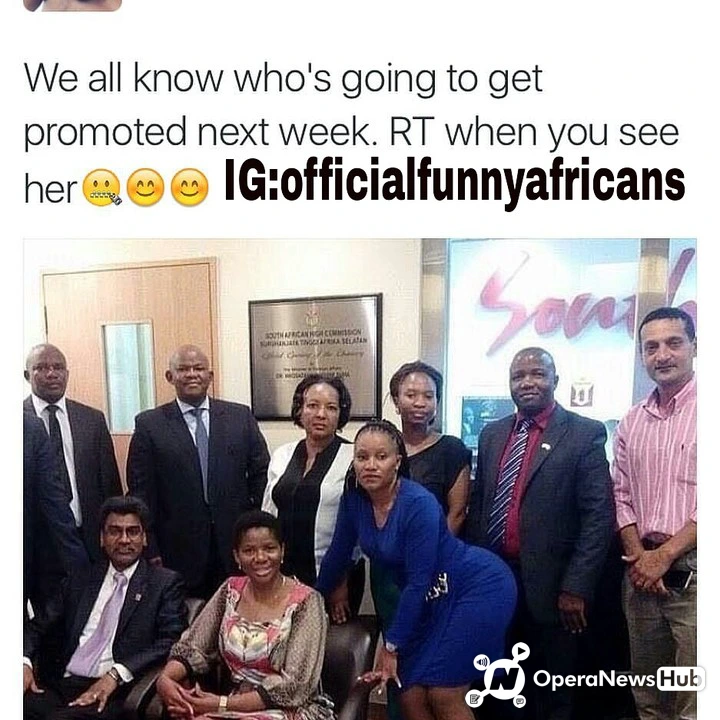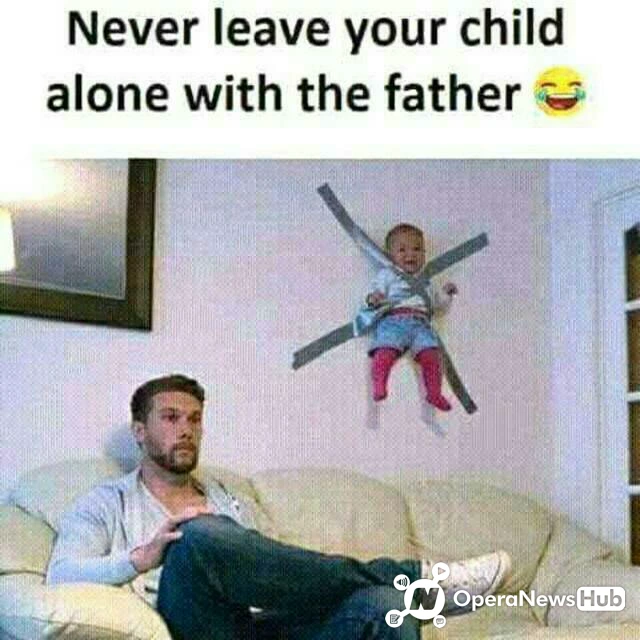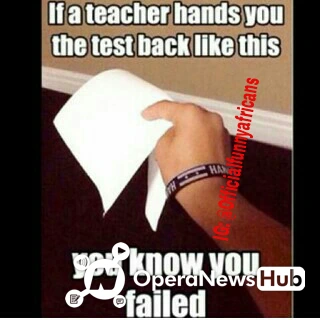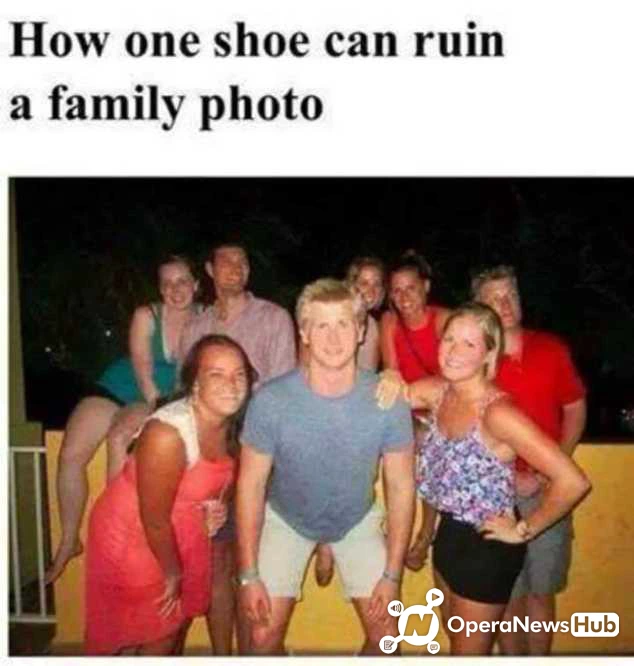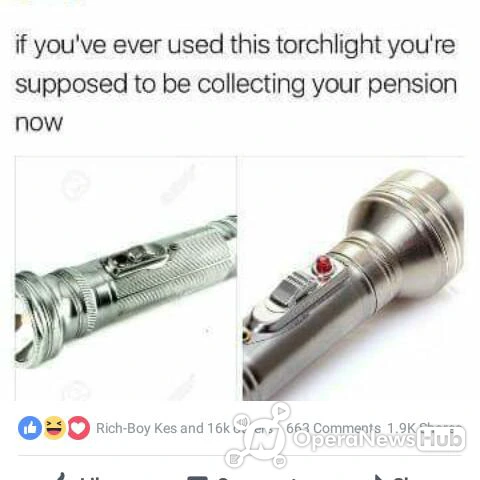 The End.
Thanks for reading this funny jokes and hilarious pictures, hope you really enjoyed it?
Which one is your favorite? Let us know in the comment section below.
Have a wonderful day.
COMMRADIC 🆎 NSO NSO