Before you proceed please click on the follow button to be getting latest school updates and share to your friends because problem shared is have solved.
It's well known that few months ago following the outbreak of covid-19, the federal government officially ordered for the closure of all educational sector in a view of ceasing the spread of coronavirus.
Since the shutdown of schools, Reopening of all educational sectors in Nigeria has been a bone of contention between the government and the citizens as students and parents express concern about continuing closure of school.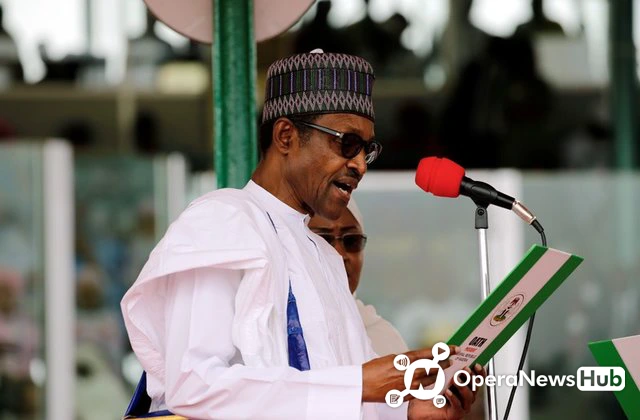 Recently, president Muhammad Buhari in conjunction with the federal government has vested powers on the state governments to decide when to lift lockdown in their various states. For instance, restrictions on churches and mosques have been lifted by the federal government yet some states like Lagos didn't agree to the decision of federal government due to the persistence increase in the number of affected persons in their state.
In reference to what the federal government said, here are list of states who have recently announced the reopening of schools in their state:
1. Cross Rivers state
2. Oyo state
3. Borno state
School resumption date in Cross Rivers state being governed by Benedict Ayade, was made known to all residents by the commissioner for Education, Godwin Amanke who said that the resumption of schools will start on June 16, 2020. He also said that they will make sure that every student is wearing his or her nose masks, maintaining social distance and other measures to avoid being affected by the virus.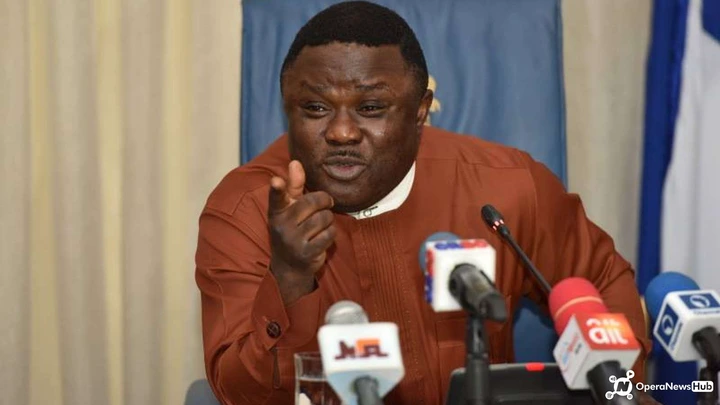 Professor Ben Ayade made this announcement through his special adviser on media Christian ita in calabar the state capital as he stated that Nigerians should try in adapting the measures given to ease the spread coronavirus.
He urged every resident to be maintaining all the preventive measures given by the Nigeria center for disease control so that they won't be infected by the deadly virus called covid-19.
Oyo state is one of the listed states above, governed by Oluseyi Abiodun Makinde Oluseyi, who has finally made a decision on when schools will reopen including other activities.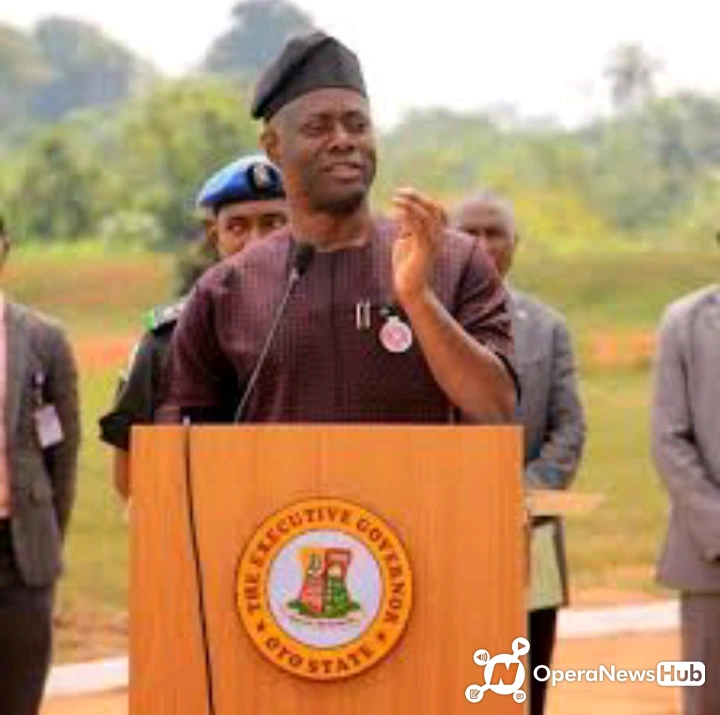 The broadcast was made by Oyo State COVID-19 Task Force who make it public that all civil servants in the state are to resume work fully on Monday, June 22, 2020. Also, according to the information posted on the Oyo State Facebook Page, Mr. Taiwo Adisa, the Chief Press Secretary to the Governor confirms that the date for the reopening of schools is June 29, 2020.
Recently, Borno state being governed by Babagana Umara Zulum officially announced reopening of three schools in Bama with the view of letting students to continue their studies. This was made known to every resident after the governor distributed food and relief items to his people.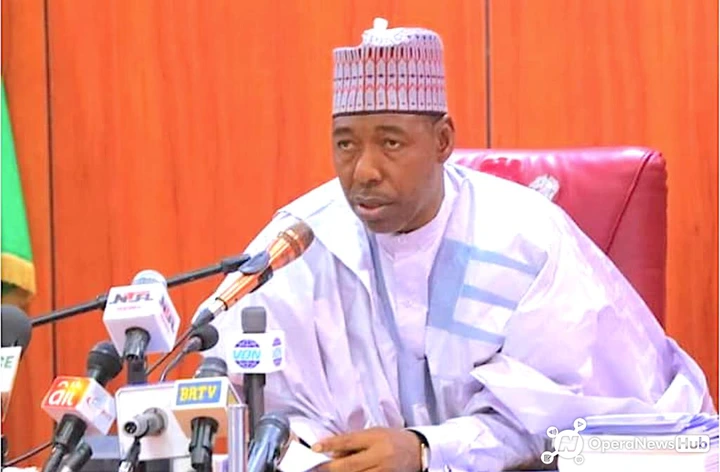 The governor said that Mega school will be turned to secondary school while girls' secondary school will be relocated to Shettimari primary school on temporary basis, as he promised to be present on the resumption day.
Looking at the above governors decision, do you want the federal government to reopen schools this month or next month being July?
Tell us your opinion on the comment section below because, your feedback counts.
Share to your friends let's also hear what they have to say on this.
Remember no abusive words, as every comment is being monitored.
Stay Safe And Connected.
COMMRADIC 🆎 NSO NSO