See the weird pictures a girl posted that got her 4.6 million followers
Hey guys, ready to view some weird pictures? I bet you do.
Weird pictures don't seem to get a lot of attention, but that's a different case for this lady. She post's weird pictures on her Instagram account that she was able to amass 4.6 million followers on the social media platform.
Her name is 'Ellen Shiedlin' also known as 'Shiedlina', She was born on June 30, 1994 in Russia. She is a Russian photo blogger, fashion designer who create artful Instagram feeds for her followers, using colorful and creative background images.
See pictures below;
1. A new life, new identity and a new chance.
2.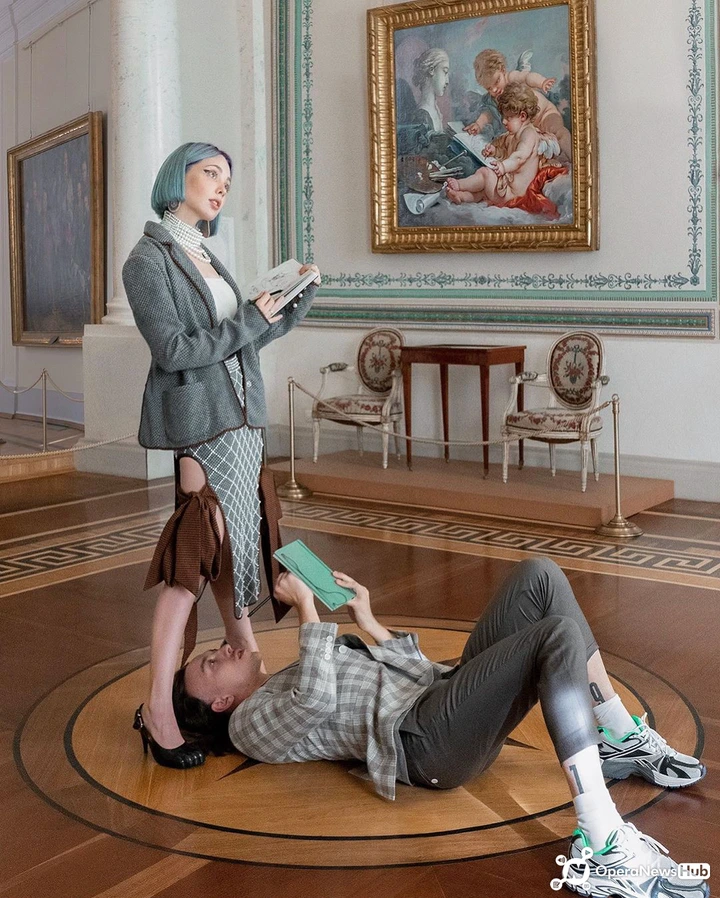 3.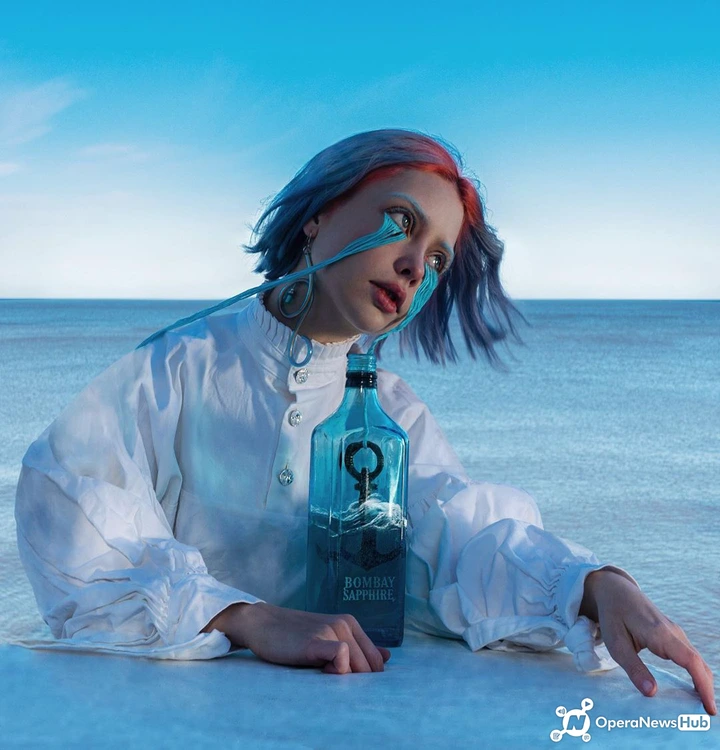 4.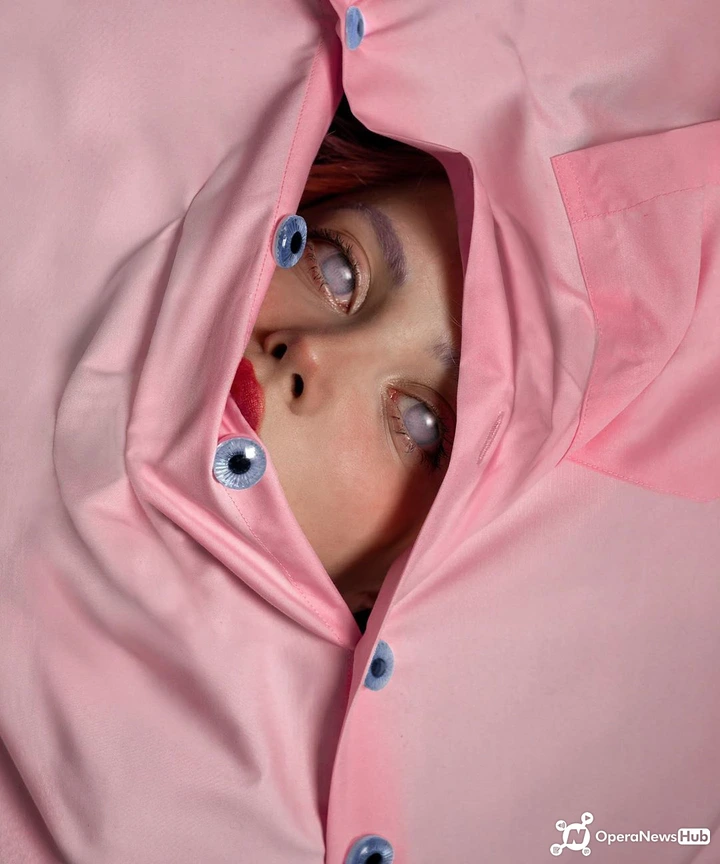 5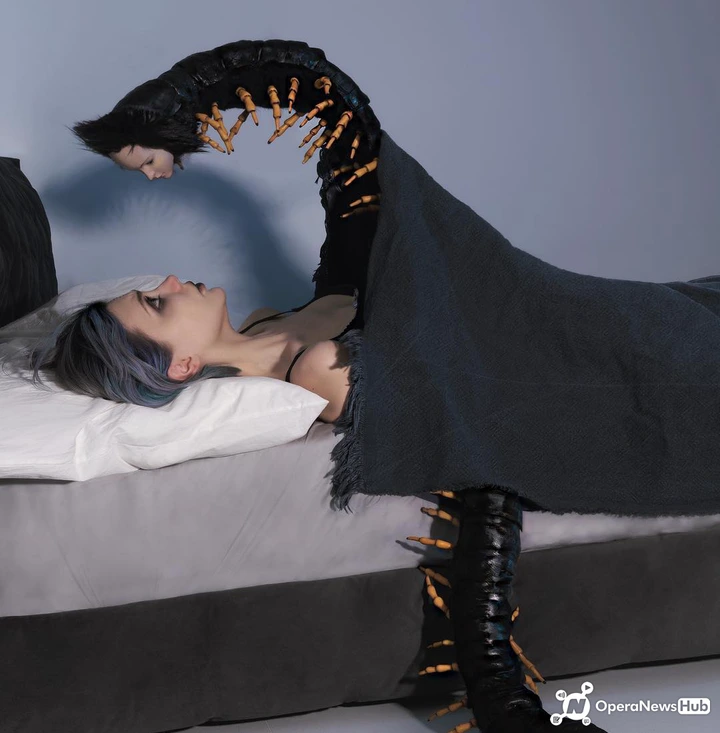 6.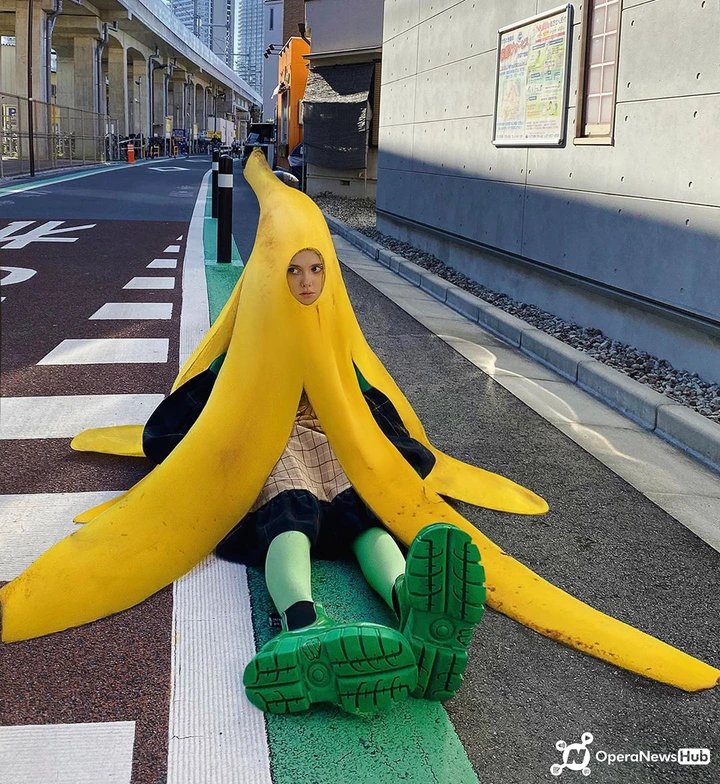 7.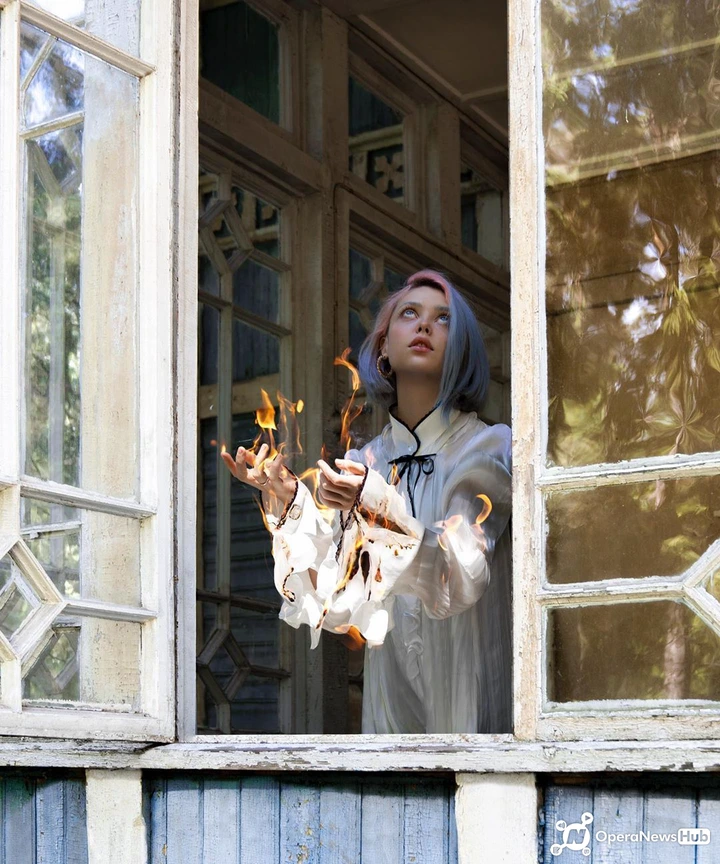 8.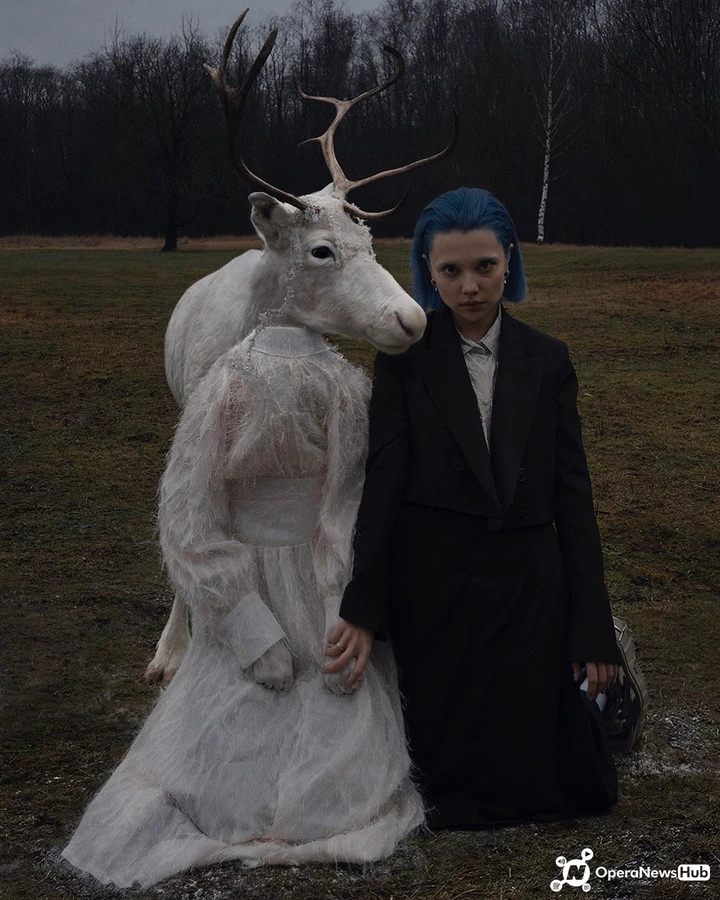 9.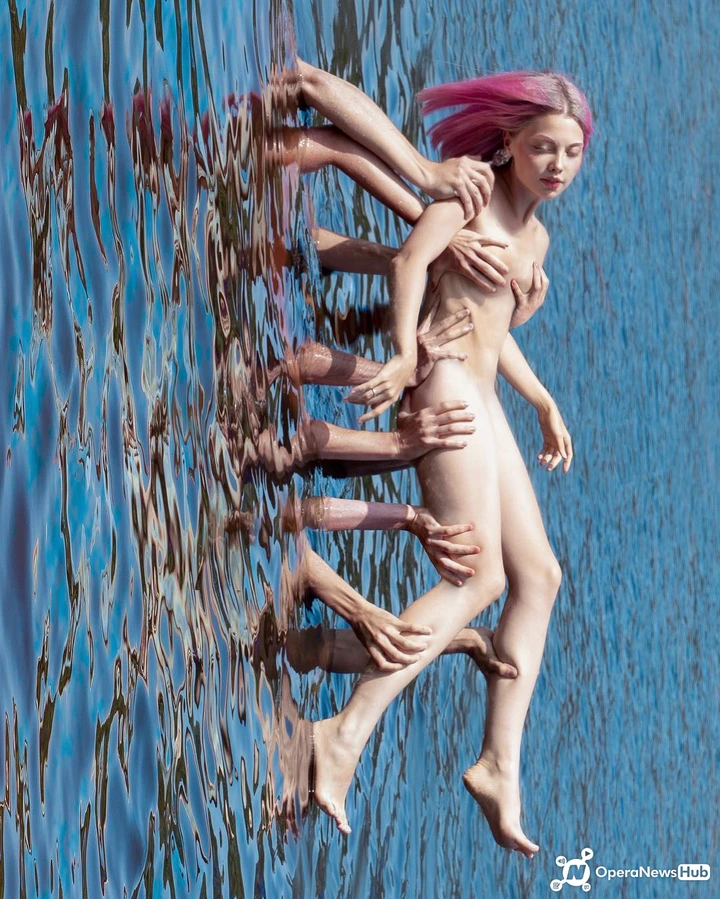 10.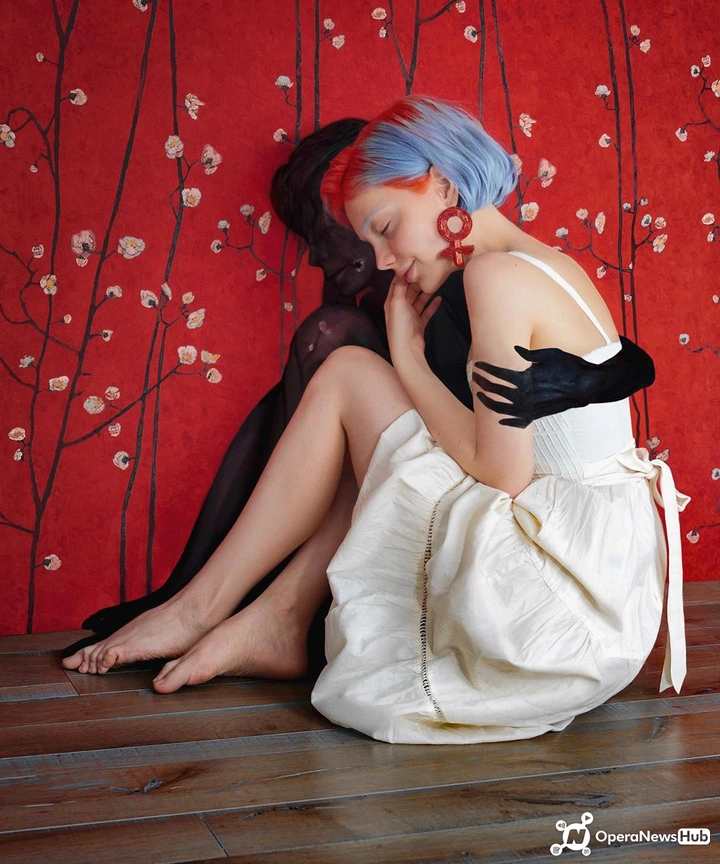 11. From keyboard to cat board.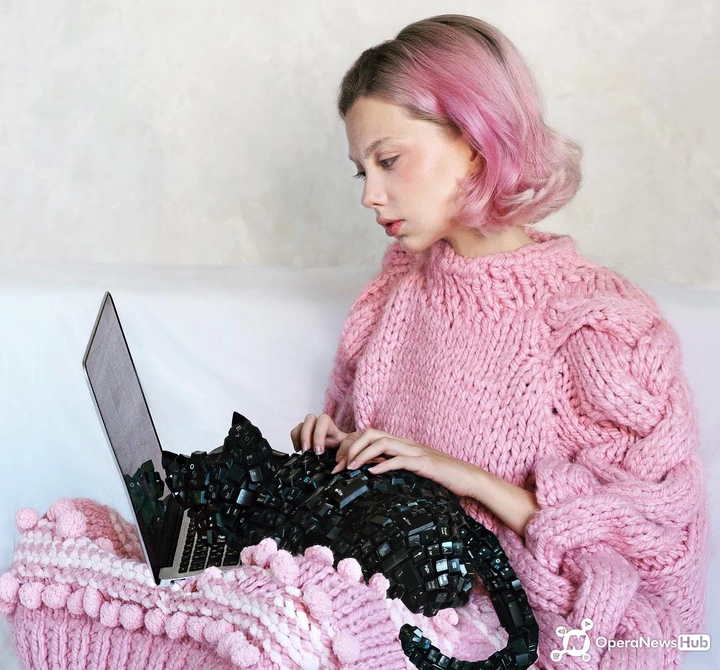 12.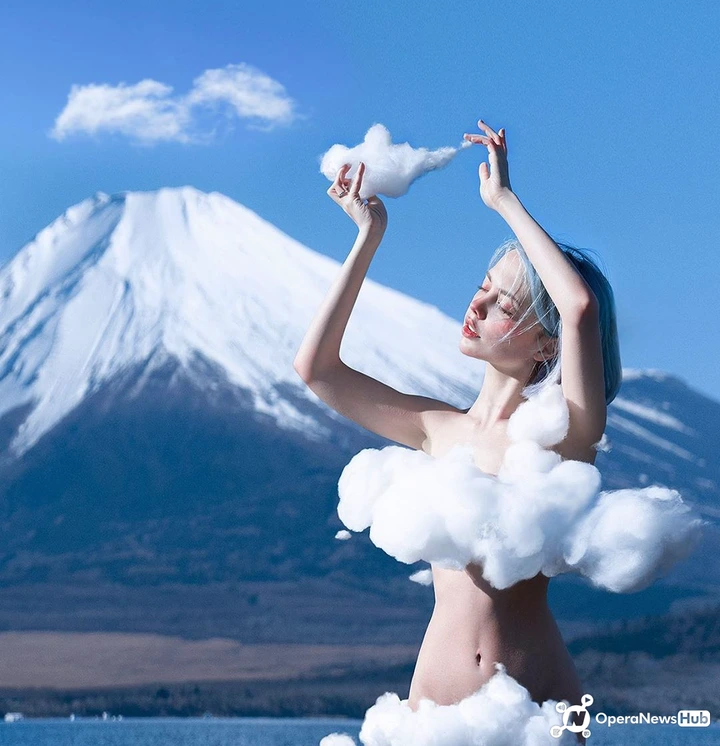 13. Pounding headache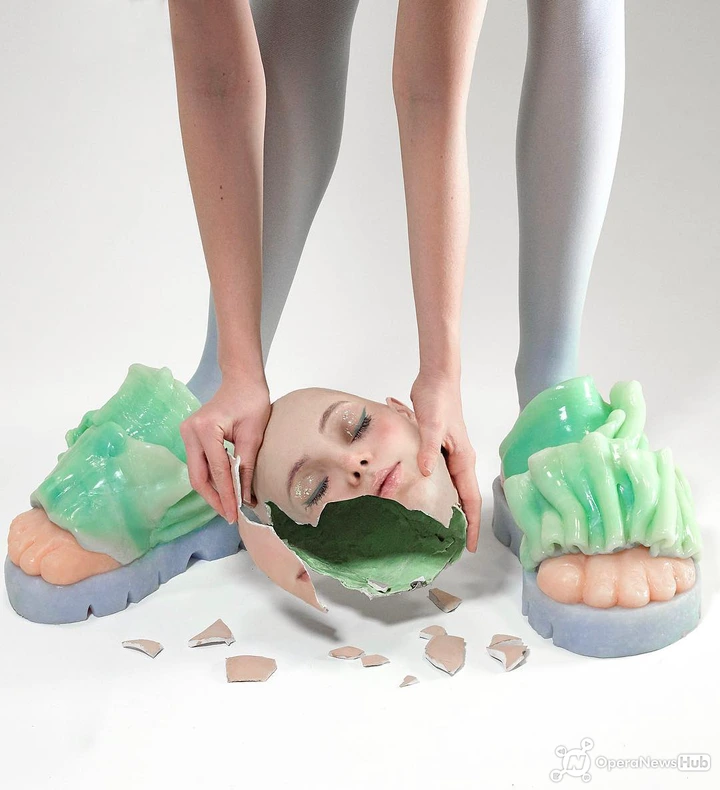 14.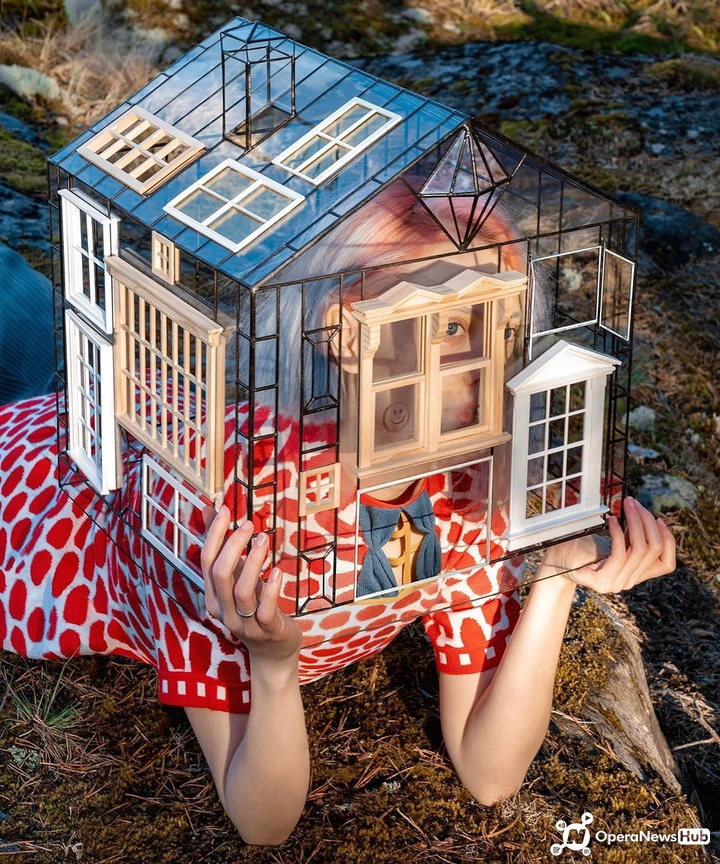 15. Bit by bit.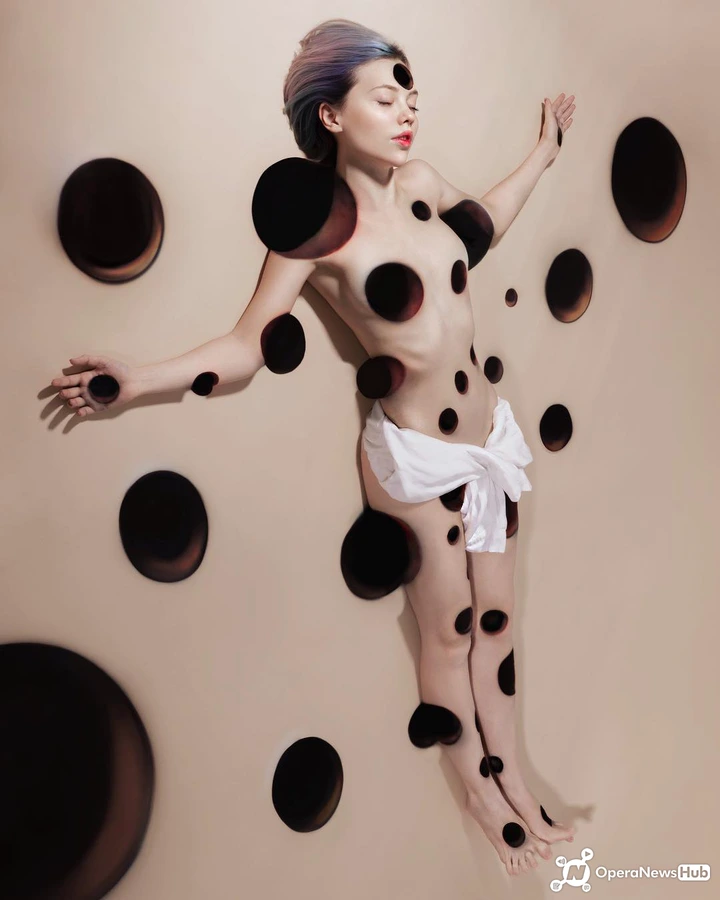 16. Traveling with a rock bag, quite confusing.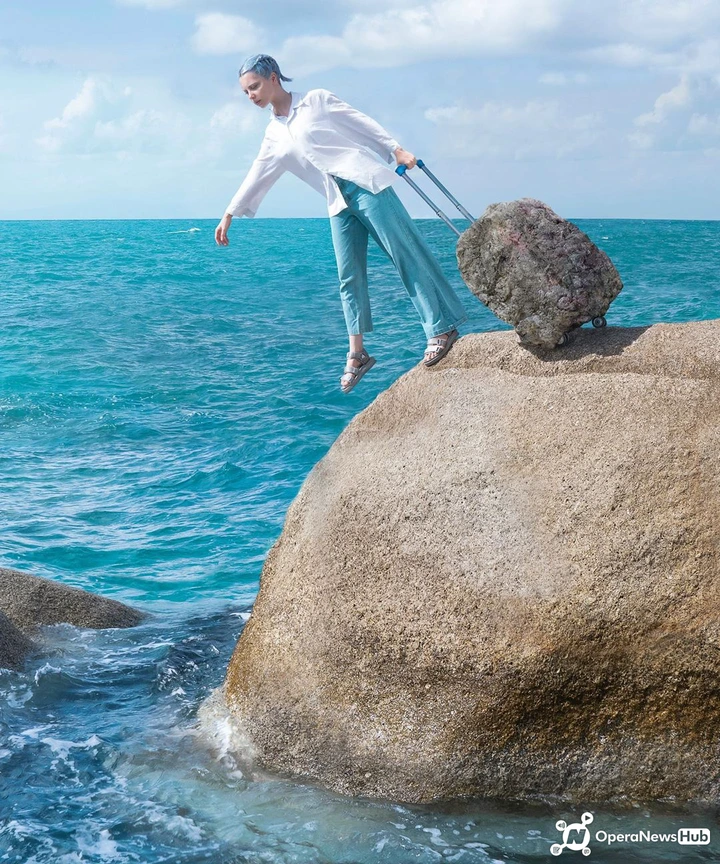 17. You can call this a human library.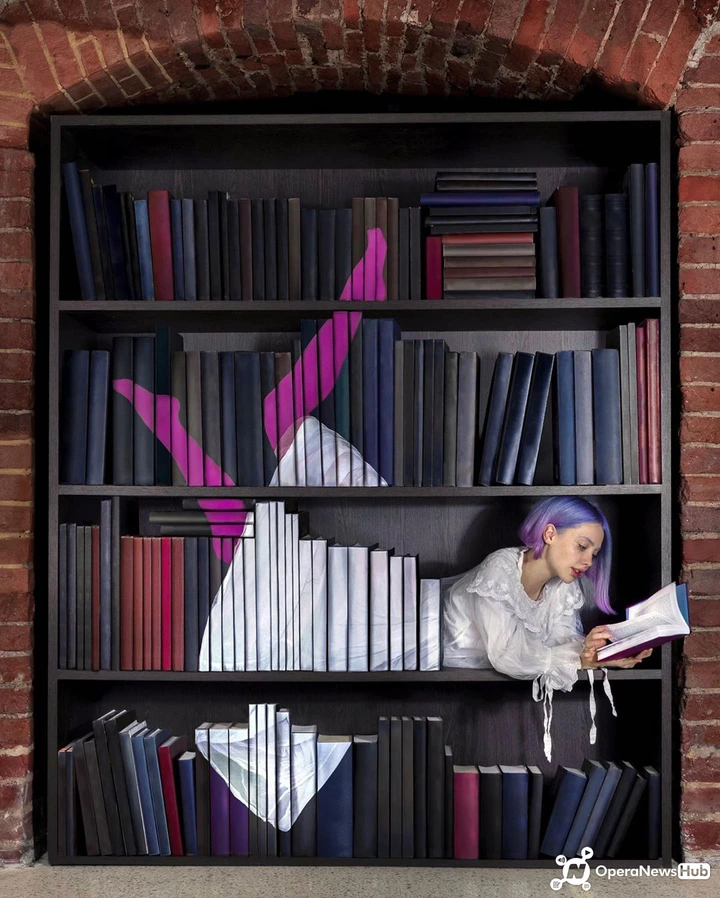 18. That should be a deer watermelon, amazing.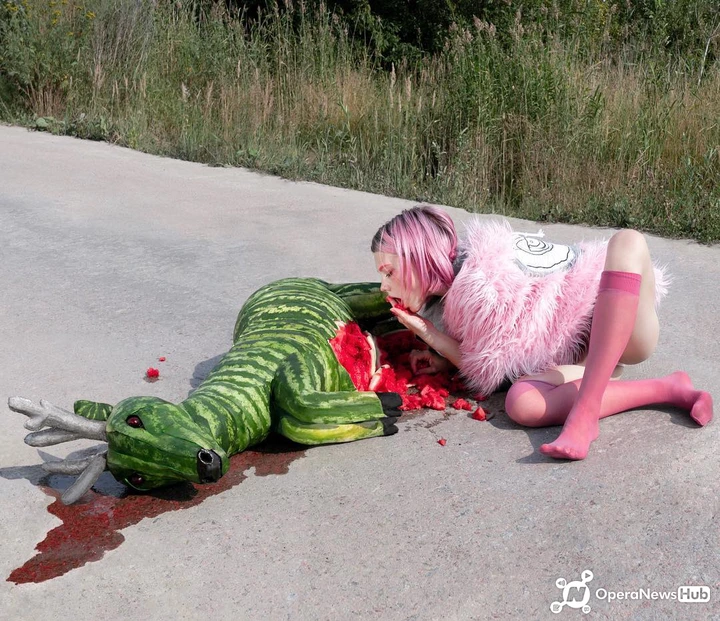 Her name is 'Ellen Shiedlin'.
Please click follow at the top of this page for more articles, like and share, thanks.

COMMRADIC 🆎 NSO NSO