Centre for Disease Control, NCDC has released 745 as the number of new Covid-19 infections recorded in the country with the total number of confirmed cases now 18,480.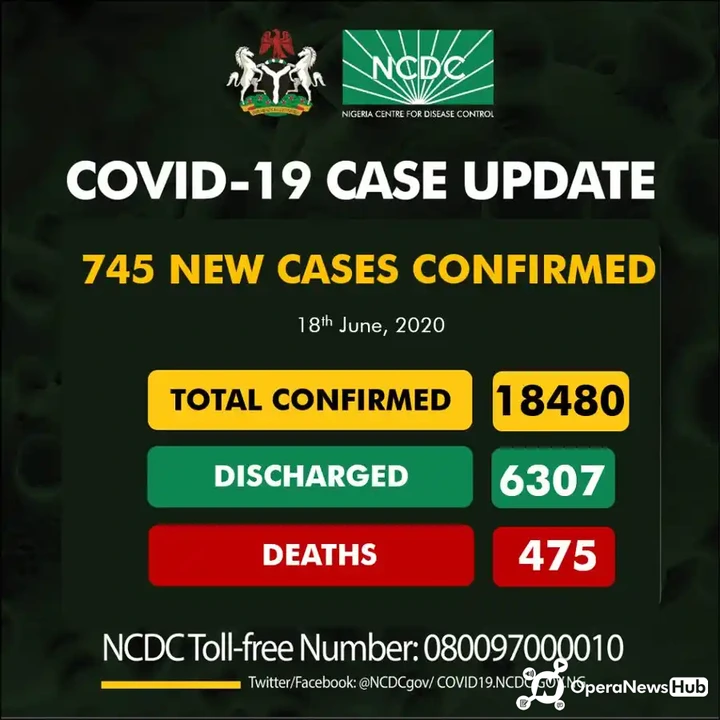 1. ECOWAS recommends gradual reopening of regional borders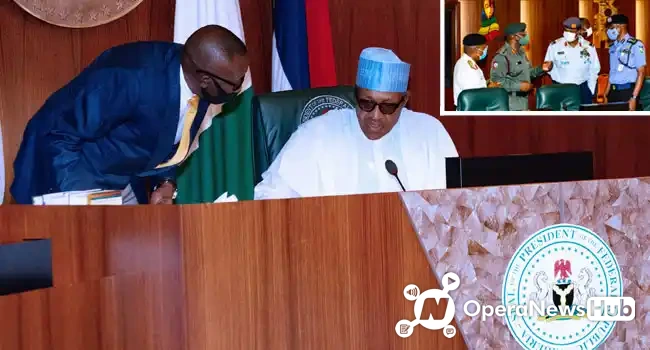 The ECOWAS Ministerial Coordination Committee on Transport, Logistics, and Trade has recommended a harmonised and gradual reopening of land, air, and sea borders for restoring cross border economic activities.
This recommendation was made known in a joint communiqué following a ministerial coordination meeting, on Thursday in Abuja, by the Directorate of communications, ECOWAS Commission.
2. Your best not good enough – Buhari tells Security Chiefs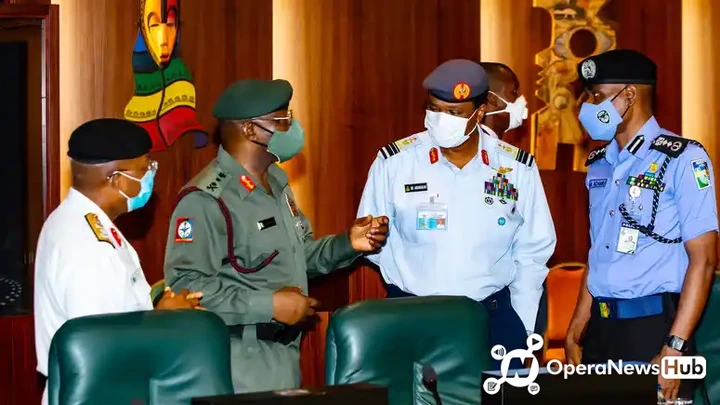 President Muhammadu Buhari has expressed serious concern over the activities of bandits and insurgents in parts of the country, saying that the efforts of the security chiefs toward addressing the menace are not good enough
3. Alleged Cyber Crime: Hushpuppi Has A Case To Answer – EFCC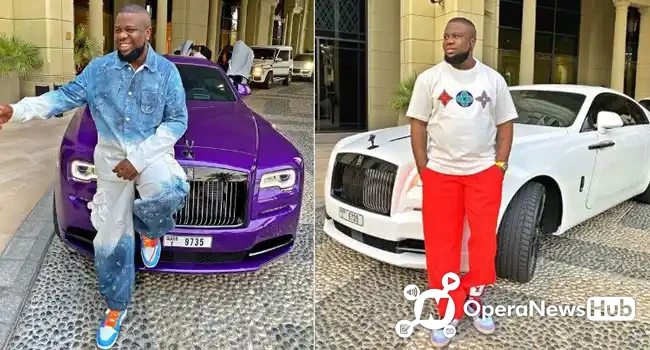 The Economic and Financial Crimes Commission (EFCC) has said Instagram celebrity, Ramoni Igbalode better known as Hushpuppi is being investigated by the agency over alleged cyber crimes.
Nigeria's anti-crime body stated this in a tweet on its official handle on Thursday where it explained that the agency has "grisly details of his money laundering transactions."
4. How Nigeria Can Limit COVID-19 Death Rate – Health Minister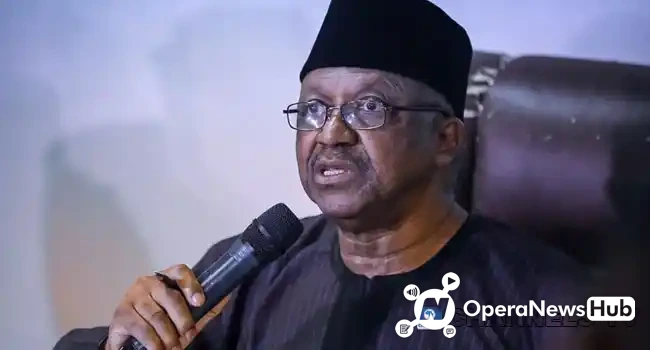 The Minister of Health, Dr Osagie Ehanire, has explained how Nigeria can reduce the death rate as a result of the coronavirus (COVID-19) pandemic.
Addressing reporters on Thursday in Abuja, he urged Nigerians to see the increase in the number of confirmed cases as a warning that fatalities would increase too.
Ehanire, who spoke at the daily briefing of the Presidential Task Force on COVID-19, however, said there was no cause for alarm as certain measures could be taken to control the death toll
He noted that a majority of fatalities recorded were over 50 years and those with pre-existing ailments such as diabetes, cancer, and hypertension, among others.
The minister urged the people to specially protect those who fall in such groups, adding that they should be encouraged to stay at home to limit them from getting exposed to COVID-19
5. Uighur Muslim: China threatens to take action against the United States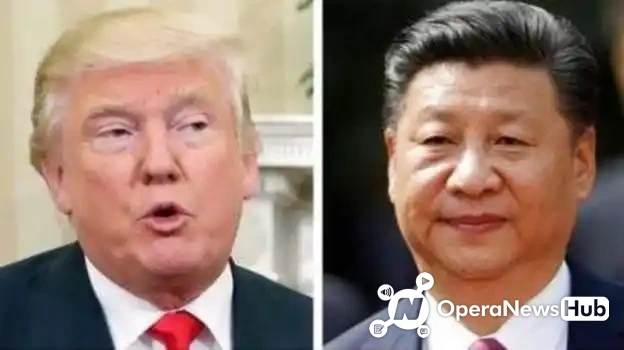 China has threatened to take action against the United States after President Trump signed a new law authorizing elections to impose sanctions on senior Communist officials over policies aimed at Muslims.
the land of the minority. The law was enacted to punish officials and companies involved in detaining many Uighur people in detention centers, a move that Chinese authorities say is taking part in the war. 'religion.
6. WHO declares Nigeria polio-free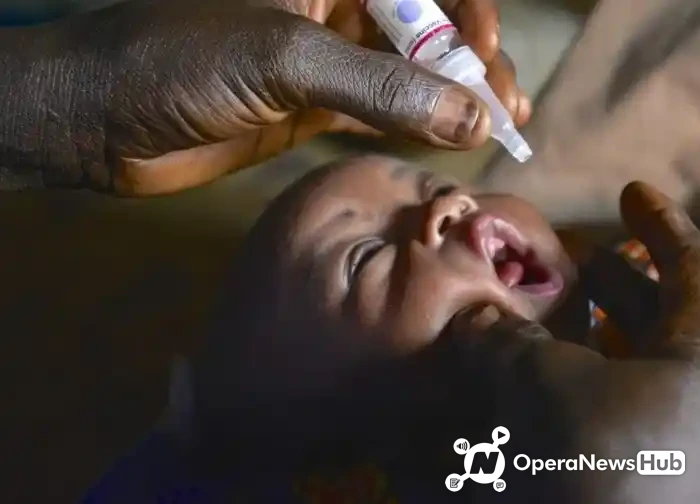 The World Health Organisation (WHO) has declared Nigeria free of wild polio.
The declaration followed the completion of documentation for the free status.
WHO regional office for Africa in Brazzaville, Congo, announced this Thursday.
"Today, Nigeria's complete documentation for Wild Polio virus free status was accepted by the Africa Regional Certification Commission for polio eradication (ARCC).
"It is a historic day for Nigeria, Africa and the Global Polio Programme,'' WHO said.
7.Disregard rumours of Ajimobi's death, says aide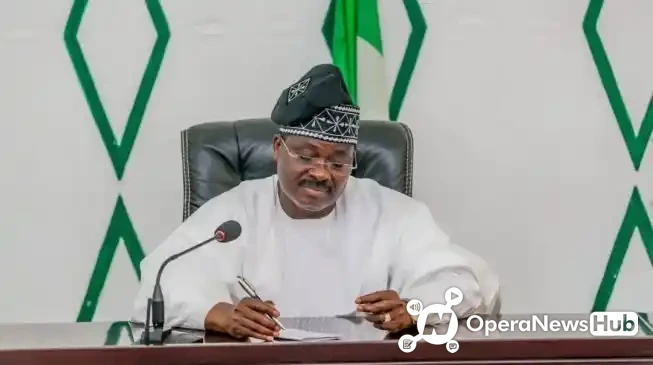 Abiola Ajimobi, former governor of Oyo state and deputy national chairman of the All Progressives Congress (APC), is not dead, his media aide has said.
In a Facebook post on Thursday night, Bolaji Tunji, who also served as Ajimobi's special adviser on communication and strategy during his second term in office, asked for prayers for his boss.
"Kindly disregard all the rumours, just rumours. In all, we remain prayerful," he posted on Facebook
8. FG to establish special courts for rape and gender-based violence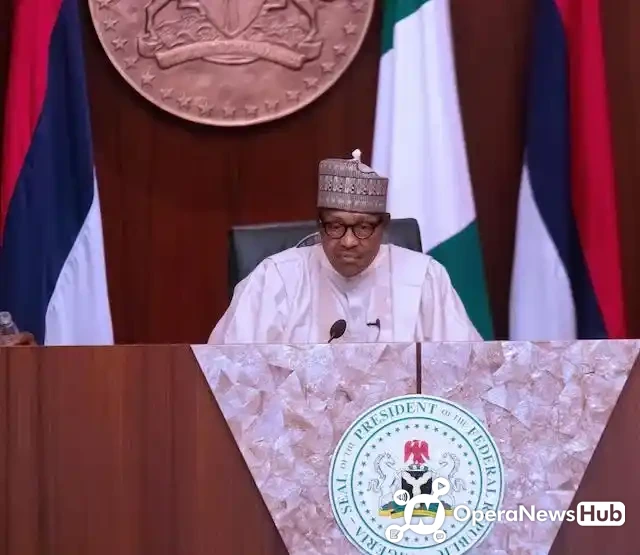 To tackle the menace of rape and gender-based violence in Nigeria, the Federal Government says it is currently engaging key players for the establishment of specialised courts to handle such cases.
This was made known during a joint media briefing by the Executive Secretary of the National Human Rights Commission, NHRC and the Attorney-General of the Federation and Minister for Justice at the Federal Ministry of Justice Headquarters in Abuja, the nation's capital.
The number of rape cases committed in Nigeria is rising and this has been blamed on the Covid-19 lockdown. This has prompted the Federal Government to swing into action.
Solicitor General of the Federation, Dayo Akpata, who represented the Minister of Justice and Attorney General of the Federation, Abubakar Malami said review of all existing laws and policy instruments relating to offences of rape, child defilement and gender-based violence in Nigeria will commence soon.
Furthermore, he said his Office has constituted an inter-ministerial committee on the eradication of gender-based violence made up of representatives of the Federal Ministry of Justice and other key players.
COMMRADIC 🆎 NSO NSO