274 people who have recovered from the disease were also released on Tuesday.
31 people were killed by the coronavirus disease (COVID-19) in Nigeria on Tuesday, June 16, 2020, according to the Nigeria Centre for Disease Control (NCDC).
The total number of cases recorded in 35 states and the FCT now stands at 17,148.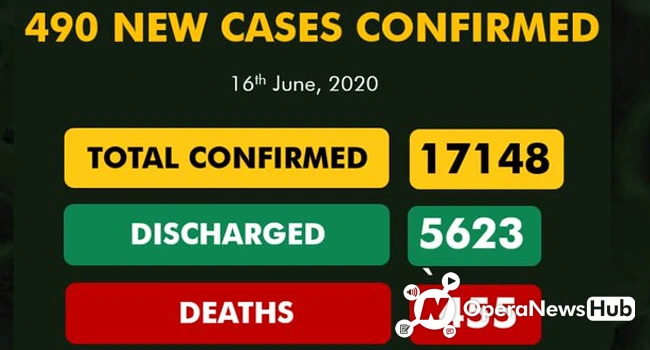 1. Ajimobi replaces Oshiomhole as APC National Chairman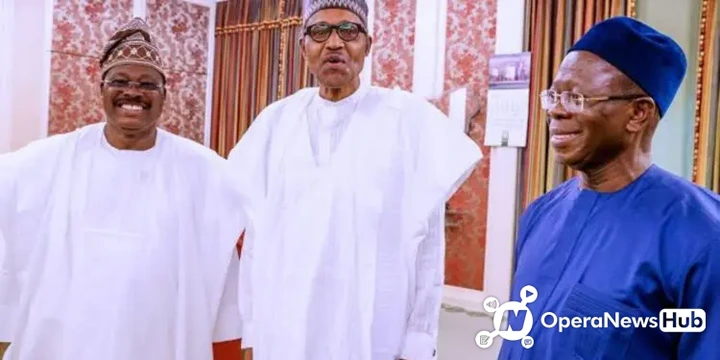 The National Working Committee (NWC) of the All Progressives Congress has received the news indicating the Appeal Court has upheld the suspension of the Party's National Chairman, Comrade Adams Oshiomhole by an FCT High Court pending the determination of the substantive suit.
Guided by advice from the Party's legal department in line with the provisions of Section 14.2. (iii) of the Party's constitution, the Deputy National Chairman (South), Sen. Abiola Ajimobi will serve as the Party's Acting National Chairman.
According to Section 14.2. (iii),of the APC constitution, the Deputy National Chairman, North/South "Shall act as the National Chairman in the absence of the National Chairman from his zone"
2. FG launches revolutionary agric scheme to create Post-Covid jobs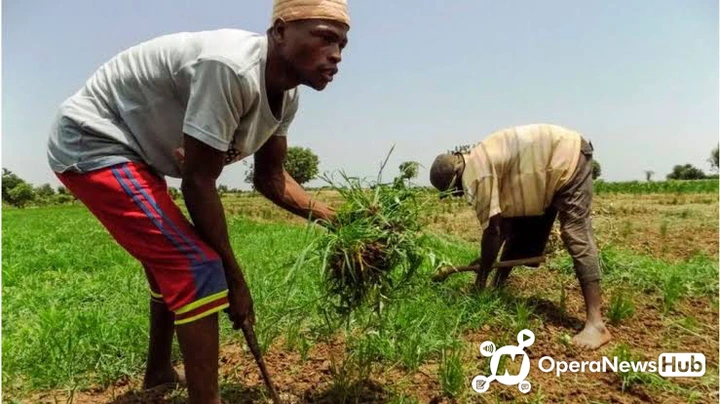 The Nigerian Government is set to kick start 12 months of revolutionary Agriculture intervention scheme with an aggregate of 2 million hectares of land across the country.
According to a statement signed by the Special Assistant to the President on Agriculture, Andrew Kwasai, the scheme titled "Agric for Food and Job Plan" is aimed at increasing locally grown food supply and creating employment opportunities in the agriculture sector.
The scheme which will provide zero-interest inputs, financing options such as fertilizers and seeds to farmers across the 36 states and FCT is a partnership venture between the Federal Ministry of Agriculture and Rural Development, Central Bank of Nigeria and the State Governments.
In collaboration with N-Power, trained enumerators have been set out to identify farmers and their farms to ensure proper targeting of beneficiaries, appropriate linkage to quality inputs service supply schemes and reduce non-performing loan.
3. FG sets 6 conditions for schools reopening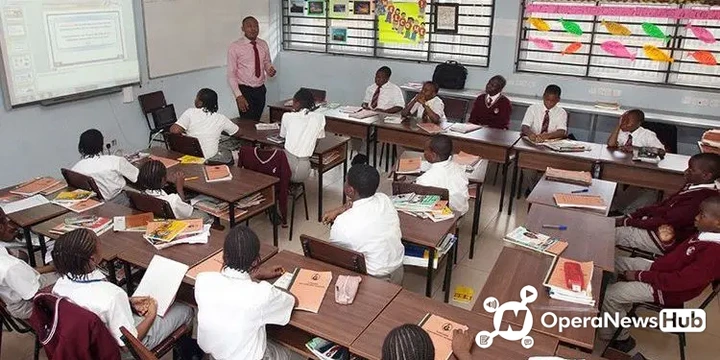 Minister of State for Education, Chukwuemeka Nwajiuba has released six conditions before the Federal Government reopens schools and tertiary institutions in Nigeria.
The minister who was speaking at the 2020 Policy Meeting on Admissions to Tertiary Institutions in Nigeria by the Joint Admissions and Matriculation Board, said All Institutions must have Hand-washing facilities, Body temperature checks and Body disinfectants at all entry points to their major facilities including the gates, hostels, classes, offices.
Other conditions include decontamination of the whole premises of each institution, ensure social and physical distancing in class and meeting spaces as well as ensure all efforts are geared towards maintenance of the highest level of hygiene.
Jamb registrar, professor Ishaq oloyede at the event said the board has approved 160 and above as cut-off Mark's for candidates seeking admissions into universities, 120 and above for polytechnics and 100 and above for colleges of education and innovative institutions.
4. Lagos suspends reopening of churches, mosques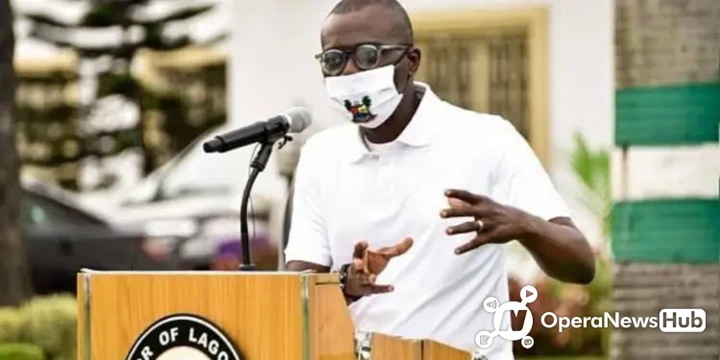 Lagos State government has declared the indefinite suspension of the proposed reopening of churches and mosques for this weekend.
Governor Babajide Sanwo-Olu announced this on Tuesday afternoon during a briefing at the State House, Marina. The State had earlier announced that worship centres will be opened this weekend.
6. Nigeria fully capable of dealing with banditry, terrorism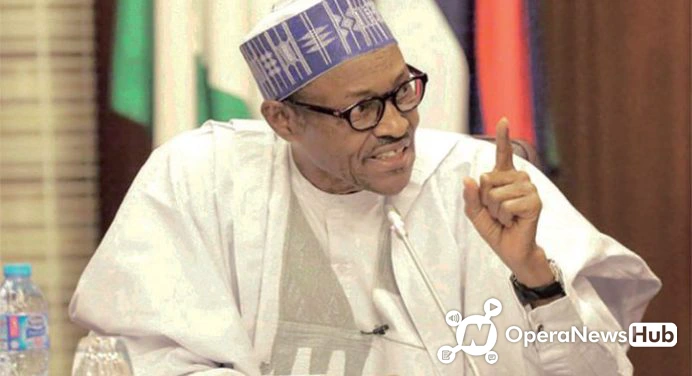 The Presidency has assured Nigerians again, that the nation's armed forces are fully capable of dealing with the challenges of banditry and terrorism, urging more patience as the military takes appropriate steps to block gaps being exploited to unleash mayhem on innocent citizens.
President Muhammadu Buhari, who has approved a joint military and police operation specifically targeted at combing Niger, Kaduna, Katsina, Zamfara and Sokoto States to rid the areas of bandits, said that surveillance will be improved, with more night vision aircrafts already deployed under "Operation Accord''.
President Buhari in a statement issued by His Senior Special Assistant On Media and Publicity Garba Shehu appealed to the people of Katsina State to be patient and supportive of the ongoing military operations in the state, while sympathizing with those who are bereaved, injured or lost properties
7. Atiku fears Nigeria is headed for financial ruin under Buhari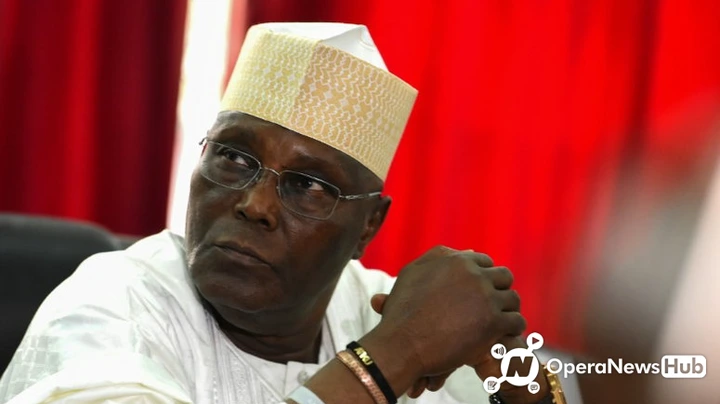 Atiku has called on Buhari to reduce the cost of running government and save Nigeria's future generation.
Atiku Abubakar says Buhari must implement measures to both increase revenue and reduce expenditure [AFP]
Former vice president, Atiku Abubakar, has once again warned President Muhammadu Buhari to arrest Nigeria's slide into complete financial ruin.
Atiku has in the past expressed concerns about the country's worrying debt profile and advised the government to cut down on unnecessary expenditure.
In a statement on Tuesday, June 16, 2020, he expressed shock at Nigeria's Q1 2020 financial reports in the Medium Term Expenditure Framework and Fiscal Strategy report released by the Federal Ministry of Finance, Budget, and National Planning.
He said Nigeria is in a debt crisis where it is already spending a lot on debt servicing, while the principal remains untouched.
"We are at a precipice. If our revenue figures do not go up, and go up quickly, Nigeria risks a situation where our revenue cannot even sustain our debt servicing obligations.
"Meaning that we may become insolvent, and our creditors may foreclose on us, as has occurred in Sri Lanka and the Maldives," he said.
8. D'banj's accuser gets 48 hours ultimatum to pay N100m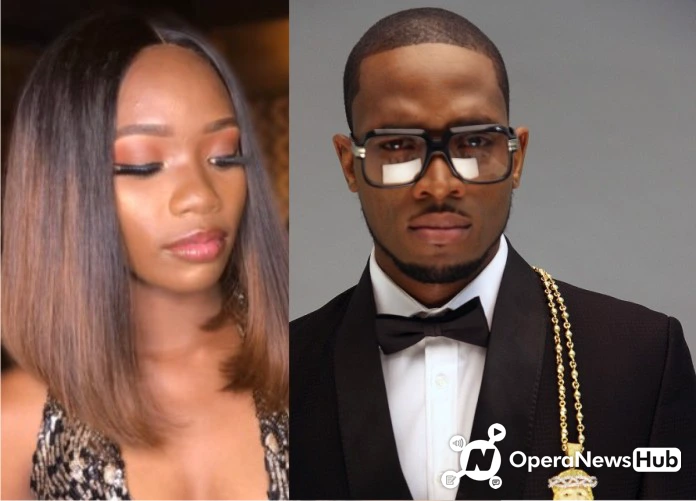 Miss Seyitan Babatayo, who accused D'banj of raping her in a hotel room on the 30th of December 2018, has been giving 48 hours to pay N100m or face legal action.
The Nigerian musician, with the real name Oladapo Oyebanjo, made the demand in a pre-litigation letter signed by his lawyer, Chief Mike Ozekhome (SAN).
The letter was addressed to Miss Babatayo's lawyer, Ojoge, Omileye, and Partners, dated June 15, 2020.
However, D'banj also demanded that an apology be published in at least four national dailies.
He stated that his accuser was nothing but a gold digger who was on a mission to destroy the reputation he had built for nearly two decades in the music industry.
The musician said he was married during the period stated for the purported, adding that the allegation was an insult to his wife.
The letter read in part, "We have been instructed to demand and we do hereby demand from you the following: That your client makes an outright apology and a total retraction of each and every false allegation made against and concerning our client.
"The said apology and retraction shall be published in four national dailies with wide circulation in Nigeria as well as on social media platforms and handles being used by your client and her hirelings.
"That your client makes a compensatory deposit of the sum of N100m only through these chambers in favour of our client to assuage his battered image."
9. India records 1, 611 COVID-19 deaths in one day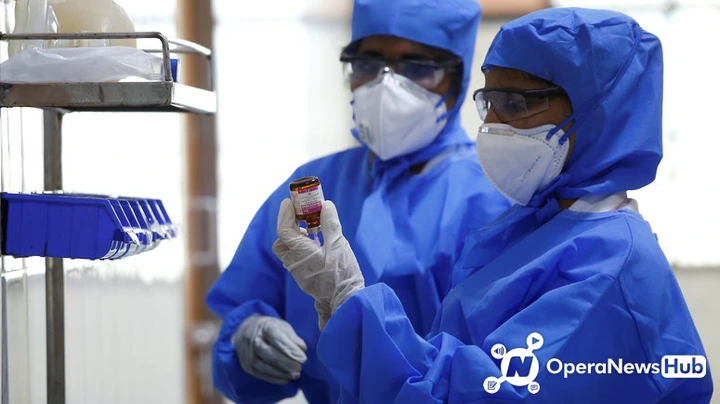 India recorded a total of 1, 611 COVID-19 deaths on Tuesday, raising the death rate in a single day in the country at 80 percent.
A day before, India had recorded less than 400 deaths.
With 153, 178 active cases, India is the fourth country with the highest number of COVID-19 cases in the world after the USA, Brazil and Russia.
Brazil recorded 1, 123 new deaths, while the USA has 797 deaths and Russia !93.
India now has a total of 11, 921 deaths.
The Indian Council of Medical Research had earlier said it is continuously scaling up its testing facilities for COVID-19 by giving approval to government and private laboratories.
As of June, a total number 885 laboratories across India had been given approval to conduct the tests, including 642 government laboratories and 243 private laboratories.
More than 180, 000 have recovered from the virus in the country.
Nigeria has recorded 455 deaths and 17,148 cases of COVID-19. More than 5, 000 had also recovered from the virus in Nigeria.
10.Proposed electricity tariff increase will kick off in July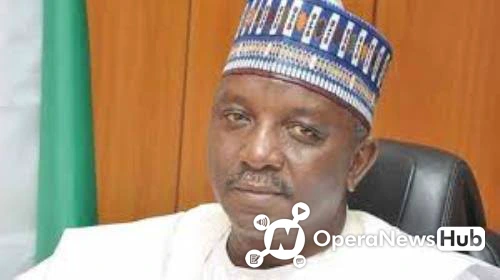 Sale Mamman (pictured), minister of power, says the proposed electricity tariff increase by the federal government will kick off in July.
In January, the Nigerian Electricity Regulatory Commission (NERC) had announced that there would be an upward review of electricity tariff across the country from April 1.
However, it directed electricity distribution companies (DisCos) to suspend the proposed tariff increase in March due to the COVID-19 pandemic.
Speaking on Tuesday at the investigative public hearing on power sector recovery plan and the impact on COVID-19 pandemic, Mamman said the subsidy incurred in order to maintain the current tariff level is unsustainable.
"The impact of the COVID-19 pandemic has also affected our laid-out plan for the repositioning of the electricity market towards financial sustainability under the power sector recovery programme (PSRP)," the minister said.
"Initially, the regulator, following the completion of public consultation on tariff review, planned on conducting a tariff review in April 2020.
"However, due to COVID-19 and customer apathy, the proposed tariff review was delayed by three months.
"The impact of this means the subsidy being incurred in maintaining the current tariff level had to be maintained until July 2020 when the proposed tariff review will be implemented.
"The current situation in the Nigerian power sector is that a lot of capital investment is being made, most of which is dependent on donor funding, loans and budgetary allocation.
"For projects that we have already secured their funding, we do not expect any adverse effect."
Stakeholders in the electricity sector have long clamoured for the need for cost-reflective tariffs to ensure a self-sustaining sector that is not dependent on subsidies and bailouts.
COMMRADIC 🆎 NSO NSO