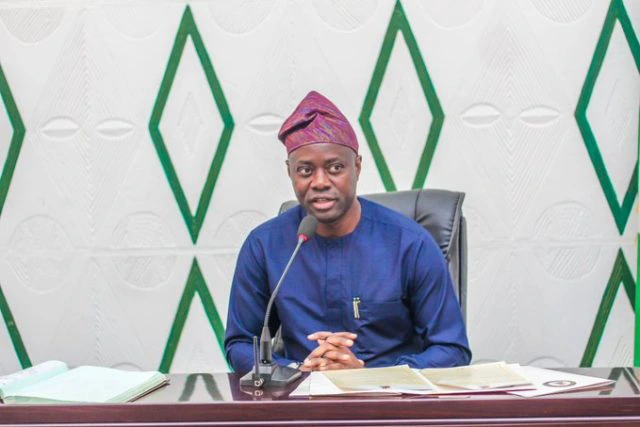 Oyo State governor, Engr Seyi Makinde has said that July 15 is a "drop-dead date" already picked by the government, noting that the administration remained hopeful that it will be able to reopen schools by that date.
Makinde in his May Day speech said "We have a drop-dead date of July 15th.
"We are hopeful that we will be able to open the schools by July 15th and if we do that, they will complete the two weeks of the second term and immediately start the third term.
"This means there would not be any long holiday again and they will just flip around and start the next term
He explained further that, "I was having a discussion with private school owners and the schools are all closed. They rely on the school fees to pay the teachers they have employed.
"Now, the children are at home, they have to keep the teacher but there is no fund to pay.
"My idea is , we need to let the parents know that this period that their children are at home, we take it as their long vacation."
COMMRADIC 🆎 NSO NSO