Finally, Students get ready, see what FG said about reopening of Schools today in Abuja
Finally, Students get ready for school again! As FG sets to reveal a working guidelines for school reopening on Monday.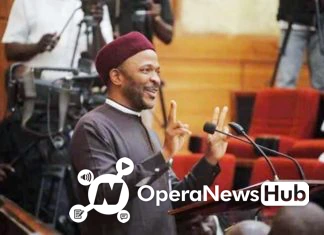 Honourable Minister of State for Education.
According to the statement credited to Hon Chukwuemaka Nwajiuba , who is the current Minister of State for Education , he revealed that the Federal Government will by Next week Monday unveil a working plans for the reopening of schools across the country. This was sequel to the adoption of the proposal that was presented by the Presidential Task Force on COVID-19, as it was as well approved by the President Muhammadu Buhari.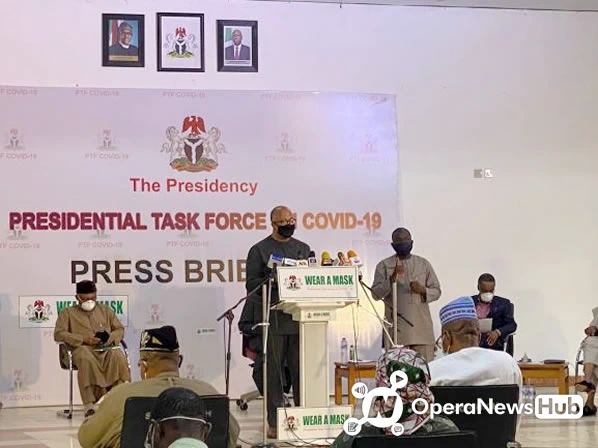 The Honorable Minister, made this available today been the 25th day or June, 2020 in Abuja during PTF news briefing.
He however, he expressed dissatisfaction on false news report credited to him, which they implied that "coronavirus pandemic was a sham and that the virus doesn't exist in Nigeria."
He debunked the news, as well stating that COVID-19 is real, maintaining that the media misunderstood him earlier and as well quoted him out of context during his appearance before the Senate Committee on Basic and Secondary Education, to present the Ministry's proposal on the reopening of schools.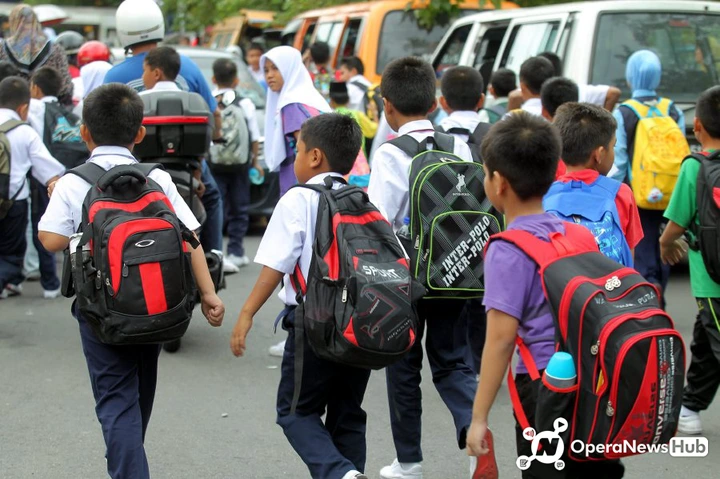 He also revealed that, the Federal Ministry of Education has developed a proposal, a working plan for the reopening of schools based on the advice of members of PTF .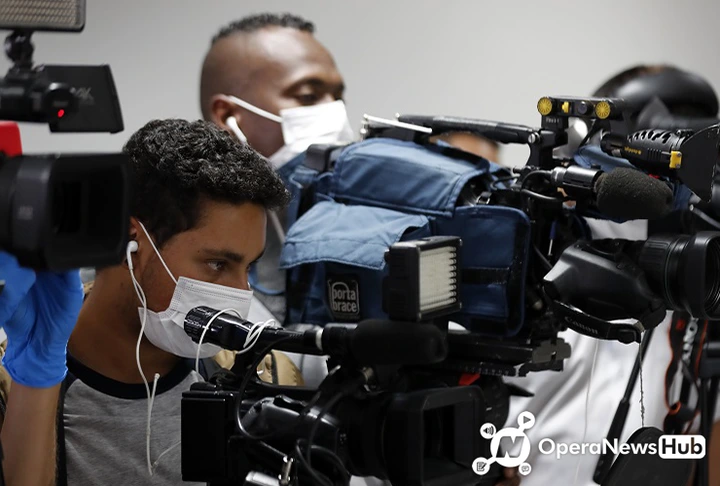 Finally, he urged the media to do well and abide by what they have been told by the committee and avoid reporting false or misrepresenting unclear context.

He as well encouraged Nigerians to stay at home, stay safe and keep the children safe as well.
What is your take on this?
COMMRADIC 🆎 NSO NSO