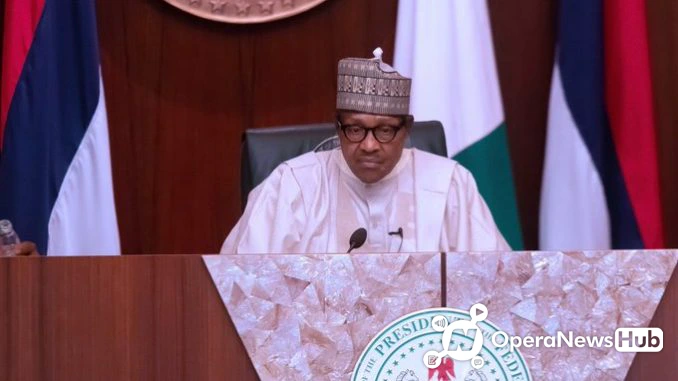 President Buhari has done it again, good news for all Nigerians, he finally made us all happy.
President Muhammadu Buhari finally met what Nigerians were looking for a long time ago. Through the help of the power minister, the Federal government has announced that Nigerians now have an electricity supply of 18-24 hours.
The entire country currently enjoy 18-24 hours of power each day, according to the Minister of Power, Mr Sale Mamman.
Sale Mamman, stating that President Muhammadu Buhari's administration strengthened the network for energy supply, when interviewed by the influential news agency Nigeria Television Authority (NTA).
He also announced that the administration has completed several power plants and that with the advent of the German group, electricity supply would increase further.
This is a great news, as inadequate electricity supplies is the country's number one problem. So we can do our business properly and live a comfortable life with constant power supply.
Many people I know are now under constant energy supply here in Nigeria, I can confirm this too.
The Power Minister also said that the Federal Government is trying to make electricity available to Nigerians constantly and affordably. Has your area improved its power supply? Let us know by sharing it with us on the following comment section.
Drop your comments.
COMMRADIC 🆎 NSO NSO