Js3, Ss3 And Final Year Exams: All Secondary And University Students Should Take Note Of This
Before you proceed please click on the follow button to be getting latest School updates and share to your friends because, there's love in sharing.
It is well known that schools were put on lockdown for over two months now owing to the outbreak of the very dangerous pandemic which has put fear in the hearts of everyone.
However, this lockdown which was placed on several other sectors too has seen those sectors commence operations while schools still remain on lockdown.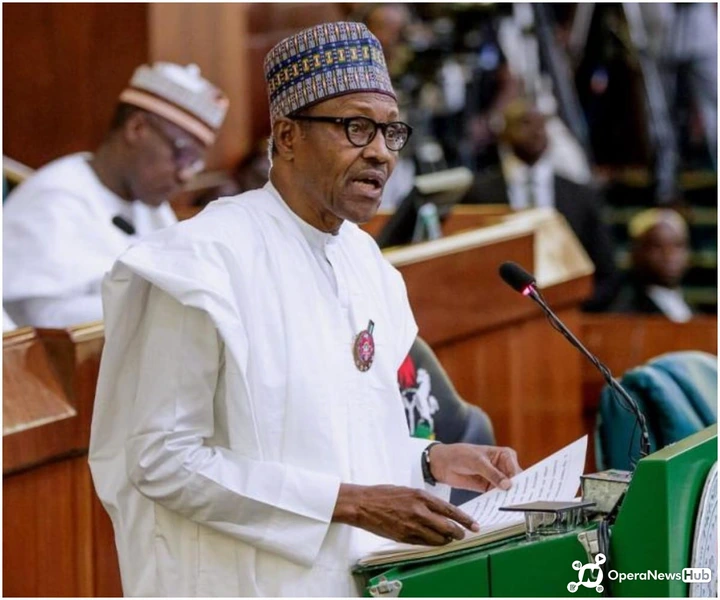 President Muhammadu Buhari who is the commander in chief of the Nigerian Armed Forces, made a broadcast on the democracy day approving the ease of lock down. Before then, president Muhammadu Buhari in conjunction with the federal government has vested powers on the state governments to decide when to lift lockdown in their various states. For instance, restrictions on churches and mosques have been lifted by the federal government yet some states like Lagos didn't agree to the decision of federal government due to the persistence increase in the number of affected persons in their state.
In sync with this, so many state governors are really looking for possible ways to reopen schools in their various states, while some have already announced the reopening of schools like
1. Cross Rivers state governed by Benedict Ayade have announced that schools will resume in their state on 12 June 2020, as it was made known to everyone by the commissioner for Education, Godwin Amanke.
2. Borno state governed by Babagana Umara Zulum officially announced reopening of three schools in Bama with the view of letting students to continue their studies. This was made known to every resident after the governor distributed food and relief items to his people.
3. Oyo state governed by Oluseyi Abiodun Makinde Oluseyi, has finally made a decision on when schools will reopen including other activities.
The broadcast was made by Oyo State COVID-19 Task Force who make it public that all civil servants in the state are to resume work fully on Monday, June 22, 2020. Also, according to the information posted on the Oyo State Facebook Page, Mr. Taiwo Adisa, the Chief Press Secretary to the Governor confirms that the date for the reopening of schools is June 29, 2020.
Honesty, it's well known that most universities and polytechnics have not written their first semester examinations before schools were declared closed by the federal government.
According to school academic calendar in Nigeria, almost 99% of universities, polytechnics and college of education are in second semester now.
Ss3 students writing WAEC And NECO are suppose to be preparing for their next exams.
Js3 student are supposed to be getting ready for the next class because, there must have been done with their exams.
Universities, ploytechnics and colleges are suppose to be preparing on how to organize their forthcoming post Utme exams.
But there's something every Js3, Ss3 and university final year students should note, about their upcoming exams:
1. There should start reading their books because examination may commence few weeks after School resumption.
2. No school resumption date has been fixed by the federal government and probably no university or polytechnic has fixed their examination date.
3. Every student should note that during exams, social distancing will be made compulsory for every student.
4. During WAEC and NECO exams, every student should be wearing his or her nose masks.
5. Every exam candidate should maintain all the preventive measures given by the Nigeria center for disease control so as their lives will not be in danger.
Opinion:
As a student, parents or guidance, do you want 2020 examination to be postponed to next year, so that 2020 exam candidates will write with 2021 candidates as we are still waiting for covid-19 antidote?
Tell us your opinions on the comment section because, your feedback counts.
Share to your friends let's also hear what they have to say on this.
Remember no abusive words, as every comment is being monitored.
COMMRADIC 🆎 NSO NSO