The top latest news in Nigeria:
1. FG receives 1.68Bn for covid 19 combat.
The Federal Government announced late on Monday that a total of N1.68 billion naira was received as COVID-19 extermination support donations from April 1st to May 31st.
The Federal government announced that the donations were received throughbCBN/Tsa and Deposit money bank.
2. Niger Attack: Bandits burn houses and kidnap villagers.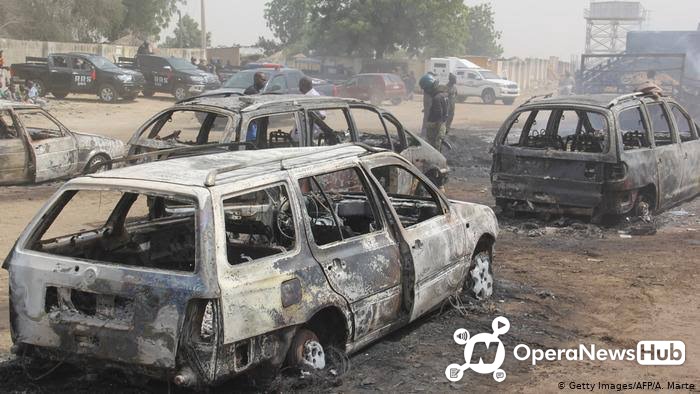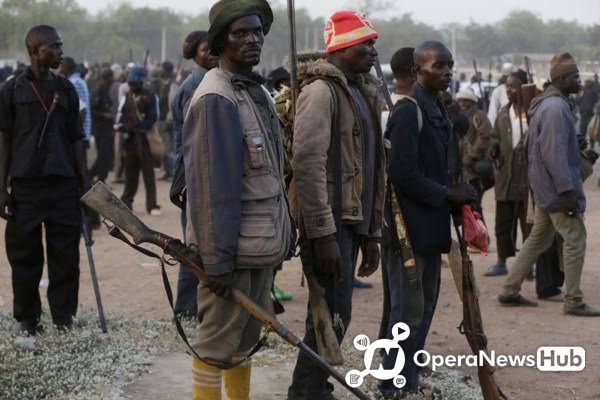 This was reported late on Monday after the bandits set another attack on some communities in shiroro local government area of Niger state.
Residents of the area were kidnapped, their foods were also stolen and a lot of houses were set ablaze.
According to reports, the communities that were badly affected by the attack are, Guto, Kokki, Gwaja, Jabuki, Sundna and Kokki-Magami.
3. FG have slashed the N37 billion for the renovation of the National Assembly complex.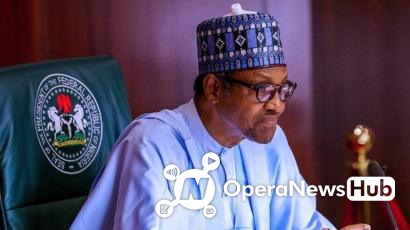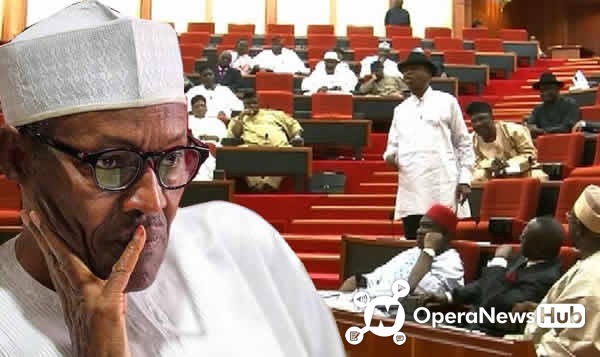 The 2020 FG budget for the renovation of National Assembly has been slashed due to the severe leak in the economy.
It says the fund is supposed to be used for the improvement of health sector, educational system.
Senate President, Ahmed Lawan, said "Now we have come to a point where we have to address the infrastructure gap".
Finally reports has it that the 2020 budget on renovation of National Assembly complex has been directed to another sector pending the covid 19 pandemic.
4. Dangote cement plc has been listed 100bn by the Nigerian stock exchange

Dangote Cement lately announced the successful issuance of N100bn bonds.
The Chief Executive Officer of Dangote Cement plz, Michel Puchercos said "This landmark transaction is the largest ever bond issuance by a cor¬porate issuer in Nigeria".
The company was said to be 1.5 times oversubscribed.
5. Oyo state reopens schools and orders civil servants to resume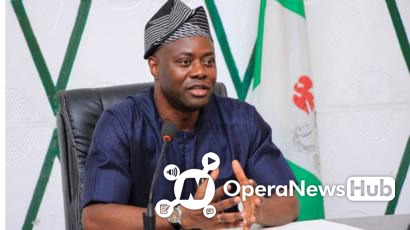 The Oyo State government on Monday announced that it has eased the pressure of the covid 19 pandemic.
Governor Makinde's Chief secretary, Mr Taiwo Adisa, made a statement that resumption of institutions in the state will commence on June 29th which includes secondary schools, primary and tertiary institutions.
Workers are to resume on 22nd of June, Also churches and mosques are also opening but only 25% gathering is allowed.
kindly share for more updates.
COMMRADIC 🆎 NSO NSO