The minister of education Chukwemeka Nwajiuba, announce the conditions during the 2020 policy meeting on admission to tertiary institutions in Nigeria were the Joint Admissions and Matriculation Board been organise.
This week Nigeria parents are expecting update from federal government to know when schools will re-open after over two months of lockdown because of Corona virus.
Lagos State that have the highest number of COVID-19 confirm cases authorities have consider different options to re-open Schools.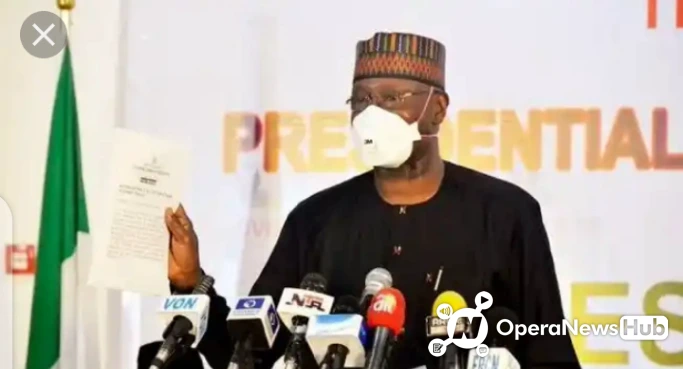 The guidelines include say;
For secondary schools, those for junior secondary and senior secondary will resume just to finish the their exams and then go back. Limit the number of Student per class, meaning classes can hold morning and classes can hold for afternoon to handle the issue of social distancing.
Lagos State commissioner for education, Folasade Adefisayo said "Protocols will address schools that have large gatherings and she said they will share the paper protocol on the guidelines to re-open Schoos.
Kano state commissioner for education north wester Nigeria, Muhammad Sanusi said the decision to re-open schools is not for kano to take alone because northern govnors meet to close all schools after COVID-19 enter Nigeria, so no date fro re-opeing in kano state schools for now because northern govnors meet and say to close all schools, that same way they will meet again to determine when to re-open schools in kano state.
Rivers state, commissioner for education, Prof. Kaniye Ebeku said they take the education of school children very serious since March, classes is going on, on radio and television for Basic 10 and SS3 students to prepare them for their terminal examination with the expectation that the COVID-19 will not last long.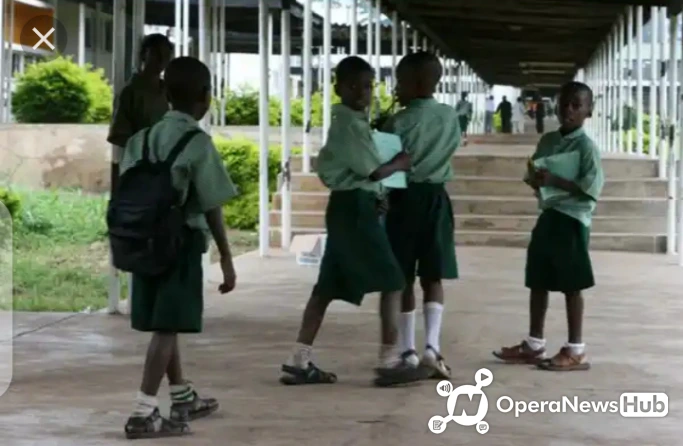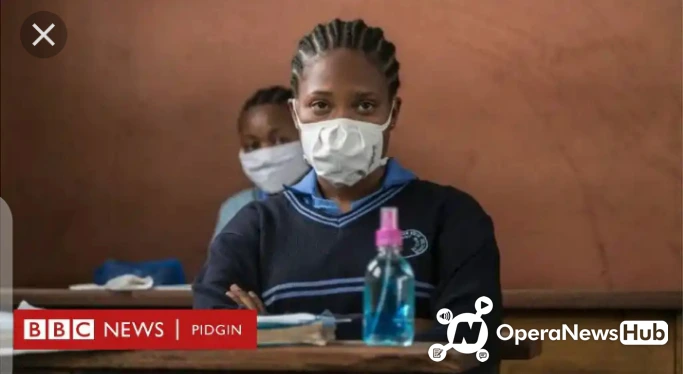 Meanwhile some private universities in Nigeria they are ready to open schools when government give go ahead to open schools to resume.
They make arrangement for physical distancing and hand washing also ready when government call on schools resumption, will admit students back before now. The university will creat different arrangement for post-covid learning environment in terms of social distancing and use of face masks, increase number of security for the campus and ensure students to obey social distancing rule.
COVID-19 is real .
Write your comments on this.
COMMRADIC 🆎 NSO NSO