Npower Batch C: See The Date For Registration
The federal Ministry of Humanitarian Affairs, Disaster Management, and Social Investment said to disengages its beneficiaries batch A and B on June 30 and July 31, 2020, respectively and it will commence the enrollment of third batch of Npower beneficiaries next week.
Npower set to start recruiting Batch C on June 26, 2020. This means the online portal to be opened from noon June 26.
All applicants must supply their Bank Verification Number (BVN) to qualify for the further stage.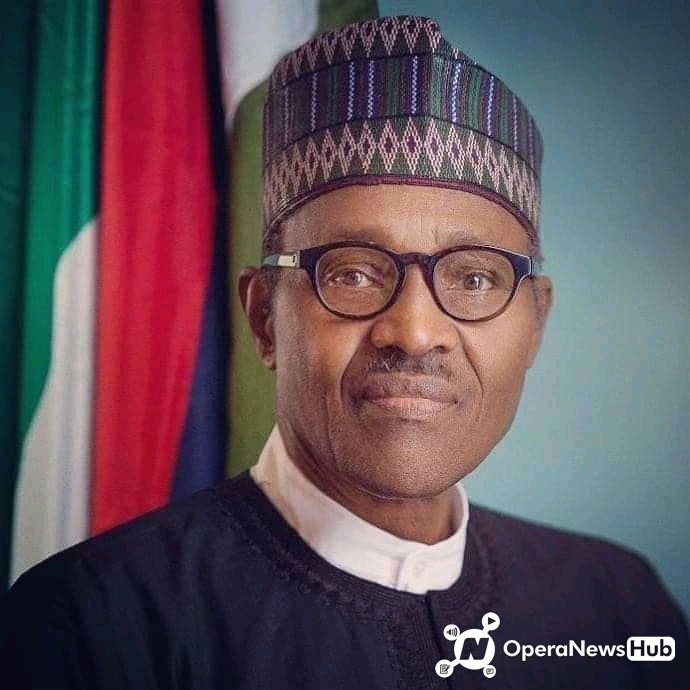 Photo: President Muhammadu Buhari
Npower program was inaugurated by President Muhammadu Buhari in 2016 under the National Social Investment Programme(NSIP) with aim of lifting citizens out of Poverty through capacity building, investment, and direct support.
The programme has enrolled 500 beneficiaries with 200 from batch A and 300 from Batch B which commenced September 2016 and August 2018 respectively.
Take note: past beneficiaries are not eligible for the application even if you applied you will be nullified.
What is your take on this?
Tell us in the comment section.
Hit like and share button.
COMMRADIC 🆎 NSO NSO