Photos of how Ali Nuhu's Father laid to Rest According to Christian Rites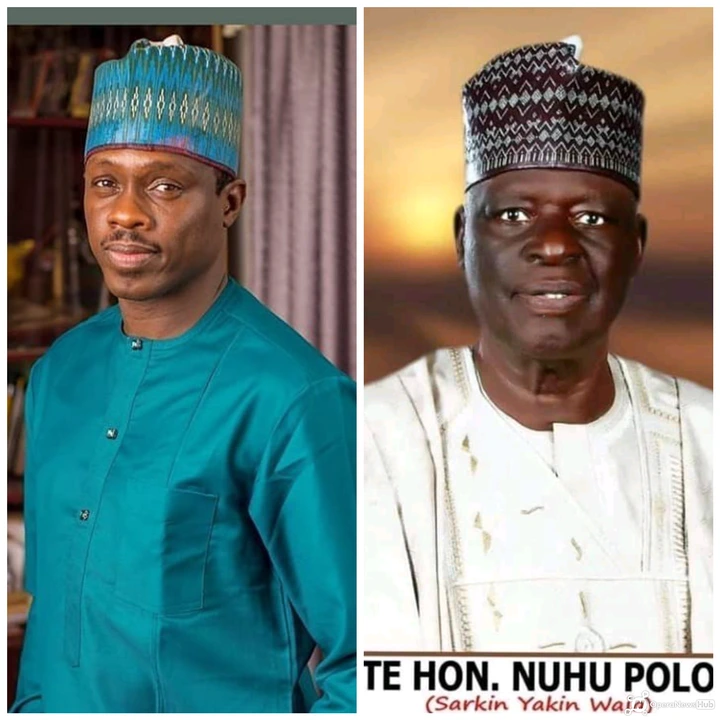 The funeral of Ali Nuhu Father, Mr Nuhu poloma was held yesterday, Thursday 11 May 2020, which was conducted according to Christian religion in Gombe state.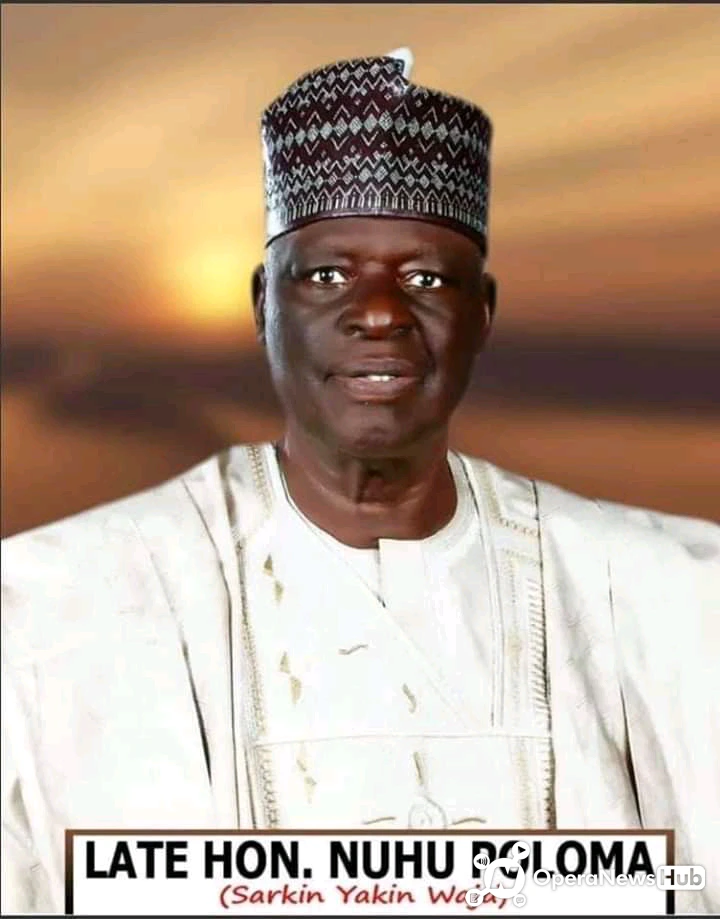 The death of Mr polomo has been the negative talk of town as people reacting that Ali nuhu father is a Christian while Ali is a muslim.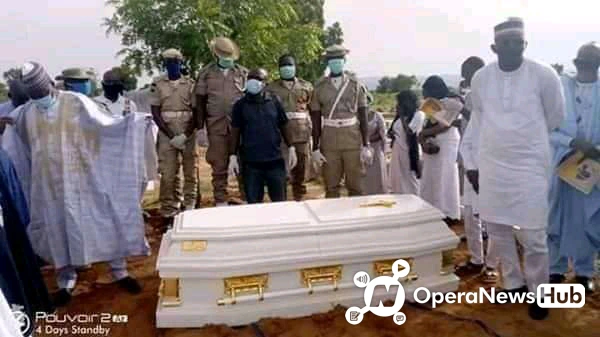 Nuhu's mother, Fatima dies 20 years ago, a year after he joined film industry. May her soul rest in perfect peace.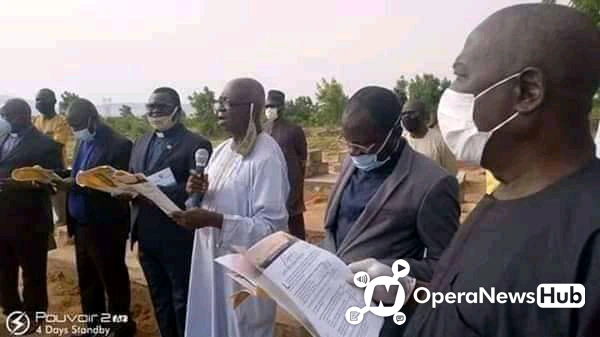 The veteran Nollywood actor, Ali Nuhu is yet to confirm the death of his father on social media rather he wrotes a note day before yesterday as thanks giving to his colleague and fans that sympathize him for the lost of his father.
This photo was posted by dokin karfe TV on Facebook;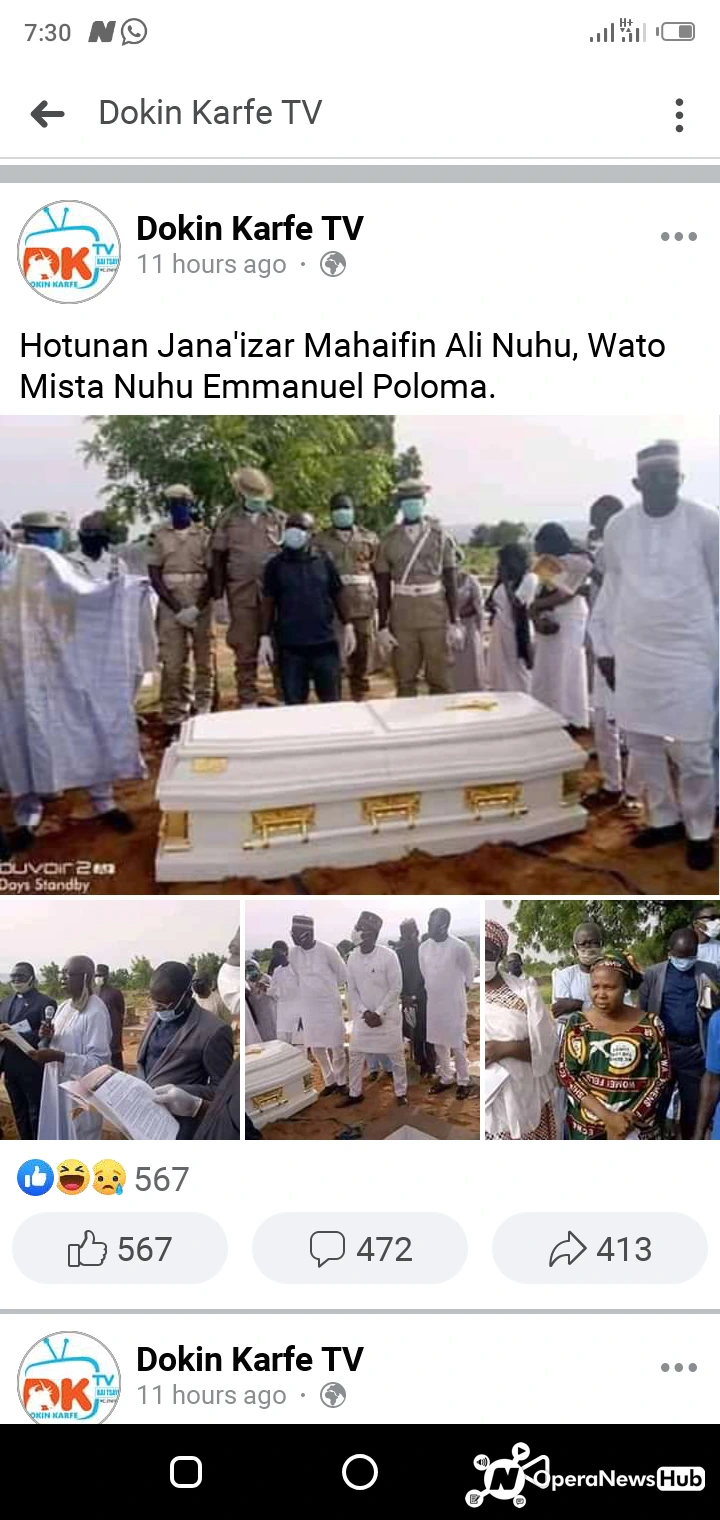 See more pictures from the burial;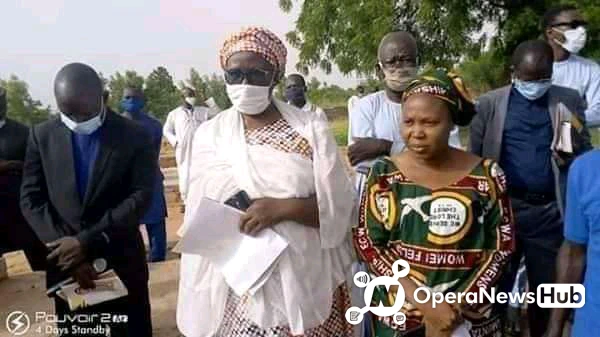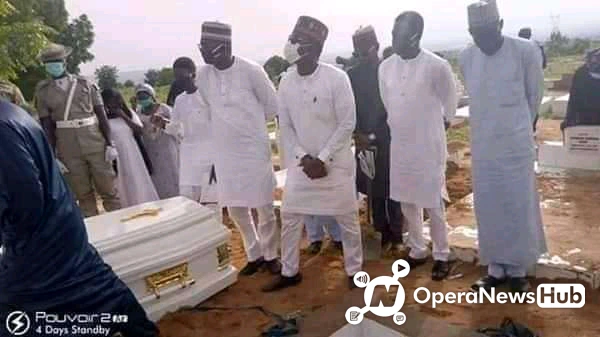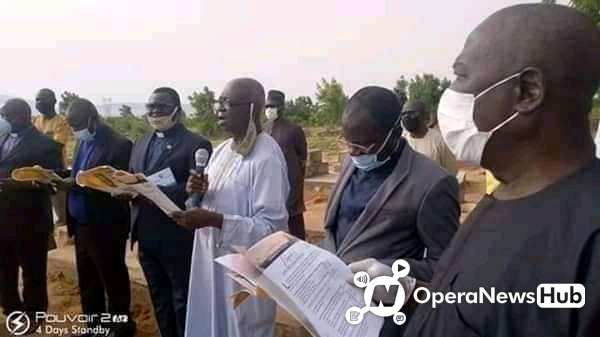 What can you say about Ali Nuhu's father as he was laid to his final home?
Tell us in the comment section.
Hit like and share button.
Also click follow icon to get more updates.
COMMRADIC 🆎 NSO NSO