The look on Buhari's face when the handsome son returned from the hospital abroad meant a lot.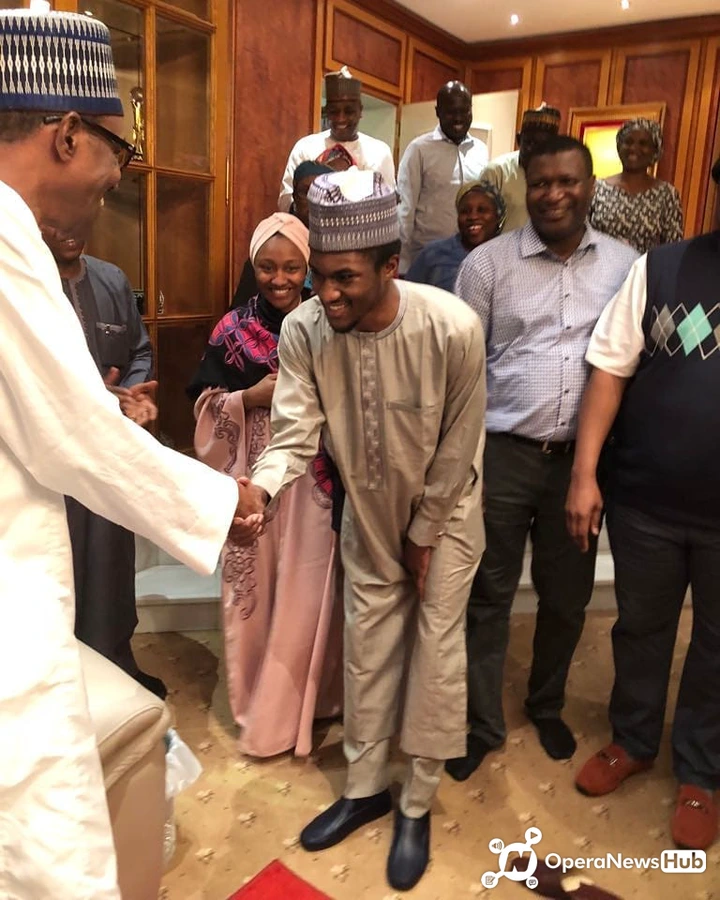 He had lost a son before, Musa, who was his only son then, he had lost a daughter too, his favorite who was named after his mum, losing another child is not his portion by God's grace.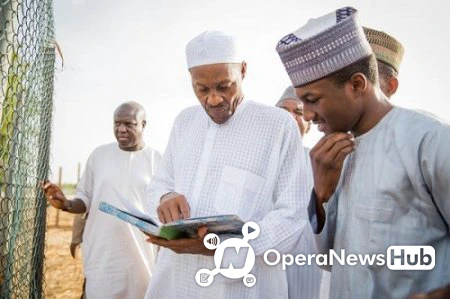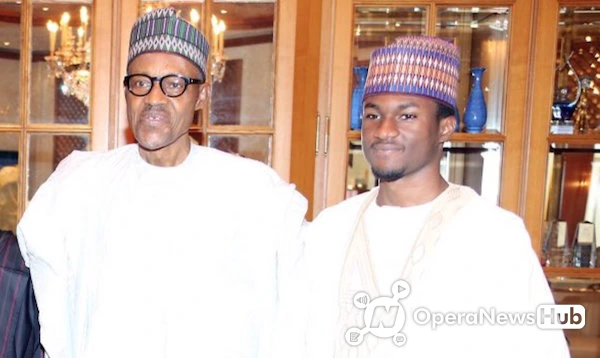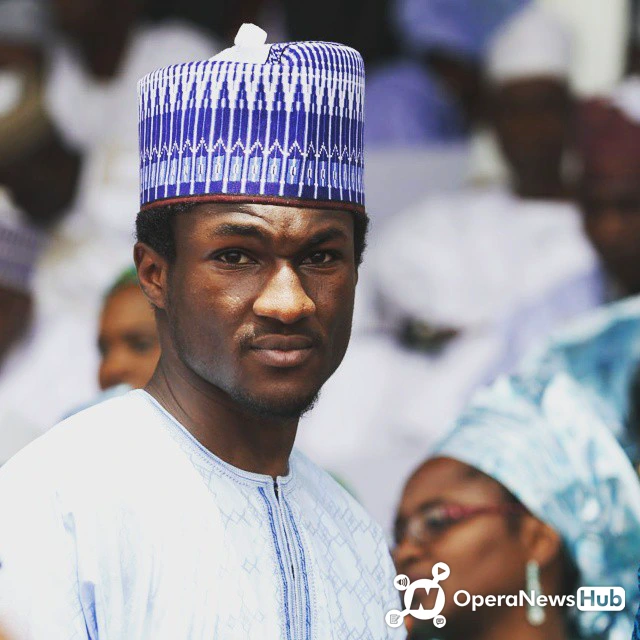 Buhari has had 10 children in all, 8 of them are alive, 7 ladies and one gentleman, Yusuf.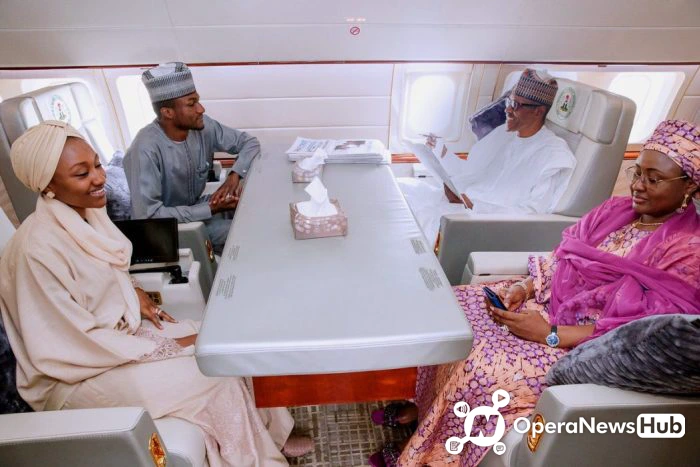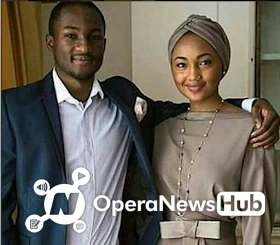 Buhari lost his daughter Zulia in November 2012, December 26, a darling boxing day in 2017 was the day God saved his only son after he had a ghastly accident with his power bike while racing.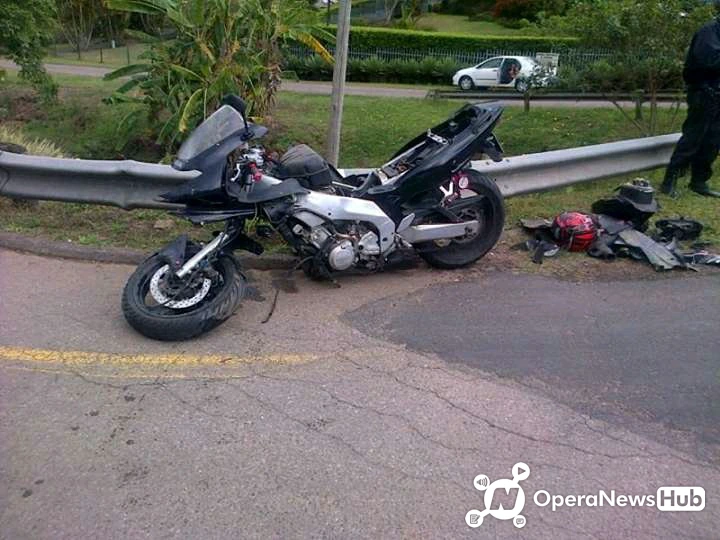 Even though Buhari's announced net-worth was around $150000, his position will make his son be able to mingle with the big boys in Abuja and they use very exotic cars and race with them.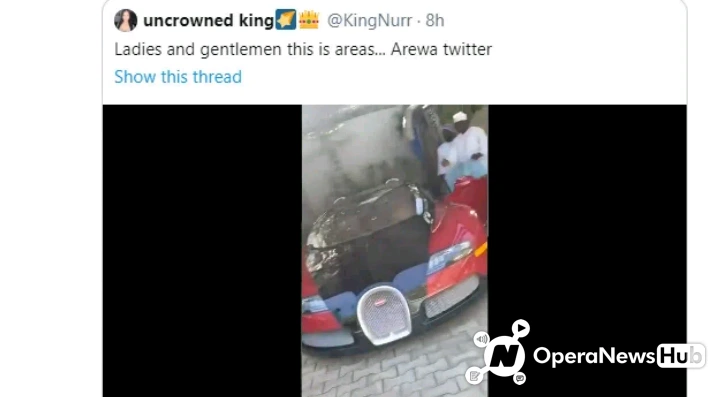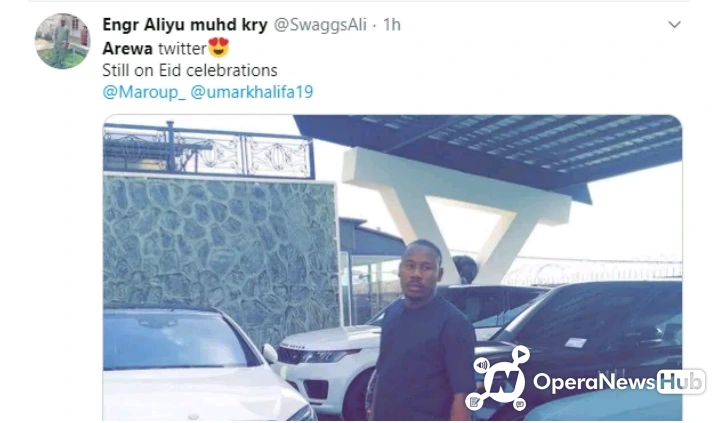 He was first treated at Cedacrest hospital in Abuja before being flown abroad for subsequent treatments.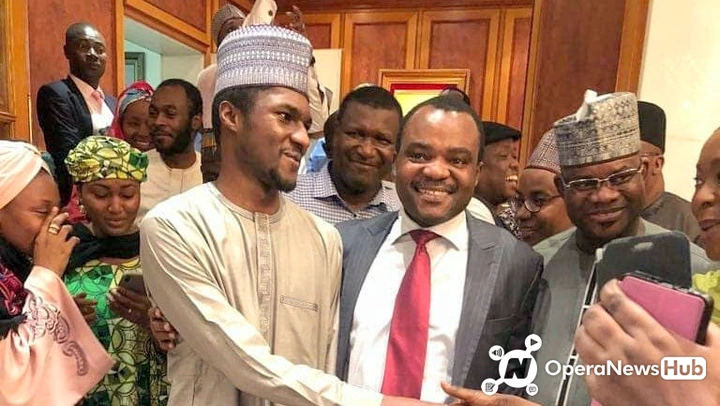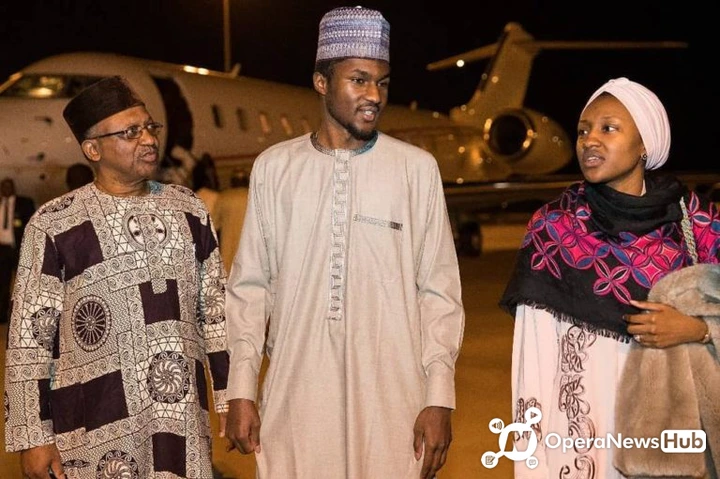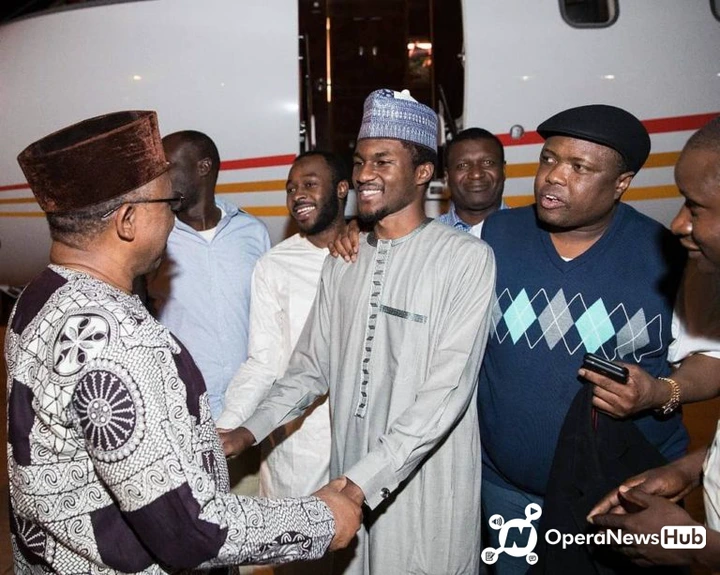 He was back hale and hearty in March 2018.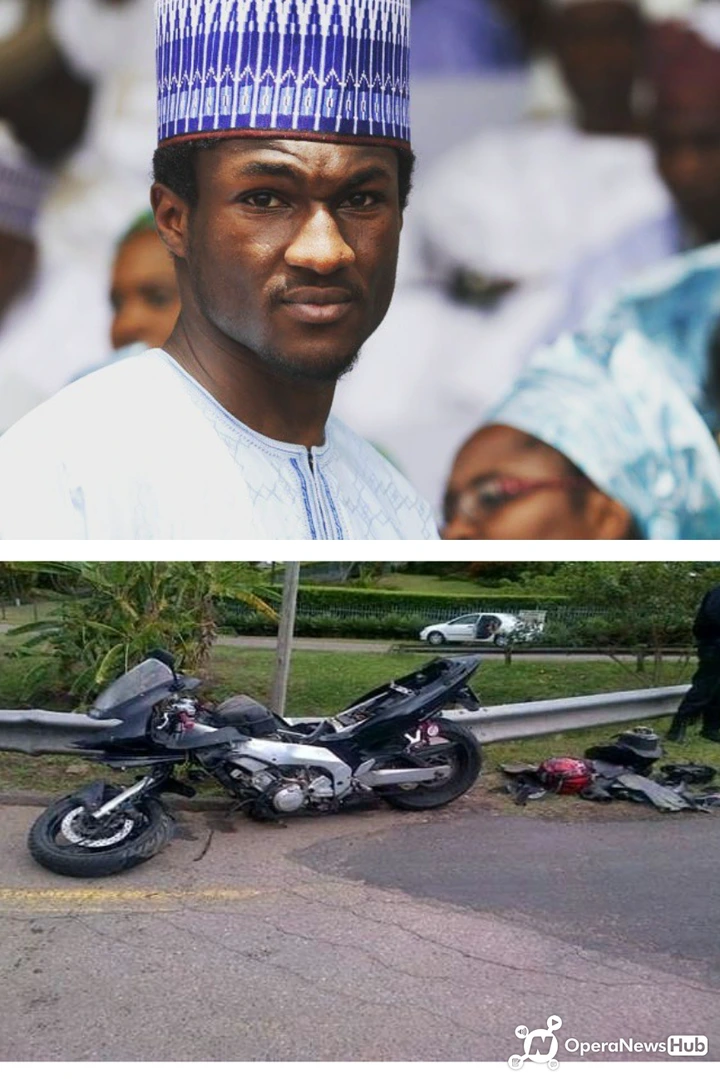 Thank God for his life. May we not lose out children by God's grace.
COMMRADIC 🆎 NSO NSO