Schools Set To Reopen On Monday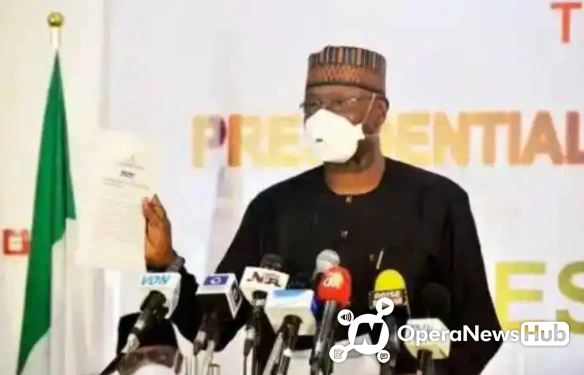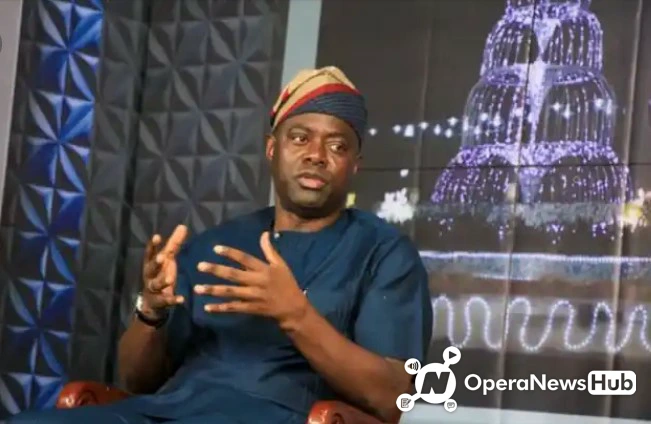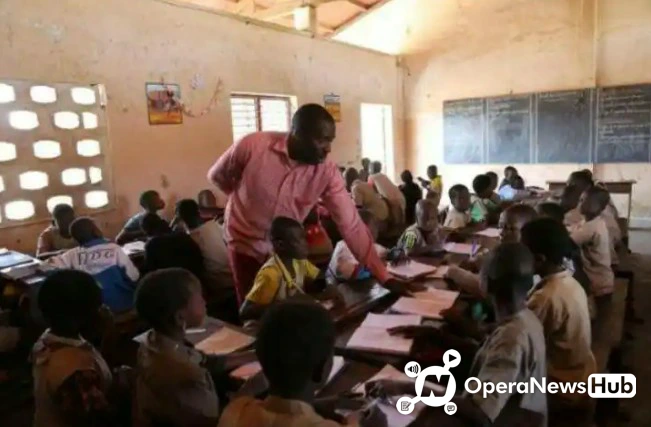 "It is better to lose a session than lose lives." – Professor Innocent Ujah, National President, Nigeria Medical Association (NMA).
"Most appropriate time to open schools is September." – Dr Casmir Ifeanyi, National Publicity Secretary, Association of Medical Laboratory Scientists of Nigeria (AMLSN).
"Safety and health of all is paramount." – Haruna Danjuma, National President, National Parent Teacher Association of Nigeria (NAPTAN).
"Healthy Factor Takes Pride of Place." – Adesina Adedoyin, Lagos State Chairman, Nigeria Union Of Teachers (NUT).
Most Parents and Teachers in Oyo State are in a dilemma over the decision of the State Government to open schools on the 29th of June (for teachers) and the 6th of July, (for students) 2020.
This is coming amidst the ever increasing cases of covid-19 in the country, which stands at 23,298 confirmed cases (as at June 26,2020).
The Minister of State for Education, Mr Chukwuemeka Nwajiuba has described the decision by the Oyo State Government to reopen schools as insensitive. Several others have also branded the plan by the Oyo State Government as "suicidal".
The Oyo State Commissioner for Education, Science and Technology, Olasunkanmi Olaleye, said the state government would go ahead with the plan and that the government is ready to intervene in any school and salvage the situation should a teacher or pupil become symptomatic.
What do you think of the decision to reopen schools by the Oyo State Government? Let us know in the comments and also feel free to follow me for more updates.
Thanks
COMMRADIC 🆎 NSO NSO