Nigerian students have been at home for over two months now that the federal government had ordered the closure of schools in order to curb the spread of Covid-19 virus that has been an obsession to our ambition, and consequently making the WAEC examination to be on postponment ever since the closure.
SSCE candidates are now in a confusion state as they don't Know if the 2020 WAEC examination is still on postponment or cancelled, seeing that they are now in the month they ought to have finished their exams, yet they have not even seen the timetable, let alone writing the exam.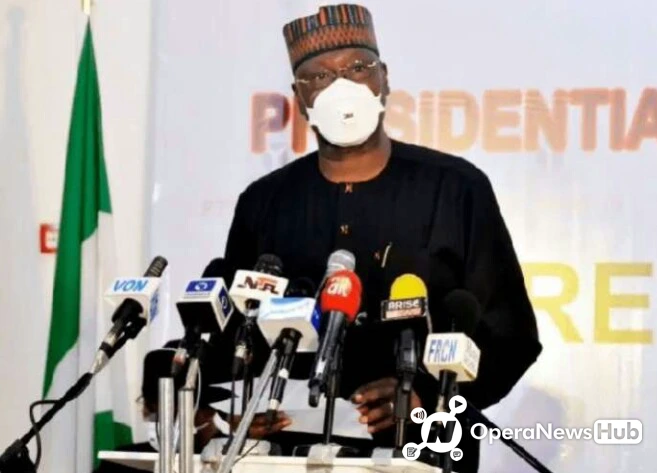 Meanwhile, the federal government of Nigeria before now announced that both primary and secondary school students should start on online examination for their third term. This was disclosed by Minister of education, Chukwuemeka Nwajiuba at the presidential task force on Corona virus.
He said online lecture will enable the students to continue their academic calendar for schools running international academic calendar not to lack behind, Minister of education Chukwuemeka Nwajiuba further stressed that it is important for them to conduct the third term exam online in order to continue their Academic activities because they make use of the international scheme of work.
Nevertheless, WAEC Candidates should note that the 2020 WAEC examination has not been cancelled, as the Head of Nigeria National Office of the WestAfrican Examinations Council (WAEC), Patrick Areghan, had earlier revealed that candidates should disregard any fake news going online. Therefore, WAEC students should have it in mind that the exam will still be taken until normalcy is restored.
Meanwhile, WAEC Candidates are being advised to keep studying their books, while they wait patiently for their examination date to be announced.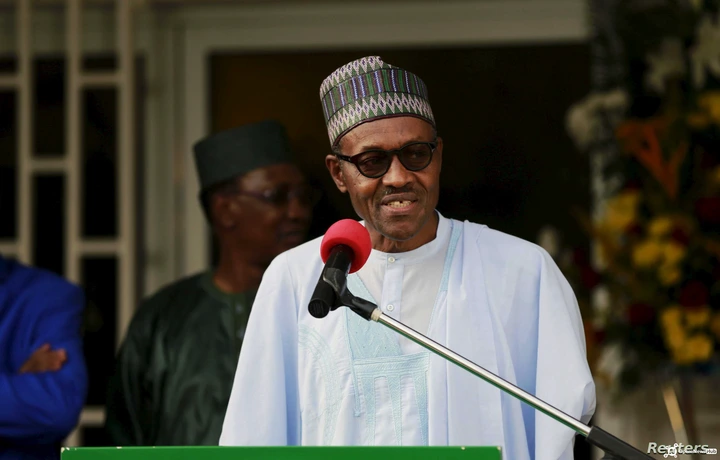 And that the general resumption of schools have not been announced yet. Students are advised to be studying their books while they wait for the resumption of schools as well.
COMMRADIC 🆎 NSO NSO