If u are a student in any of the tertiary institutions in Nigeria, you must have been searched for Resumption date for all schools in Nigeria, including both (federal, states, and private, polytechnics and colleges of education). The holiday has become very boring especially for those who have not yet learned any skill prior to the break.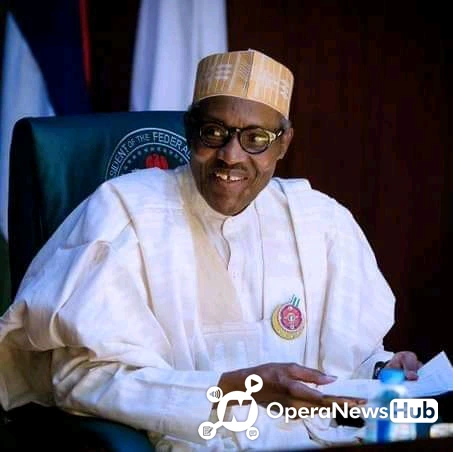 With these alarming figures, it, therefore, becomes unsafe to re-open schools for students to resume because we all know how students behave. Aside from their natural behavior, it will be difficult to practice social distancing as well as other health guidelines.
This is the reason why schools has not resume yet.
From all indications and information we have gathered this week and running, schools will definitely resume in JULY. So if you are a final year student and you have a project to do, you better get on four feet to make sure they run their project very well.
COMMRADIC 🆎 NSO NSO