A certain unidentified woman was seen with Coffin at Oko Roundabout Anambra State around 9:30am this morning.
According to the information gotten from people who knows the story better , it was gathered that the blind husband of the woman died yesterday morning and the woman locked up the dead body,without informing anybody or the family members and went away with all her belongings. She then proceeded to the bank and withdraw 500k they got from the land they sold..
Many accusing fingers are pointing at her for being responsible for the man's death
Then this morning reportedly, she had returned with a coffin to carry the man, but unfortunately for her the kindred caught her and had asked her to carry the coffin to her fathers house.
According to the various reports gotten from many eyewitnesses, the woman behave abnormally most times.
But the question is how can an abnormal person locked up a dead body for 24hrs,then went to the bank to withdraw 500k and return with coffin??
What was her intention and what was her plans?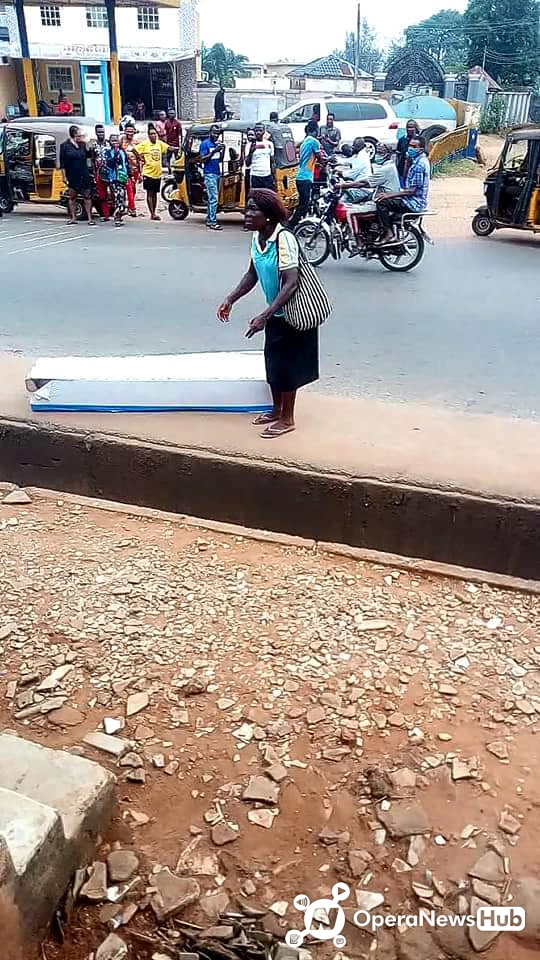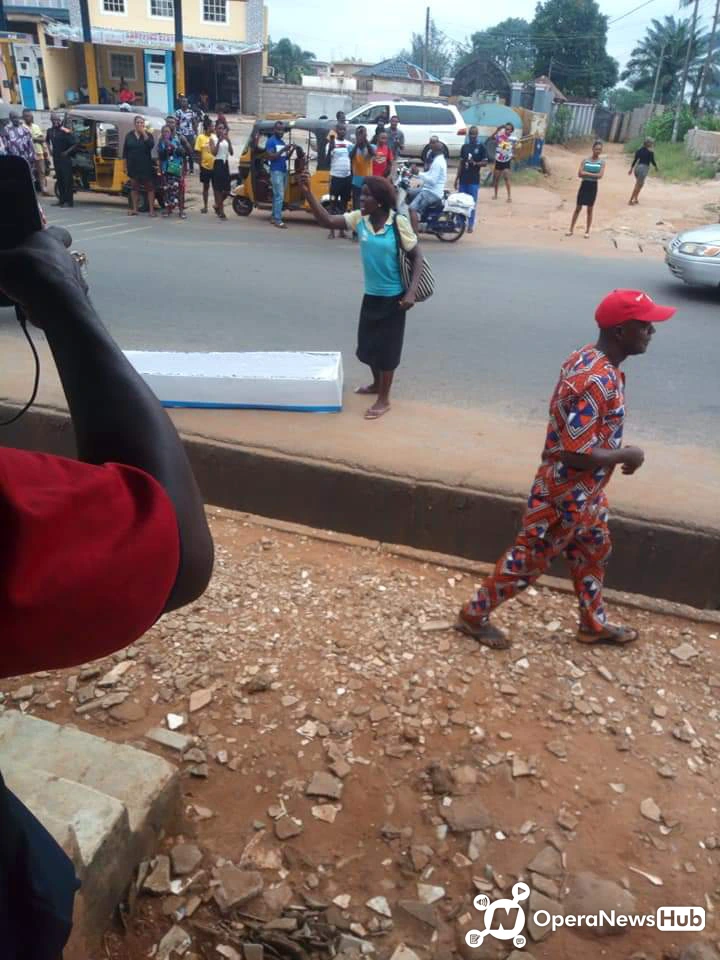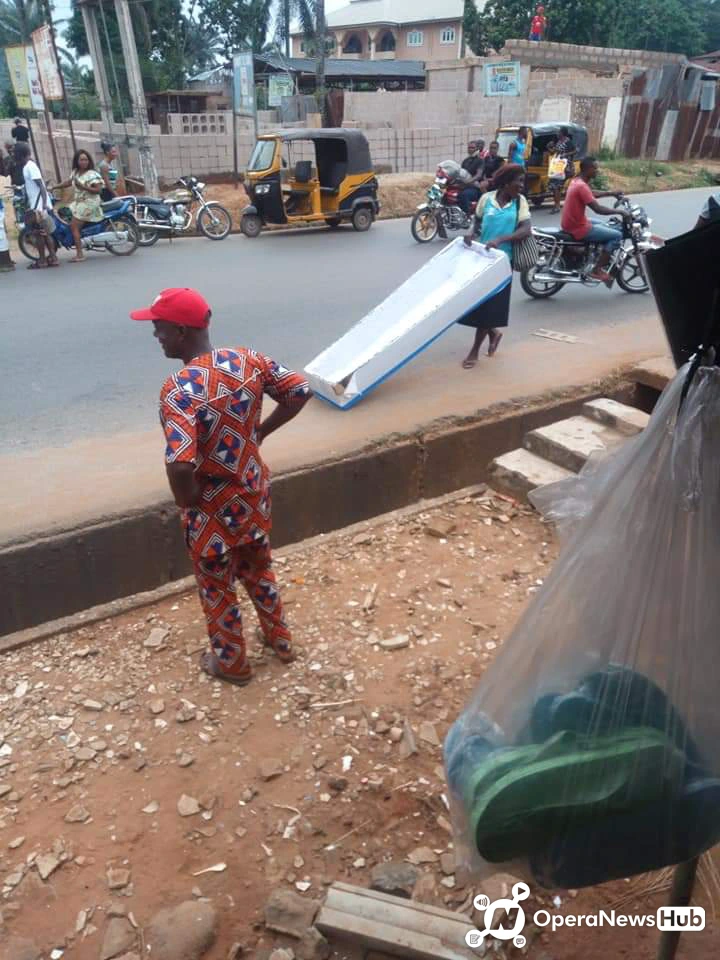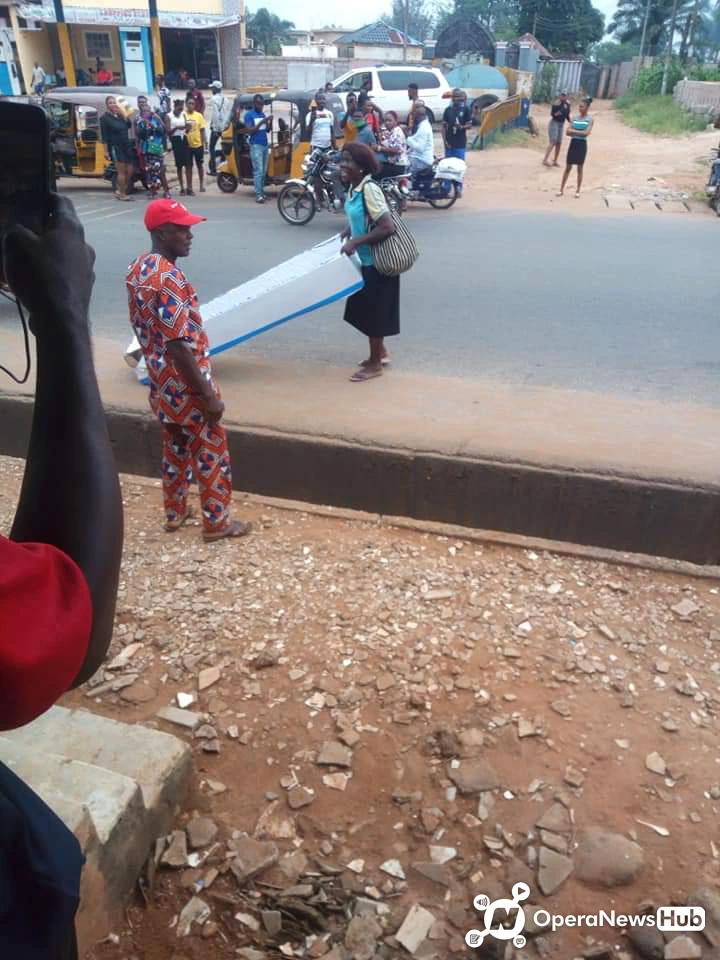 Place your comment and suggestion and questions via the comment section
Click on the follow button for more detailed news everyday
COMMRADIC 🆎 NSO NSO