Waec May/June 2020 to release timetable soon- Ghana headquarters
It is a relief to all exiting class of year 2020 as the west Africa body conducting the school leaving examination for secondary school pupils has set August 3 for the commencement of the long awaited WASSCE. This exam had been put on hold since March 15th 2020 following the announcement by the president Akufo Addo of Ghana which happens to be the moderating country for senior school leaving certificate.
The president of Ghana made this announcement after the easing of the first phase of the total lockdown due to the pandemic, he called on all the ministries head of education including all head of national organizations of WAEC to work out the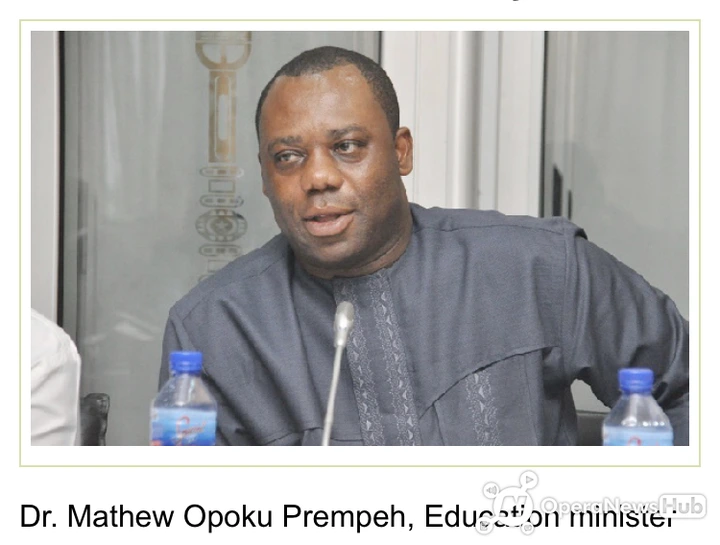 modalities to enable the students return back to school and the exam will span for about 5weeks which will commence from August 3rd 2020.
In a bid to ensure that that rules set up by centre for disease control and WHO to curb the spread of the corona virus, he gave strict instructions to the various school owners to provide hand sanitizers for the students, face masks and the temperatures of each students to be taking at the point of entry.
According to President Nana Addo Dankwa Akufo-Addo he said as from Monday, June 15, 2020, schools would be reopened for final-year students in JHS, SHS and universities to enable them to prepare for their exiting examinations.
Also speaking he said academic work and revision for six weeks to allow them prepare for their exams.
Dr. Opoku-Prempeh stated that the WAEC Ghana office has been consulted to set unique questions for various countries since others in the sub-region are also tackling the pandemic.
The Minister also directed that there should be no assemblies, religious activities or any mass gatherings when the schools re-opens.
With this I believe we are moving to the full reopening of the schools.
"Are we prepared to write examinations now"
COMMRADIC 🆎 NSO NSO