It was always going to be difficult for some footballers if they return to football after a long break. While some may be bigger in size, some would forget the rules of the game.
This is the case of Fernando Pacheco, the goalkeeper of Alaves. He came off his lines to catch a ball outside the box and he did so comfortably. Alaves were guests of Espanyol in a La Liga game. Alaves were reduced to 10 men because Pacheco was sent off.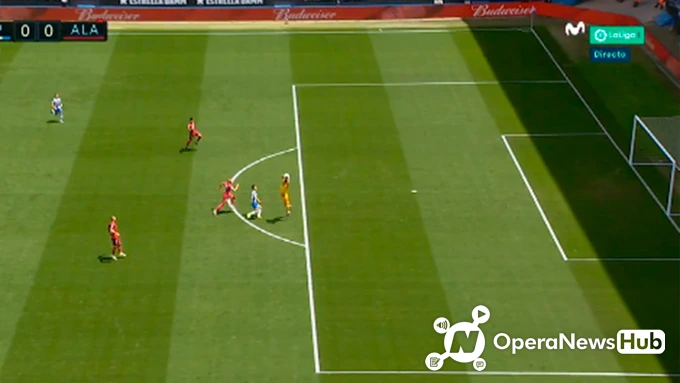 28-year old Pacheco should have known better than coming off his lines to comfortably save an attempt and he lasted 18 minutes. It was a decision that did not need VAR's ratification as it was clear.
Former Espanyol and West Ham goalkeeper, Roberto came on for Fernando Pacheco in goal for Alaves.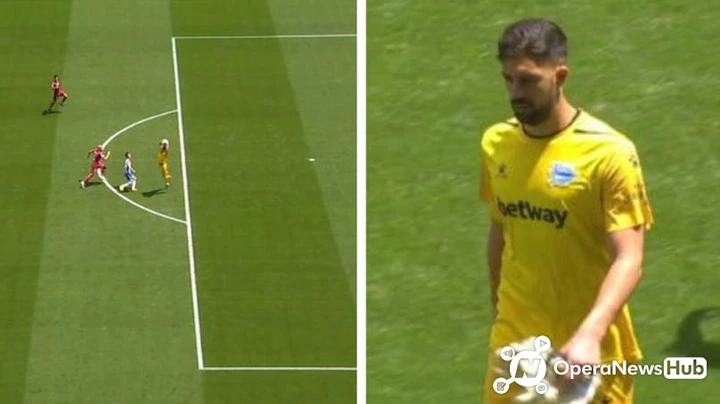 That was a costly mistake for a professional goalkeeper at that level, so he should not have forgotten the rules of football
La Liga finally resumed after a long break. With a gradual ease of lockdown in Spain, the league returned with La Liga allowing the games to be played without fans
COMMRADIC 🆎 NSO NSO