"GET OUT OF OUR CLUB"- Chelsea fans react after 2-1 win over Aston Villa
Chelsea came back from a goal down to defeat Aston Villa 1-2 at the Villa Park on Sunday. Goals from Christian Pulisic and Olivier Giroud cancelled out Kortney Hause first half strike.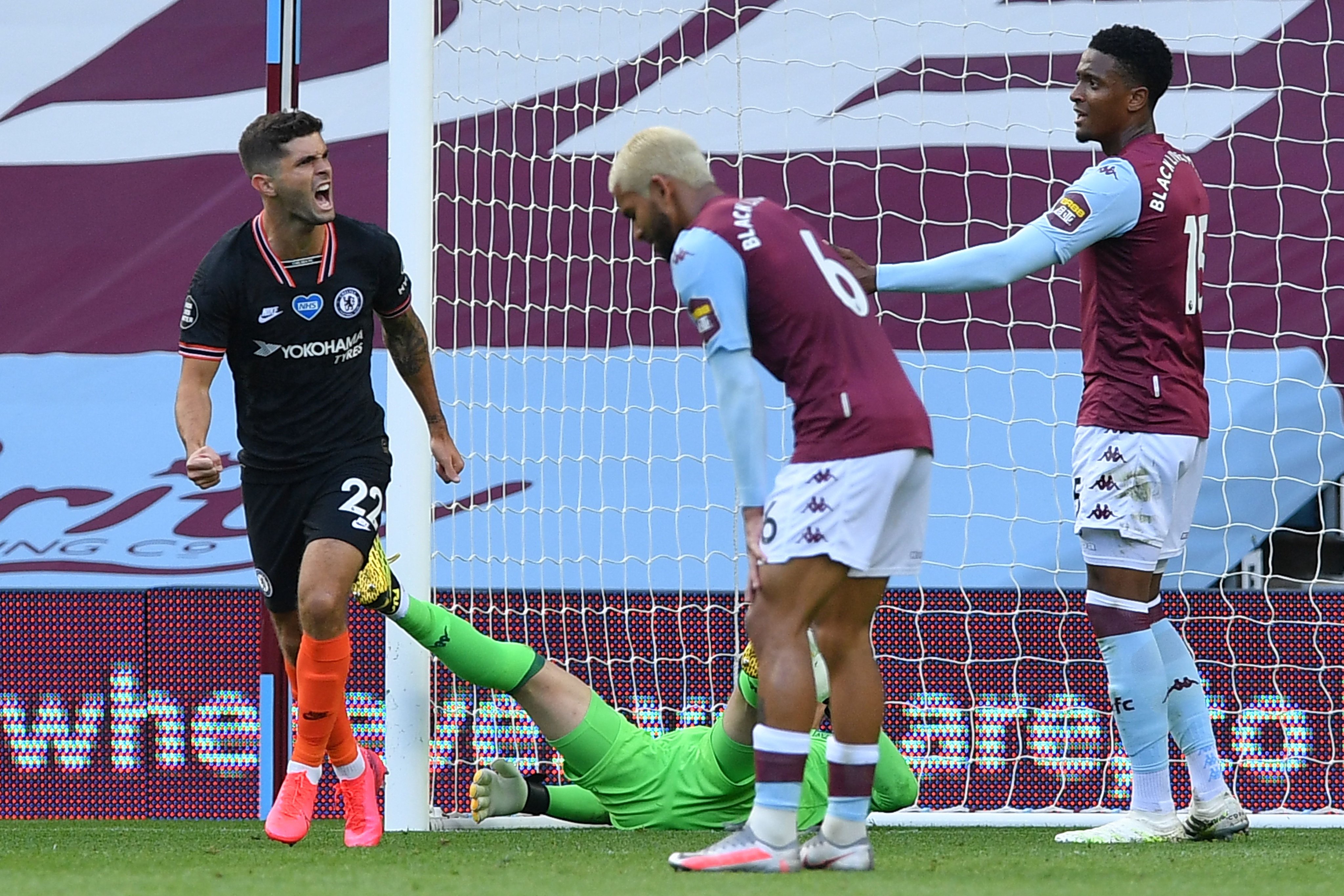 Despite the win, Chelsea fans were not happy with some players performance in the game especially Marcos Alonso which most of them want out of the club.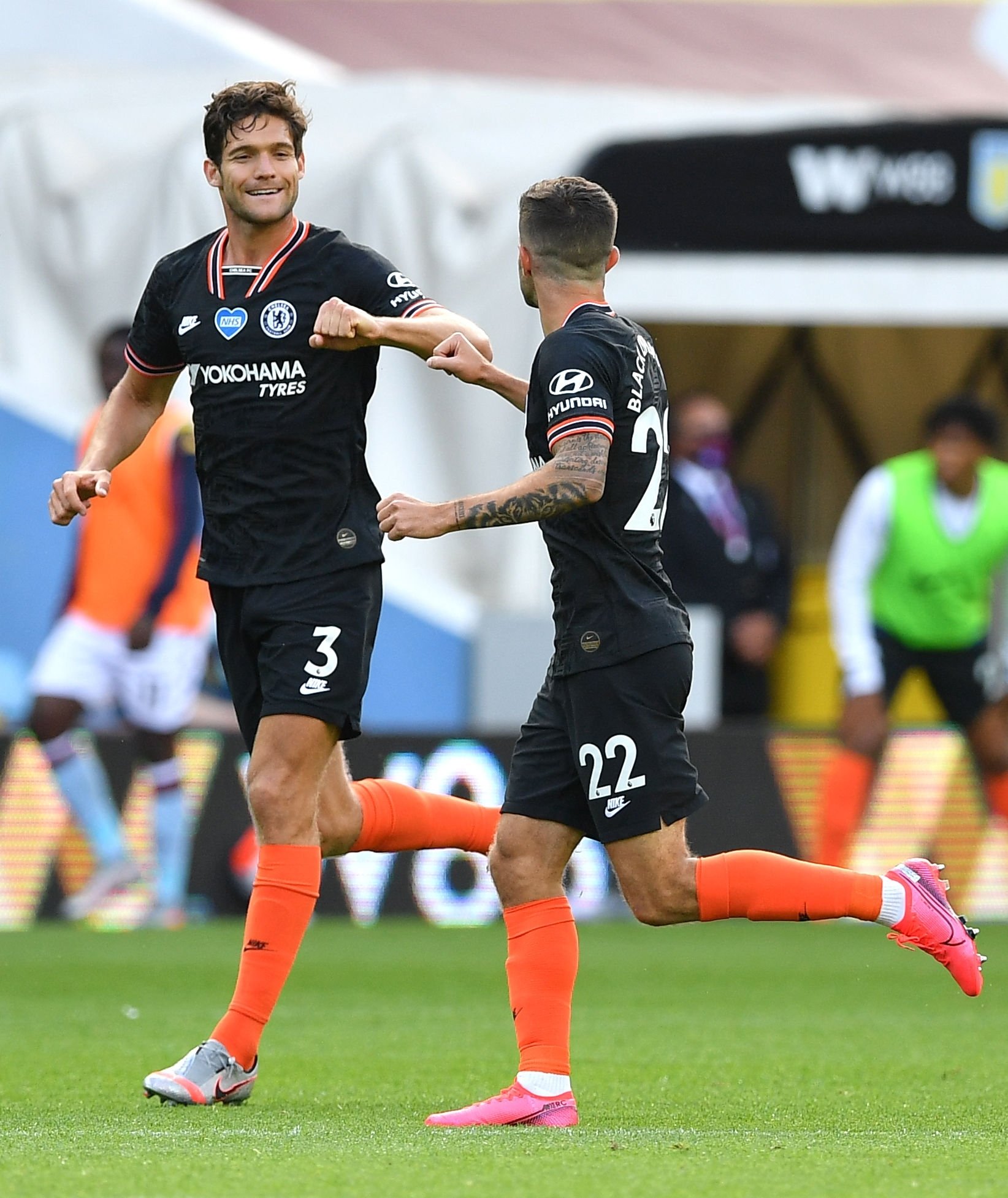 Here are reactions from Chelsea fans blasting the three players for their awful performance at Villa Park
Mod @CFCMod_: "The day Rudiger, Willian and Alonso are no longer starters in this club I'm throwing a feast and you're all invited."
CFCDaily @CFCDaily: "RLC, Alonso, Giroud off"
Fireman YBNL🕊 @yinkaofficial: "I really don't know why Lampard did not start Pulisic. Loftus cheek is just playing shit. Alonso also should be given a sack letter on the pitch."
C A R E F R E E @CarefreeEdition: "Willian, Rüdiger, Marcos Alonso get gone. Awful, awful 'footballers'"
@ArmyDavido: "I would love to see Alonso drive Willian home after the game."
domi @habsdomi: "Imagine what we could do without Rudiger, Willian and Alonso."
georgebusby @georgebusby17: "Willian Alonso rudiger and Christienson need to go all shit cunts"
Vollerei @iiimraaannn: "RLC is so rusty. Alonso didn't even deliver any single decent cross from the left flank. Wtf"
PBº @cfcpb: "Willian and Alonso still the worst performers in this team in 2020. Plus ça change. I was told the young players would be the issue"
Share your view on this in the comment section below… Thanks
COMMRADIC 🆎 NSO NSO