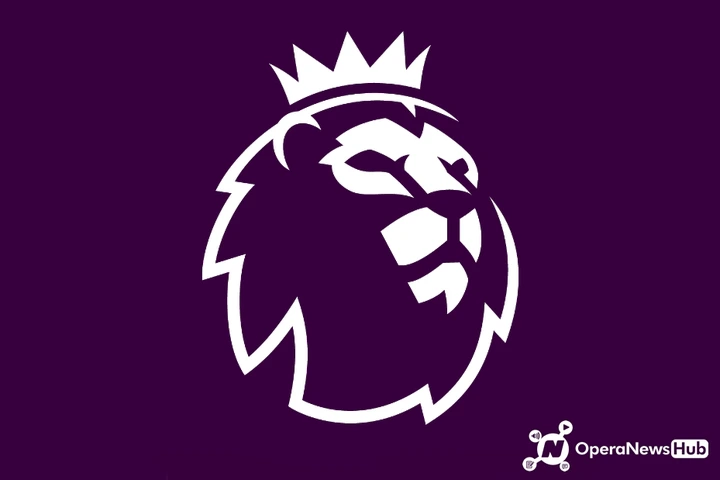 The Barclays Premier League also known as English league or Premier League restarts on the 19th of June after 100 days of lockdown all over the world due to the outbreak of Covid-19.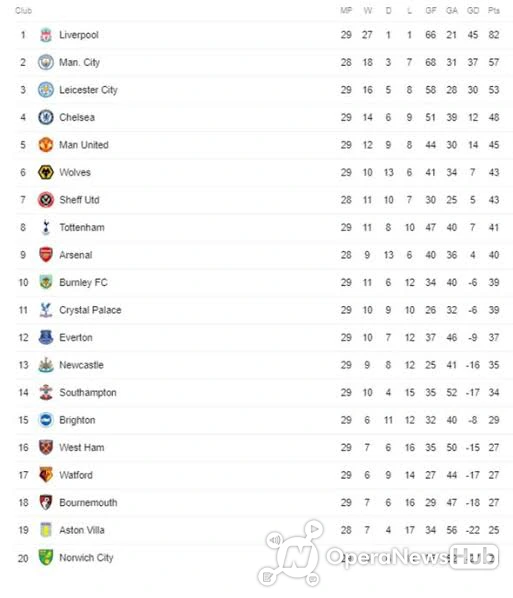 Liverpool FC seem to have ran away with the title, Leading close rival Mancity who is in 2nd position with 25 pts.
There are new rules and regulations to note as stated by the UK Government and the FA (Football Association) with immediate effect.
Every workers (including players,Officials,Coaches and all other bodies) in the EPL needs to take note of this new changes.
The Changes include the following;
1. Number of Substitution has been increased to 4 for all the remaining matches.
2. Outstanding games will be played first (Man City vs Arsenal) (Aston Villa vs Sheffield Utd) on the 17th of June.
3. Neutral Venues will be used for some matches (Not Yet Stated)
4. Two test will be conducted every week for every team and if any player tests positive to the global Pandemic,such player will be withdrawn from the squad.
5. Dressing Rooms will be available for only players and their coaches,no other person would be allowed in.
6. Team will no longer gather in the tunnel before the commencement of matches. Players are expected to go separately to the pitch.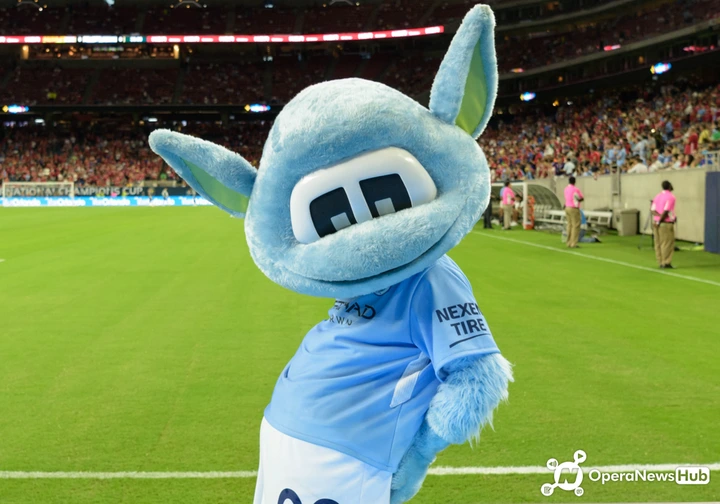 7. Mascots has now been banned from the pitch.
8. Refrees will not allow any form of habits like Shaking of hands (Players or Coaches), Spitting on the Pitch, and hugging.
Note; No penalty is attached to this
9. Team Celebration has been scrapped.
10. MOTM (Man of the Match) award has been scrapped too,As there are no longer Journalist close to the pitch.
11. Balls will be placed at every ends and corners of the pitch for team players to get easy access to it whenever the initial one had been kicked to the stands.
12. Other Officials excluding Refrees and linesman are expected to put on there face Masks.
However ,the remaining matches are expected to be completed before August.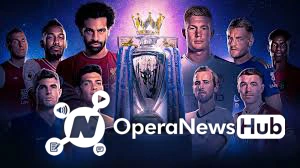 Happy Premier League Resumption
What do you think about these new changes??
Drop your comments
COMMRADIC 🆎 NSO NSO