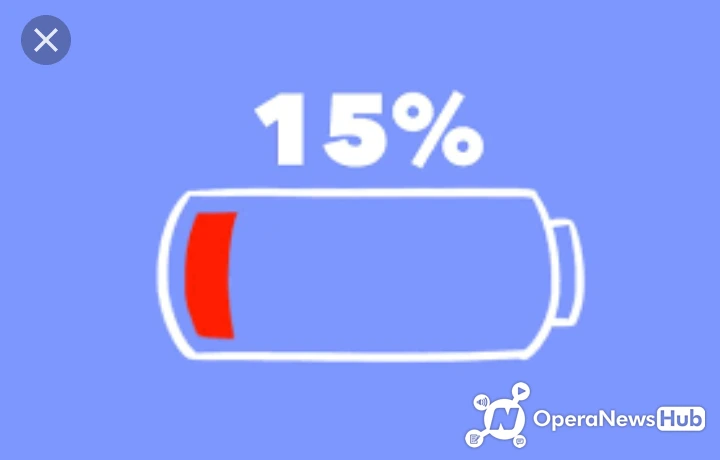 Having a flat battery is one of the most annoying and frustrating thing anyone could experience. Most times it's not our fault that the battery went low rather it's because of the poor electricity supply in the country.
There are ways to make your phone's battery last longer. Kindly go through this article. Below are 4 ways to make your phone's battery to last for days without charging it.
1) Download battery saving applications
These applications will help save your phone's battery and equally maintain it. You can see these applications online.
2) Restrict background data
Some applications will run without your consent whenever your internet connection is on. So endeavour to restrict background data in order to prevent these applications from running.
3) Reduce The Screen Brightness
The brightness of your phone's screen drains your battery. So, make sure you lower the brightness to save your battery.
4) Disable alarms and some unnecessary notifications
Try as much as possible to disable or lower these features in your phone because they are capable of draining your battery.
If you think this article was helpful, please share it with your colleagues and remember to leave a comment in the comment box below.
COMMRADIC 🆎 NSO NSO