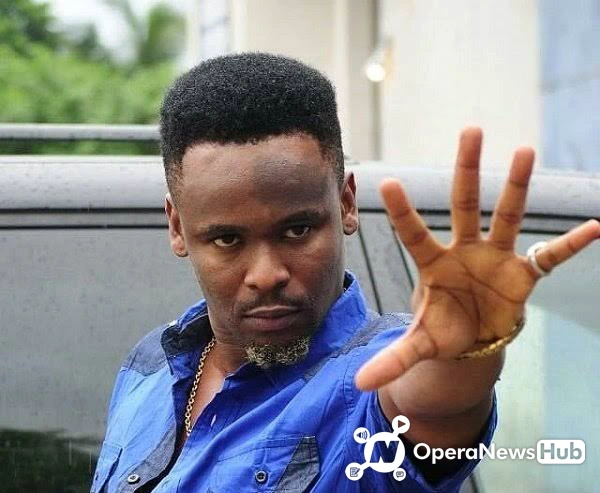 Zubby Michael is one of the best entertainer in the movie industry and have gone extreme length to entertain the viewers at home. We all know that the father of all slangs is chinwetalu agu, he enjoys using Igbo language in his slang all through. But in Zubby's case, he uses pidgin English and sometimes mixes it with Igbo language.
Below are ten interesting slangs used by zubby to entertain viewers at home and what it meant.
1. I go pay – he meant that whatever he eats or drink that he must pay, he is tryingbto explain to the viewers that he don't keep debt
2. Ezekudele is not a guy name – he meant king of vulture is his real name. And thus you should fear his capability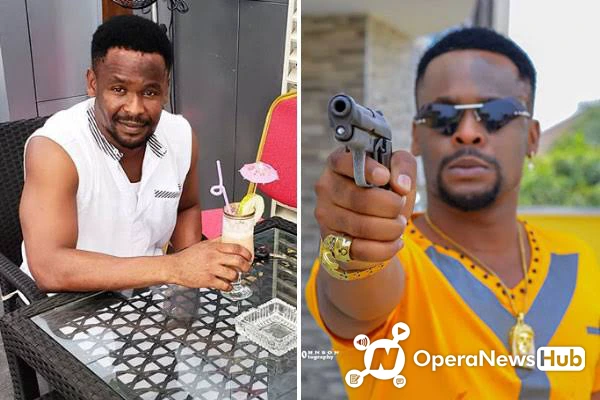 3. If I reason you, you go kwere – he meant that you shouldn't find his trouble because if you do, your name would be sorry. You know how zubby madness used to be in movies.
4. Eze ndiala – king of mad people
5. U dey dance skelewu on top of my matter – he meant you are joking or mocking me about his problems
6. Anaghi eyi pant na winter – they dont wear pant in the winger period.
7. Basketball no be dwarf games – he meant that the game of basketball is not for people who are short.
8. Small motor big engine – he meant that the person does what is more than he or her.
9. Only me na one man squad – he is just praising himself as he is trying to tell you that he is stronger than every people opposing him.
10. Anaghi amu aka ekpe na nka- he meant that nobody learns how to use the left hand at old age.
If you still remember any slang please put it down at the comment section thanks
COMMRADIC 🆎 NSO NSO