I am not new in the house where I currently live in. As a matter of fact, I have been living there for over two years, and I knew everything about my Landlord and Landlady. However, it came as a shock to me when my Landlady invited me over to her house for a midnight vigil.
It was unexpected as my Landlady wasn't much of the religious type, but nevertheless, I obliged.
On the said day for the night vigil, I got there as early as possible, but to my greatest surprise there was no one but my Landlady at home. I was expecting to see a little crowd but it was just me and my Landlady.
I shrugged it off and waited for her signal for us to commence the prayers, but instead she walked close to me and started acting intimate.
My Landlady then confessed her feelings for me and told me how she loved me. I was devastated but I kept my cool. She then continued and told me of how she wanted us to date each other. She concluded that if I agreed to her request that I wouldn't have to pay my rent anymore.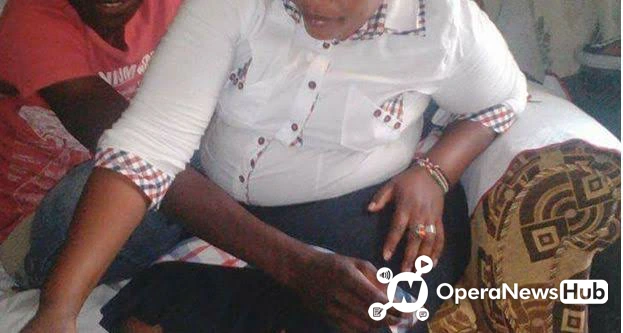 After that, she offered me drink and I slept off.
Even till now I still can't remember what happened.
Please I need advice. Should I tell my Landlord about his wife, or should I agree to my Landlady's request?
Please kindly drop your comments below.
COMMRADIC 🆎 NSO NSO