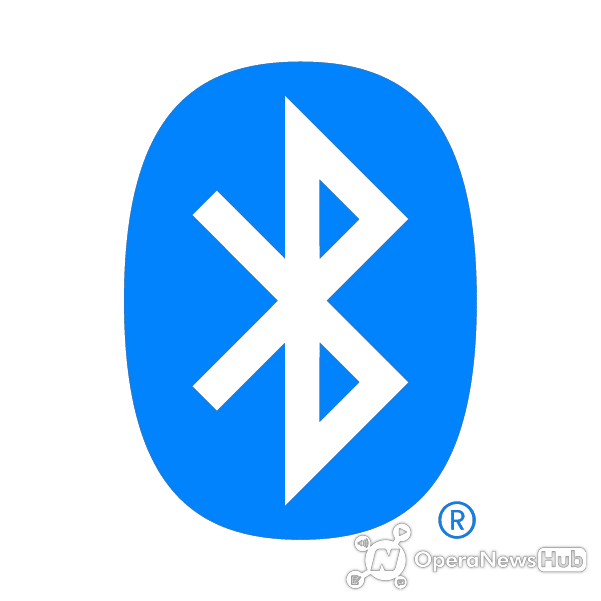 Today I will be sharing with you "How you can unlock any device using Bluetooth connection".
There are cases in which you might want to operate someone device without authorization from the owner, it may be that the owner is probably not around and you want to transfer some file into your device from his device.
For these trick to work effectively, you need first time authorization i.e The owner must permit you for the first time, then you will use it as an advantage for future time.
As the owner authorize you, quickly go the Bluetooth and pair your device with his device.
Then go to setting, and select Security and Location,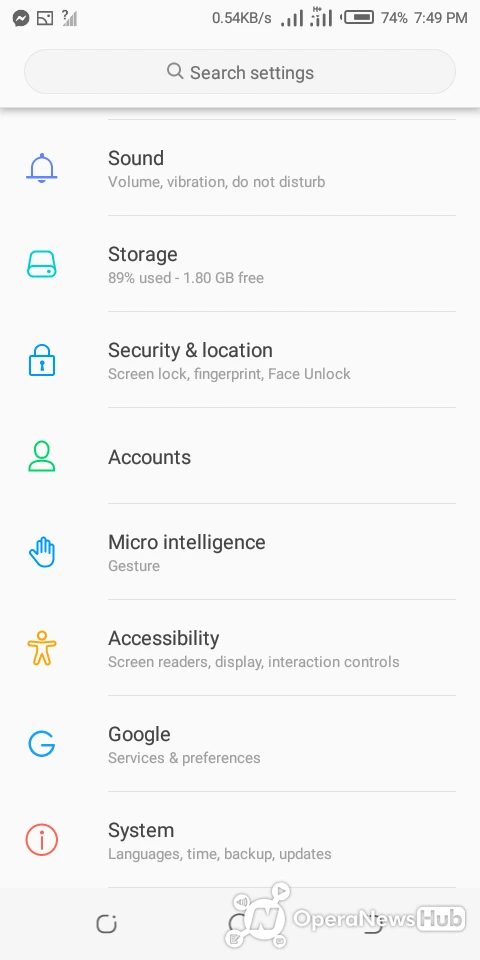 Select the Smart lock,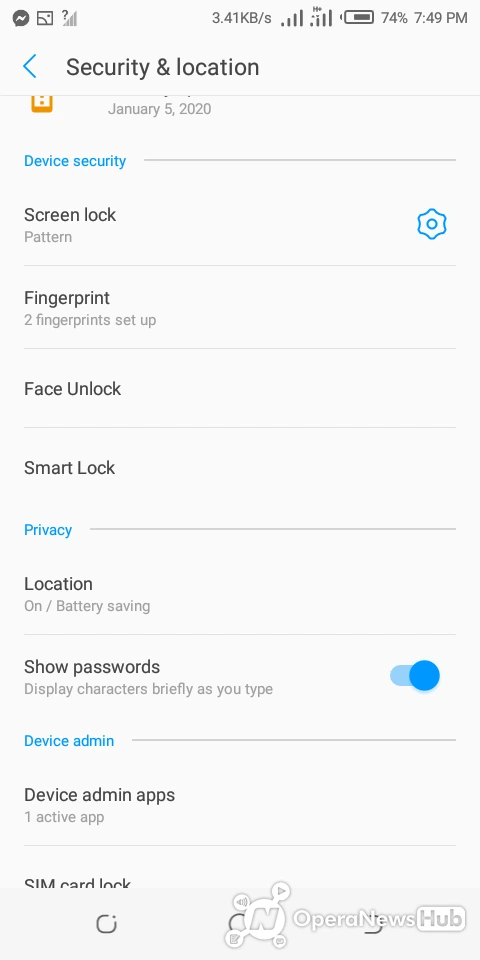 Click on Trusted device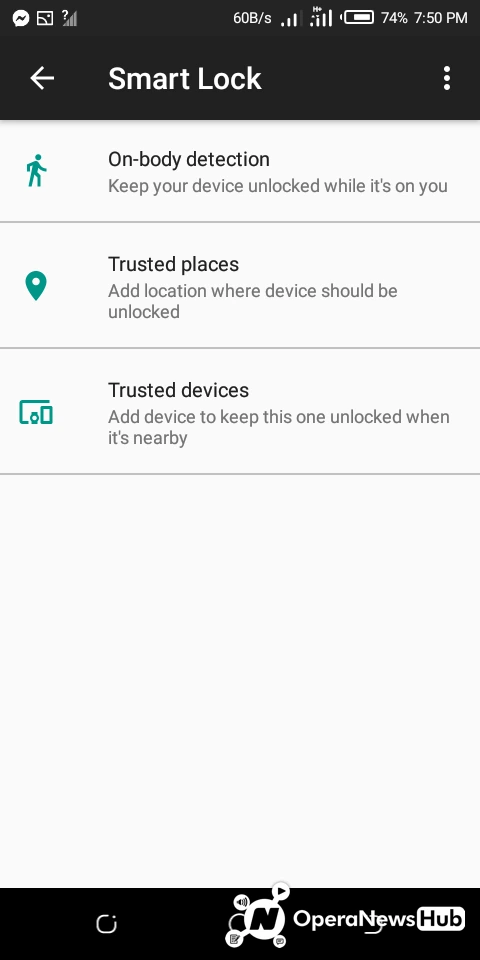 Click on Add Trusted Device,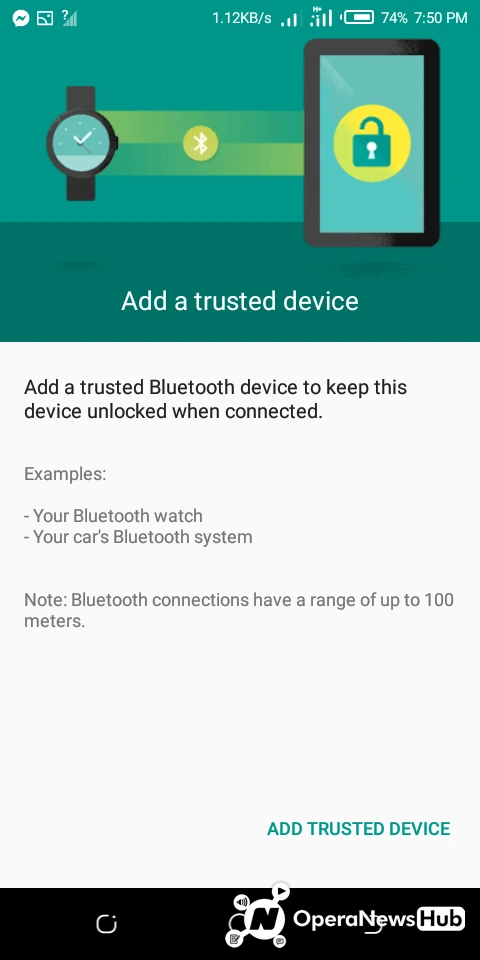 All the Bluetooth paired device will open.
Then select your device name.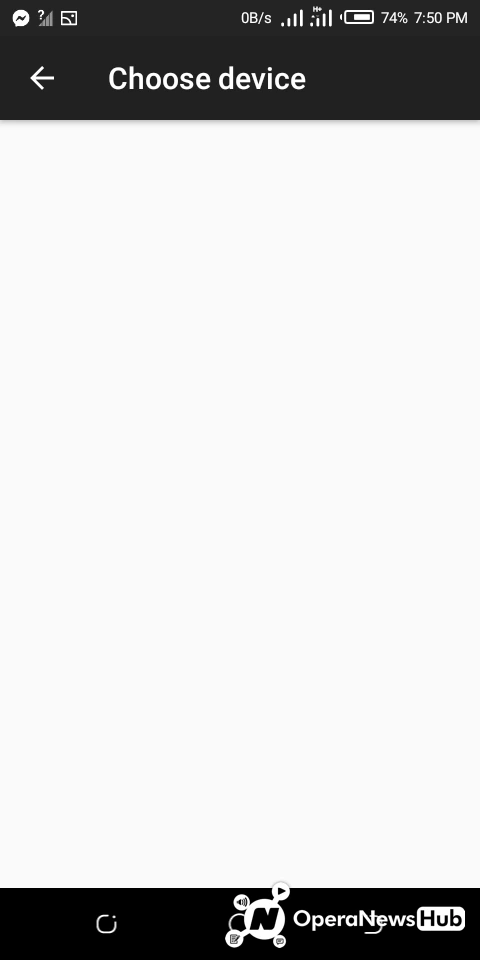 Now you have successfully added your device as trusted device, which you can use to unlock the phone at anytime you want.
Follow me for more tricks and don't forget to like and share with friends.
COMMRADIC 🆎 NSO NSO