Are you bored, or worried, and you need something to lighten up your day, then you just click on the right article to make you laugh, and keep you busy. because all work no play make Jack a dull boy, so please do not forget to comment on your favourite photos, that made you laugh the most in the comment box.
1 when you are having a bad day but your boss is tell you to smile because you are at work.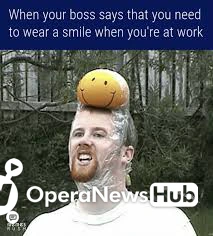 2 when you go for an interview and they are trying to know your skill, but it funny to see
3. Some person hate people to correct them especially when their are singing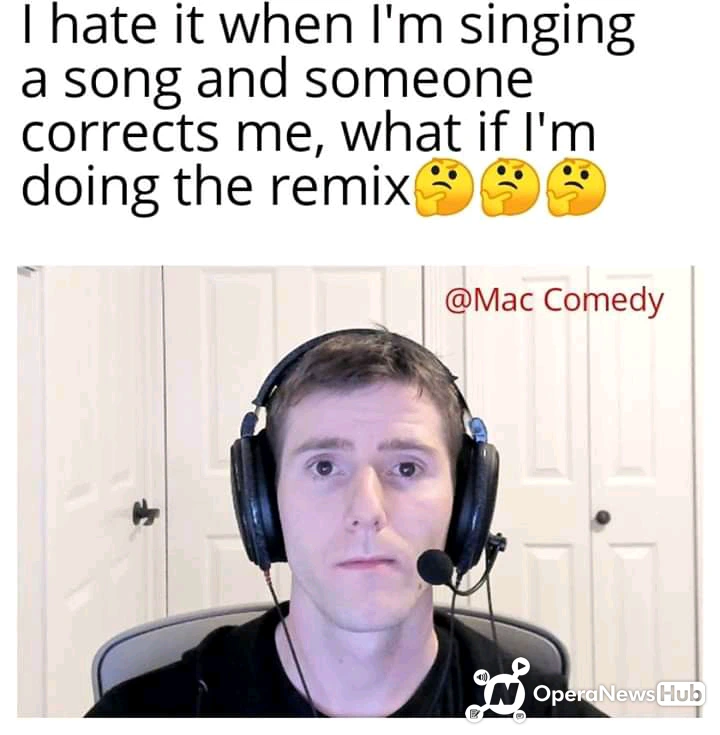 4. This is really funny, you opening your food and some else is throwing away his own.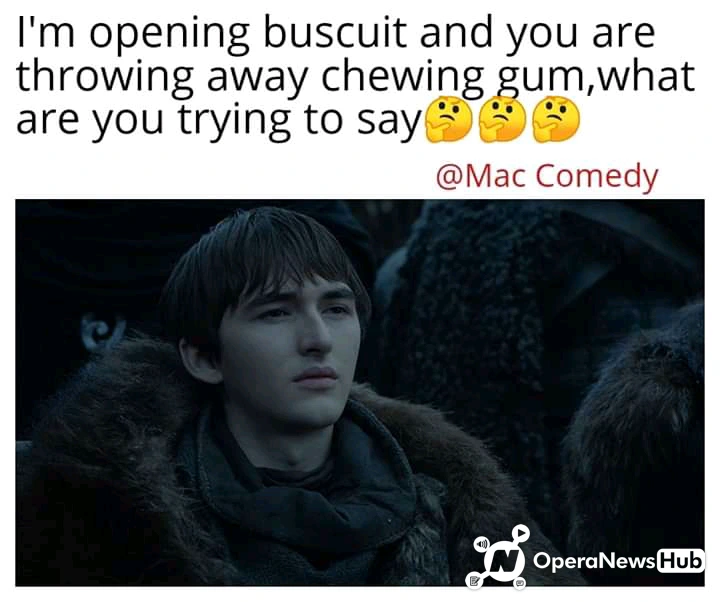 6. How will someone be testing the speed of a chicken.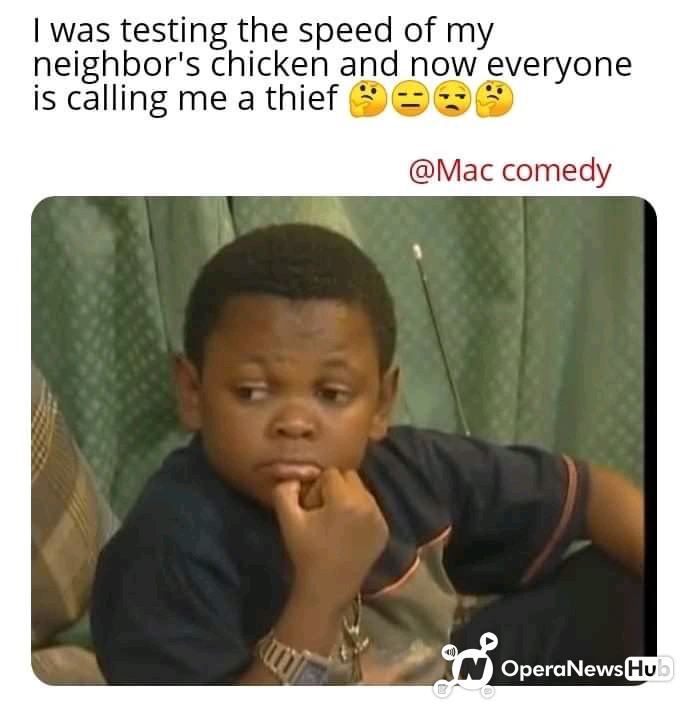 7. This is common among student, when you enter an exam but you have no ideal about the question.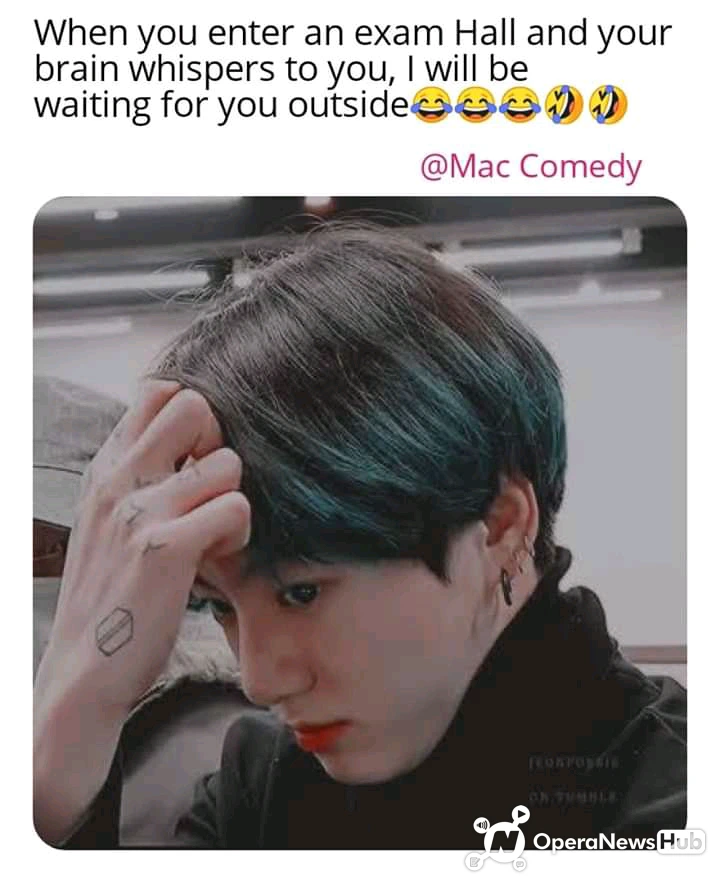 8. Lol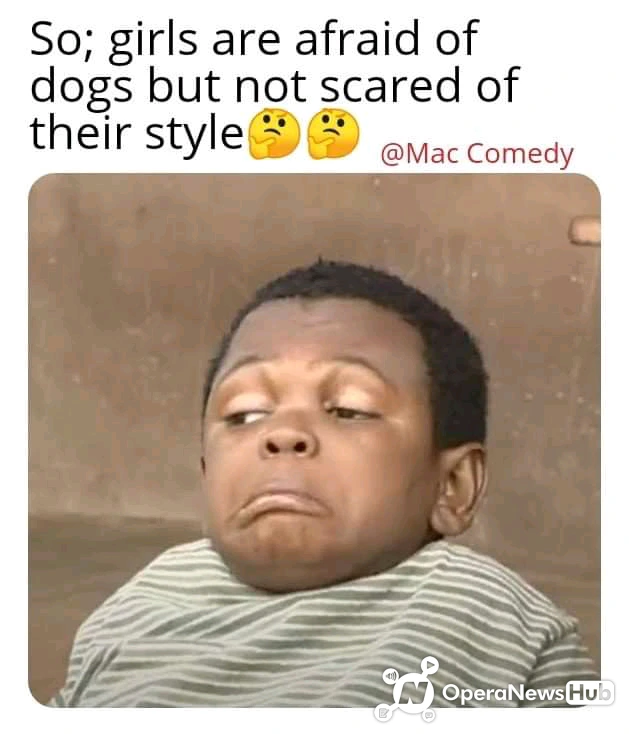 9. Lol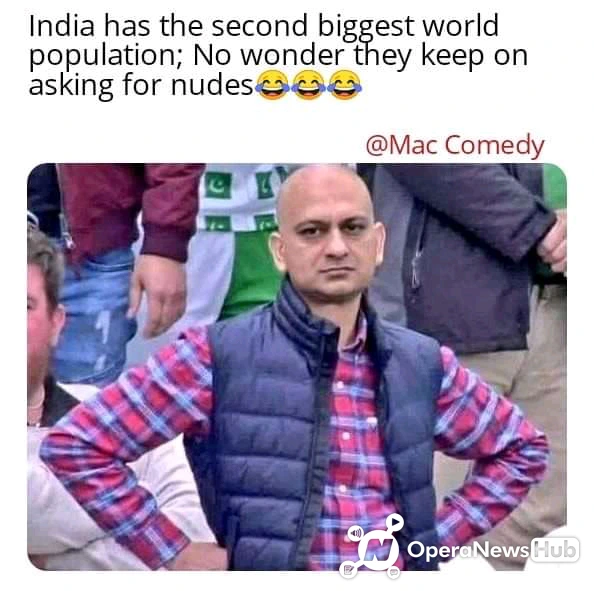 10. If you are someone that sweart alot, you may have experenice this, just to wake up and discover that you have wet the bed. Lol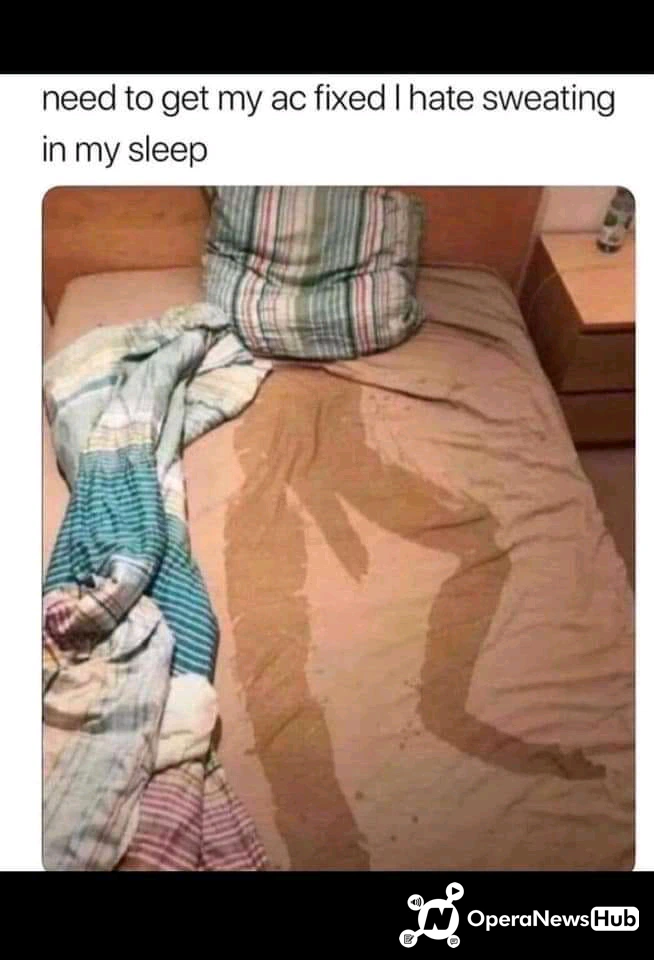 11.imanging going to see your grandpa at the hospital, when you a much younger, and your phone is down, and you saw a socket that something is plung to it, just for you to remove it to charge your phone and your grandpa just die, lol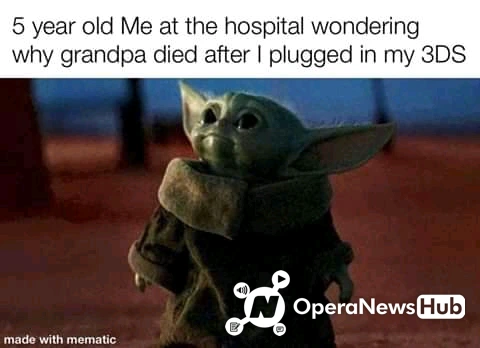 12. Most people hate monday, especially student and company workers, because of the works.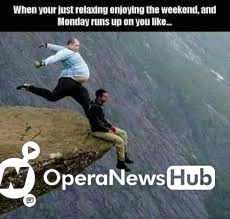 13.lol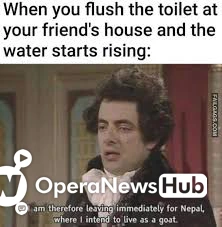 14. This is a boy whose editted himself to look like a girl.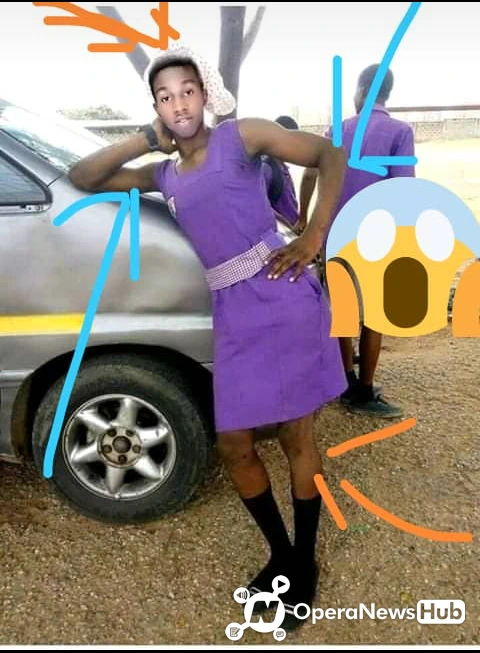 15 lol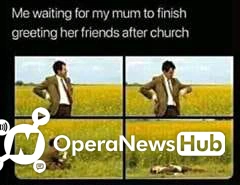 Once again how did you see those funny photos, I believe it it kept you busy and it also make you laugh so hard, so please comment on this on your favourite photo, and don't forget if you need more of it, then follow me and like my article thanks.
COMMRADIC 🆎 NSO NSO