When people assert that having muscles know no age, betting that said statement on a six-year-old would never come to mind!
While others do that for the fitness and show of strength, seeing same on a 6 year old would never be thought of.
Well, meet Iran's 6-year old who trained from a very young age to change the narrative. His name, Arat Hosseini.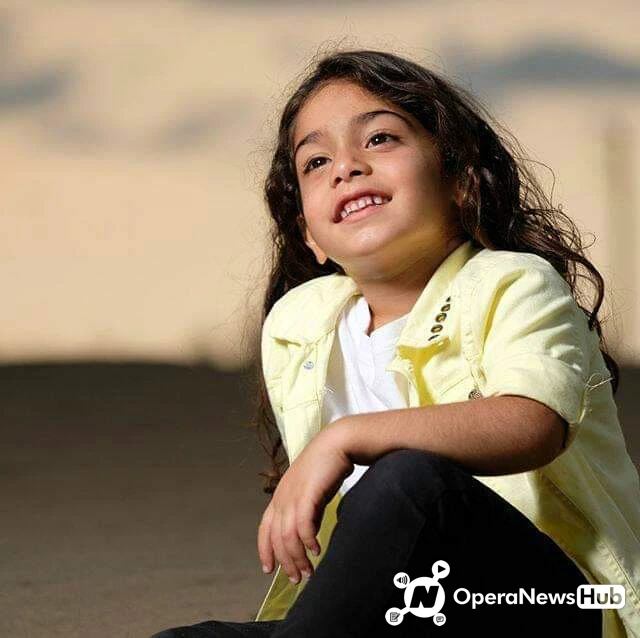 The spectacularly muscled physique of Arat Hosseini is due to his football and gymnastics skills.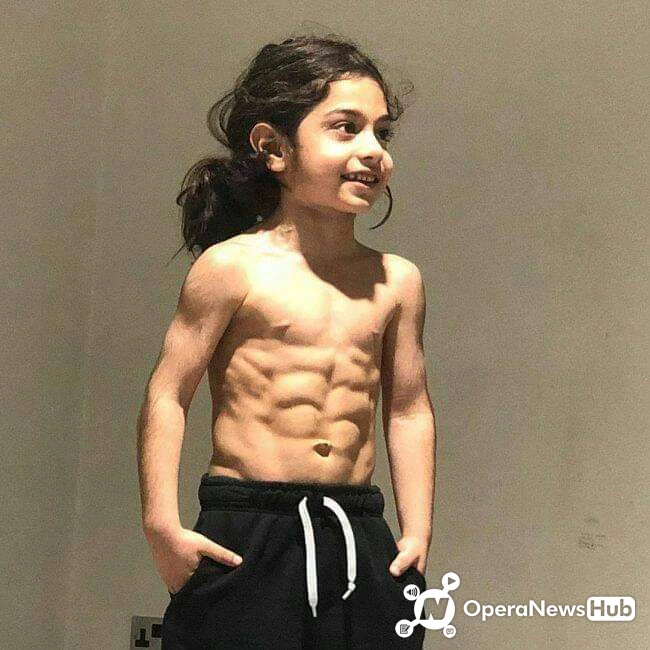 This particular look has made him have so many followers amounting to millions.
On Instagram, the 6-year-old boy has 4.1 million followers where he showcases many of his talents.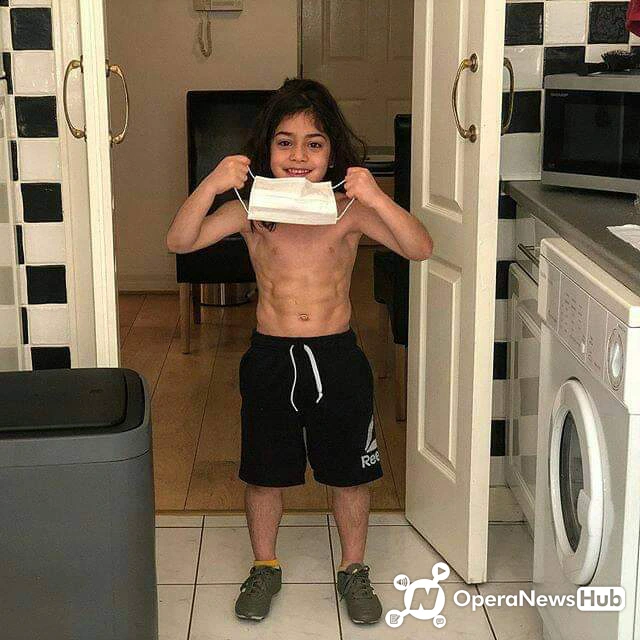 Arat impresses his fans with his superb skills, fit body, and gymnastic videos. Not just that, Arat is said to have a place at Liverpool FC Academy.
His toned biceps and six-packs are rare for such a young boy, so his dad Mohammad Hosseini started sharing his photos on Instagram.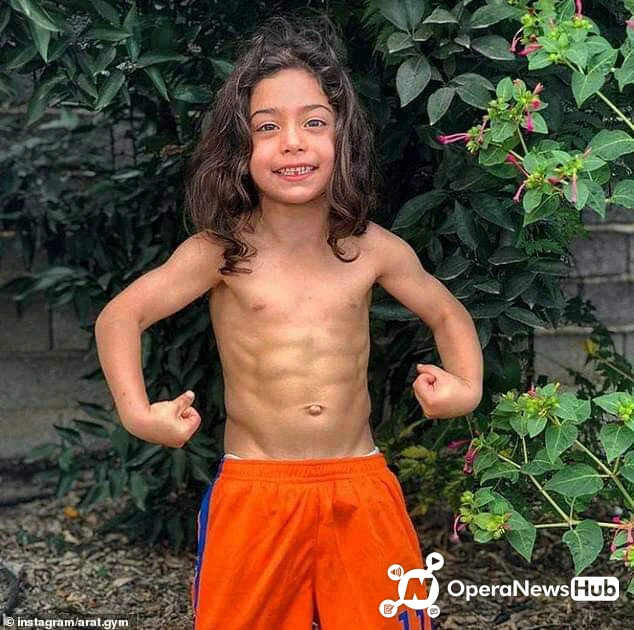 This therefore does not question his celebrity lifestyle. Yes, he is already a celebrity kid!
COMMRADIC 🆎 NSO NSO