We the funniest and most exciting comedy pictures here for your enjoyment.
Just relax and enjoy yourself as you go through them. Remember, laughter is good for you, as it keeps you happy and healthy.
Now here are the funniest comedy pictures that will make you laugh: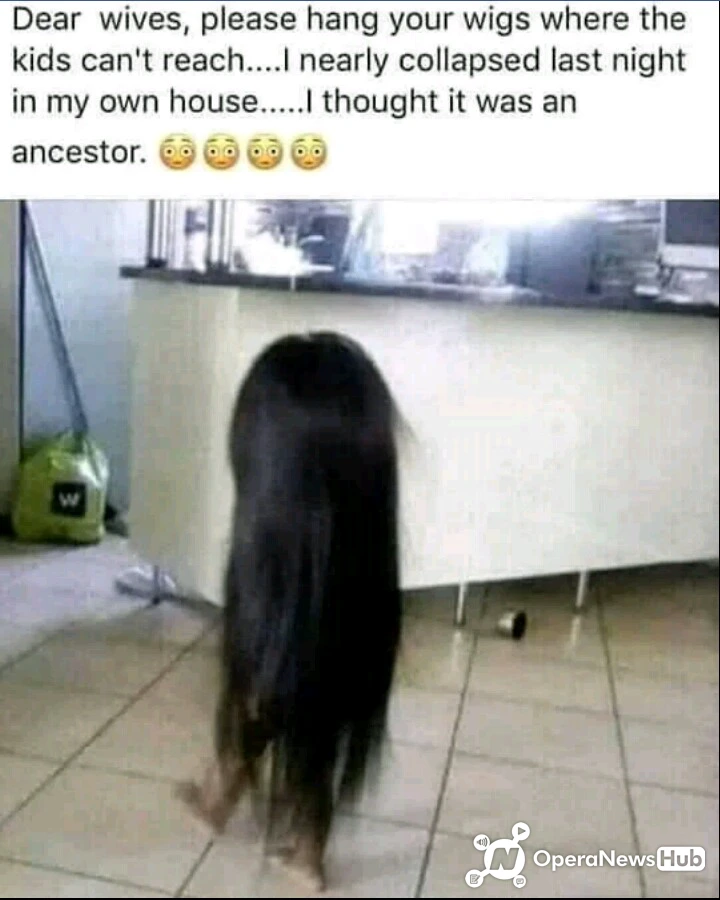 What would you do if you saw this moving around your house?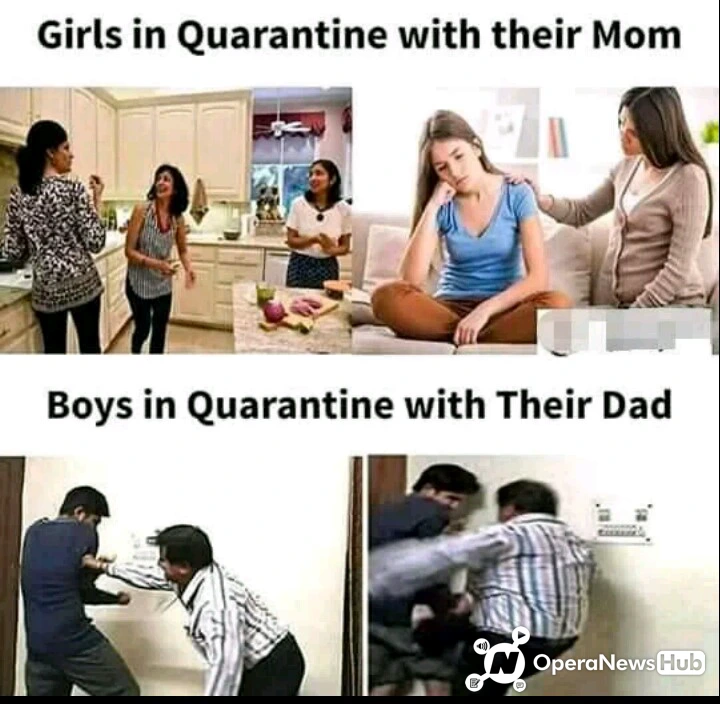 I hope the boys at home are not fighting their father.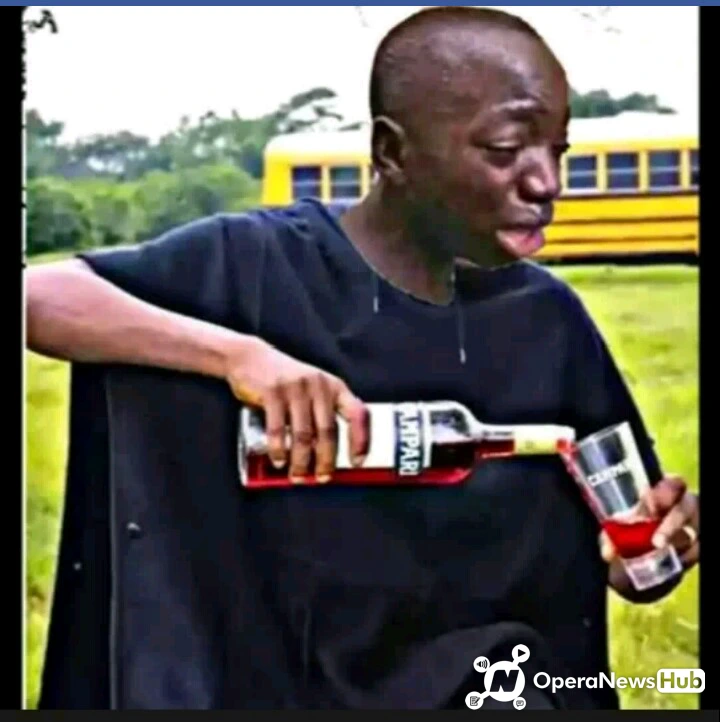 Now why is this young man crying? Could it be that he had a fight with father also, and he is trying to relax with a bottle of alcohol?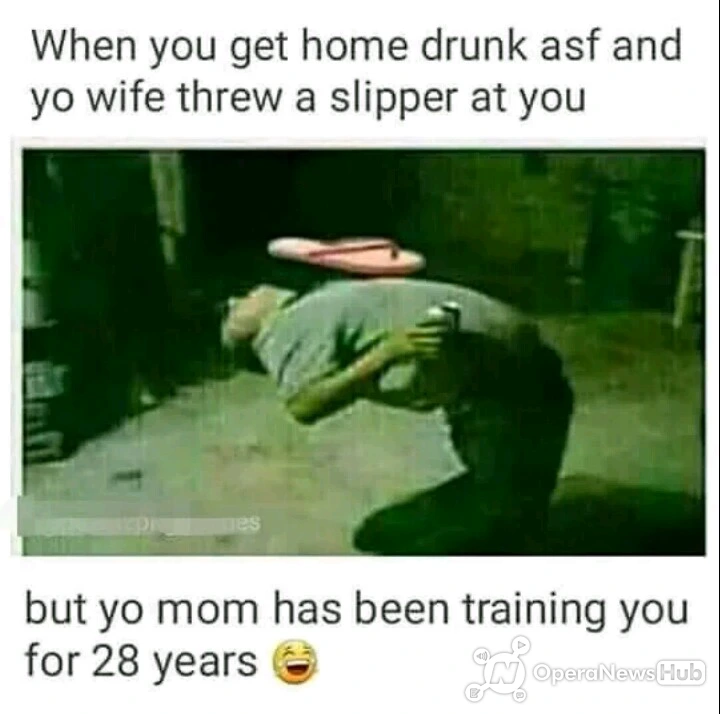 Thank you mum for the training you gave us.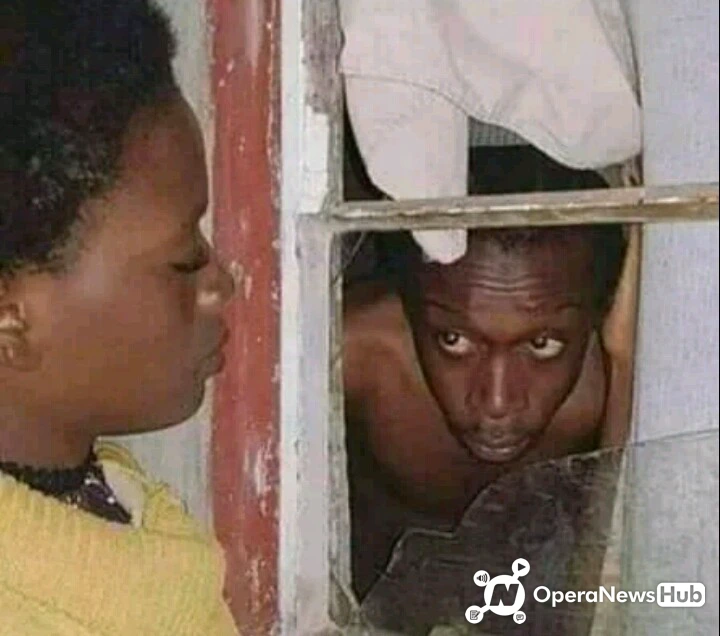 But you need to still help me convince my wife to forgive me, and let me in again. Tell her I will never drink again.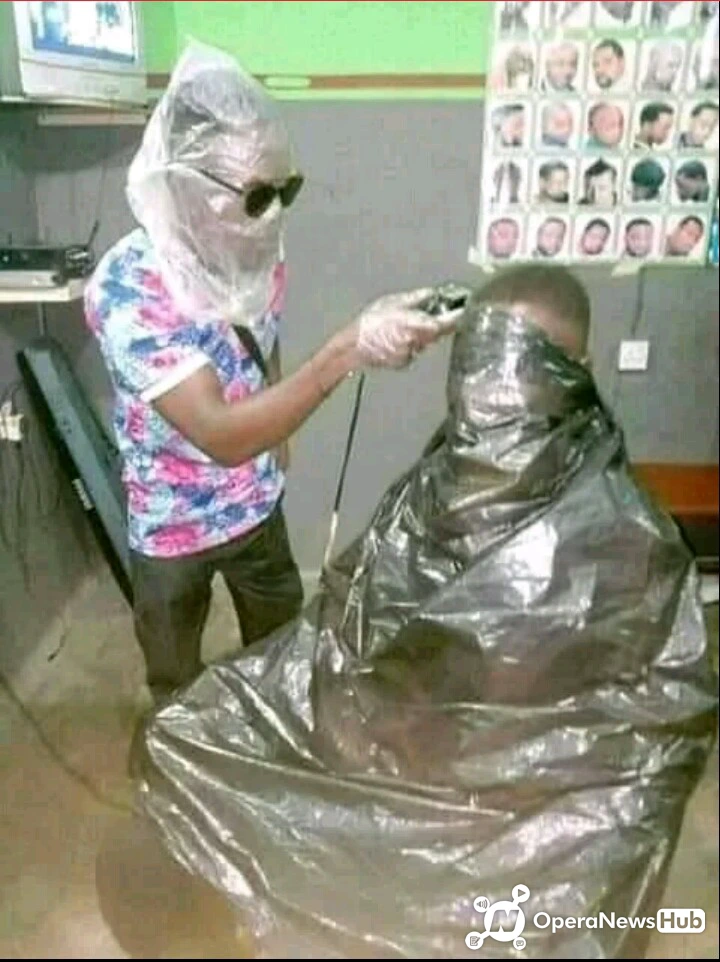 All because of corona virus. Stay safe everybody.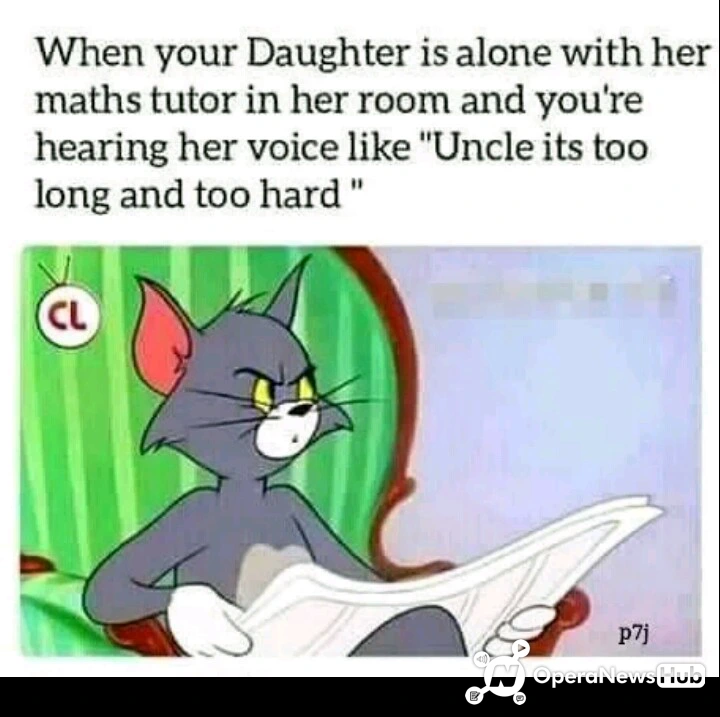 Because of the corona virus I brought a home tutor for my daughter, and now I'm hearing this.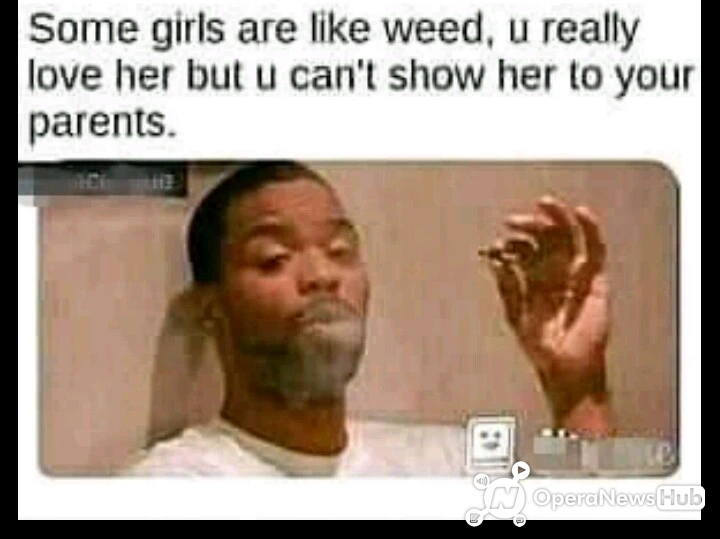 This picture is very funny. What he said is absolutely true.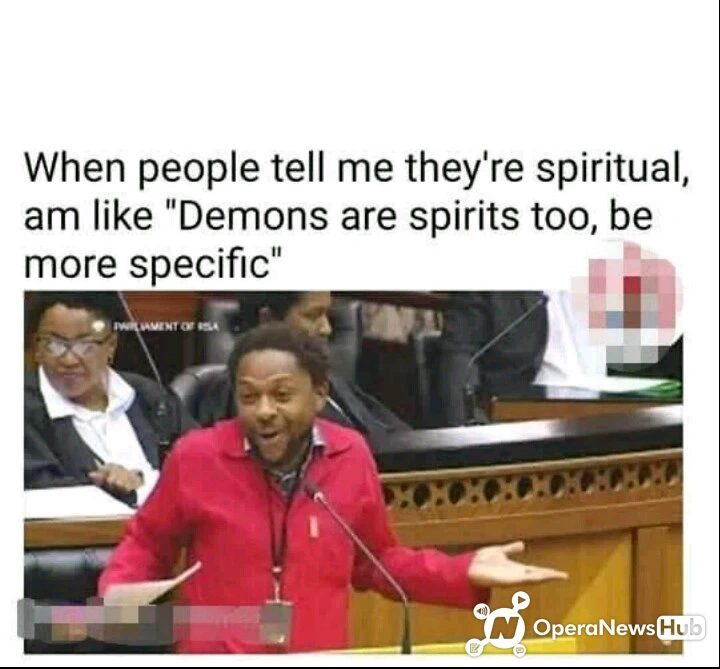 Yes, you need to be more specific.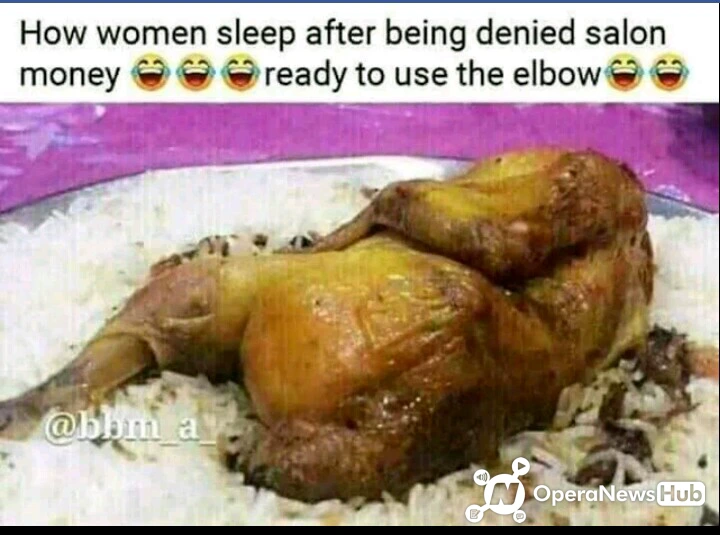 Please don't do this to your lady.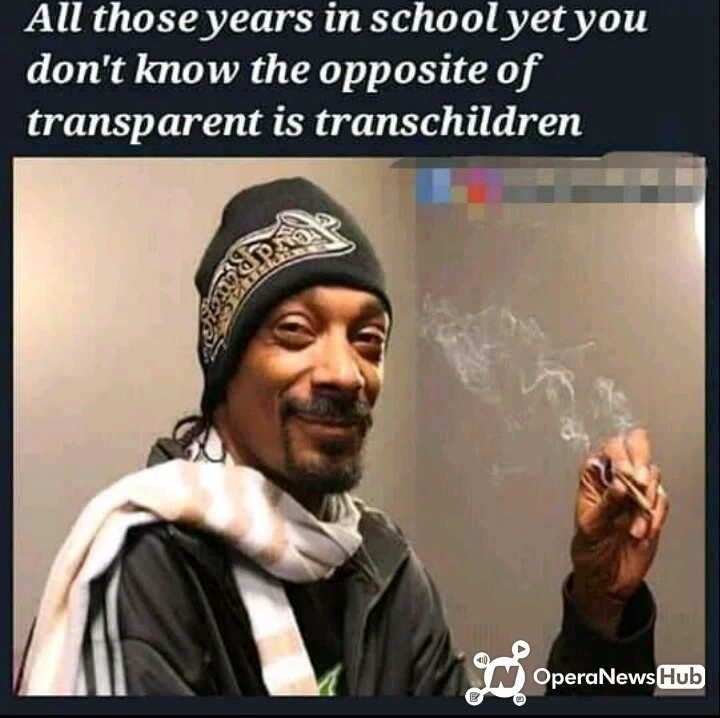 It seems the smoke is starting to give some concepts and inspiration.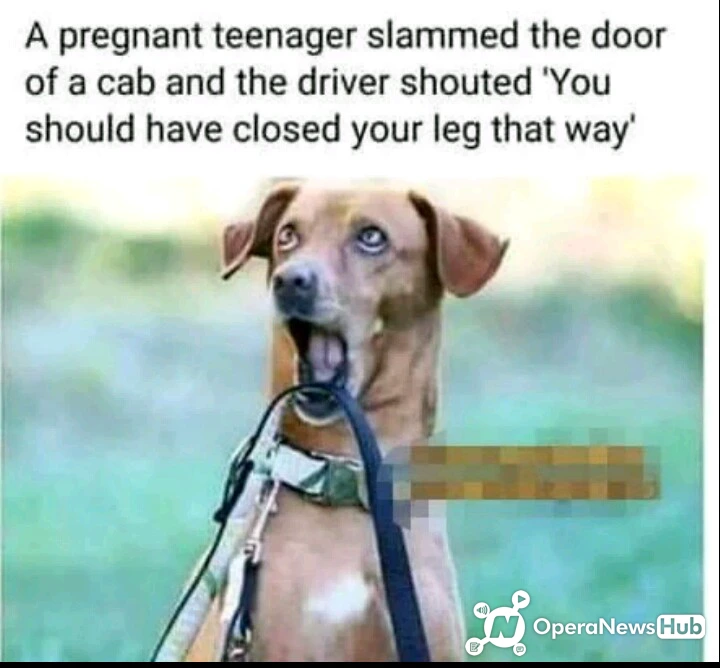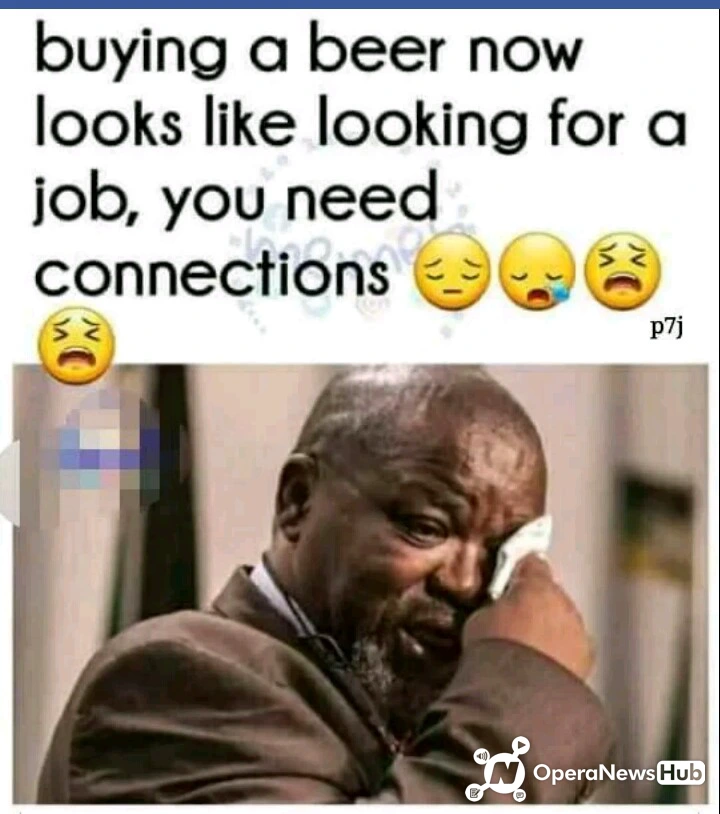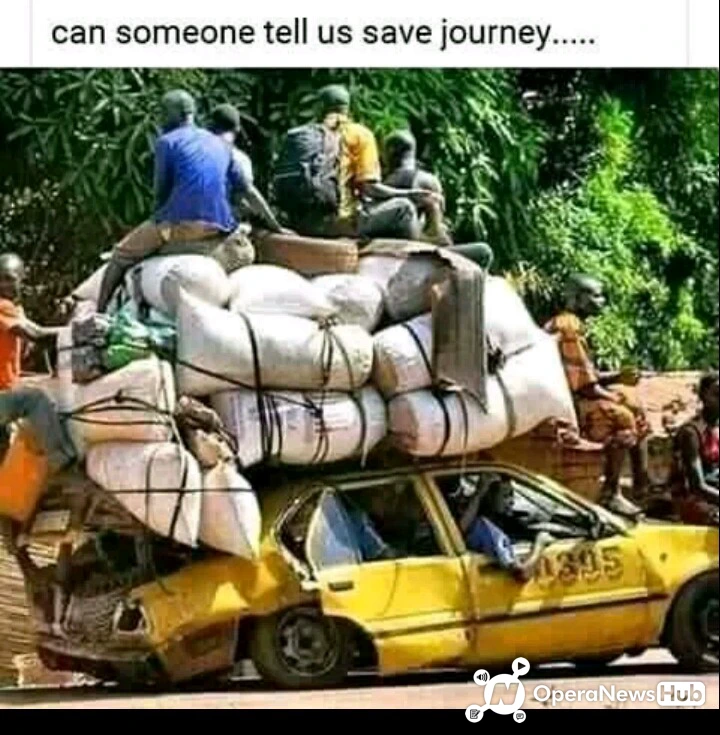 The people in this picture are wicked. Look at how they destroyed this vehicle.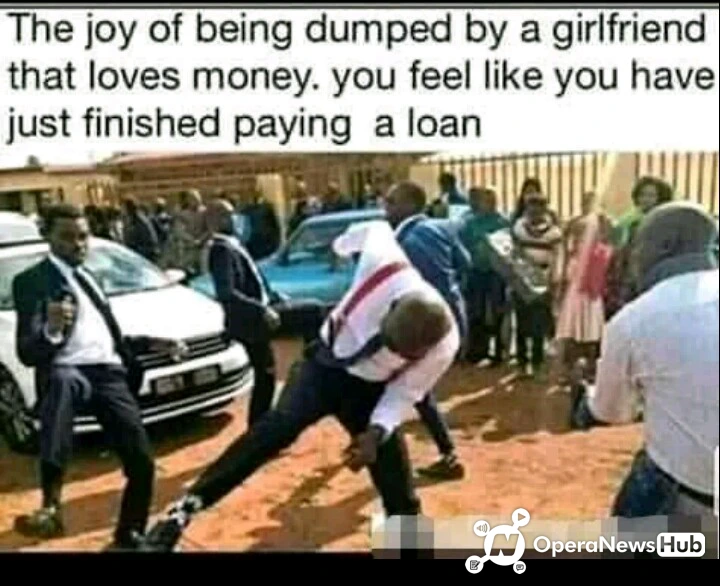 This is also true. To be in a relationship were you are constantly being financially drained, is a bad thing.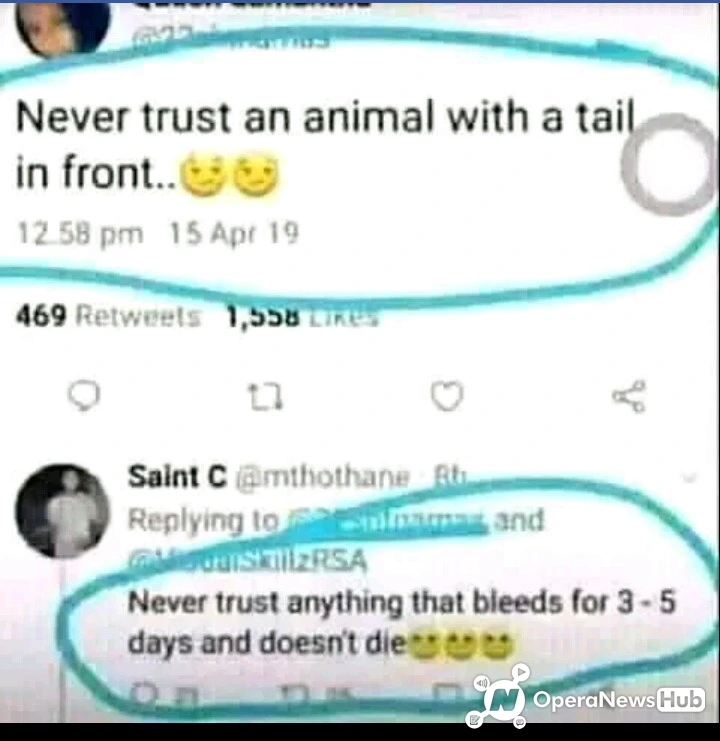 This is savage.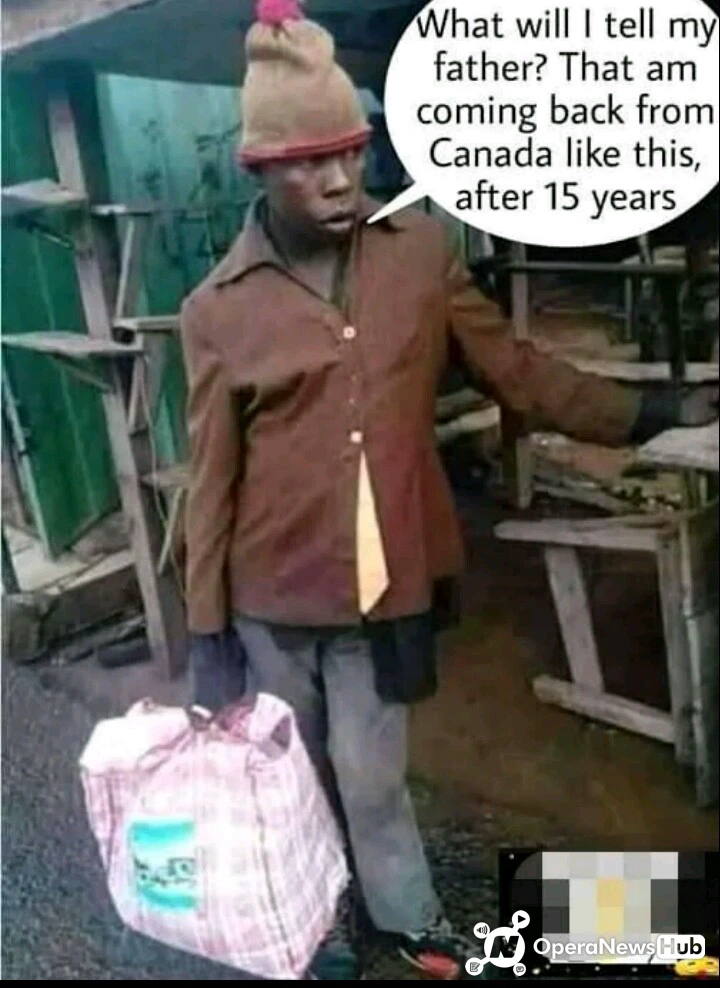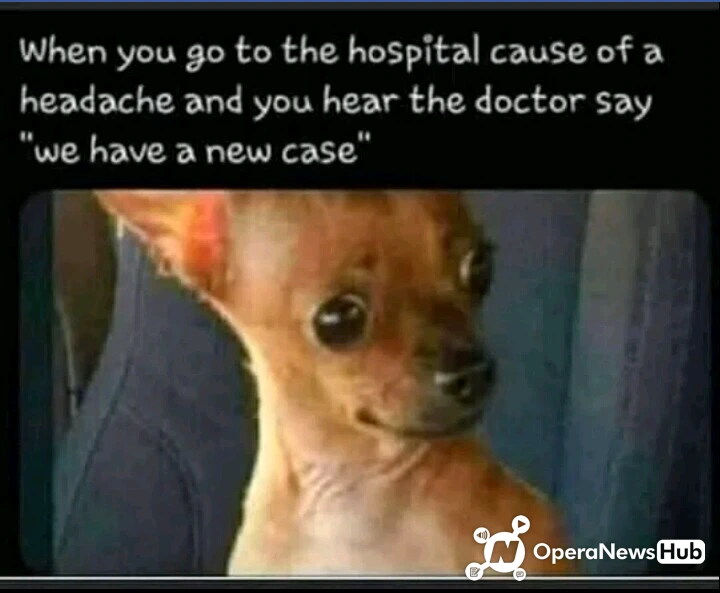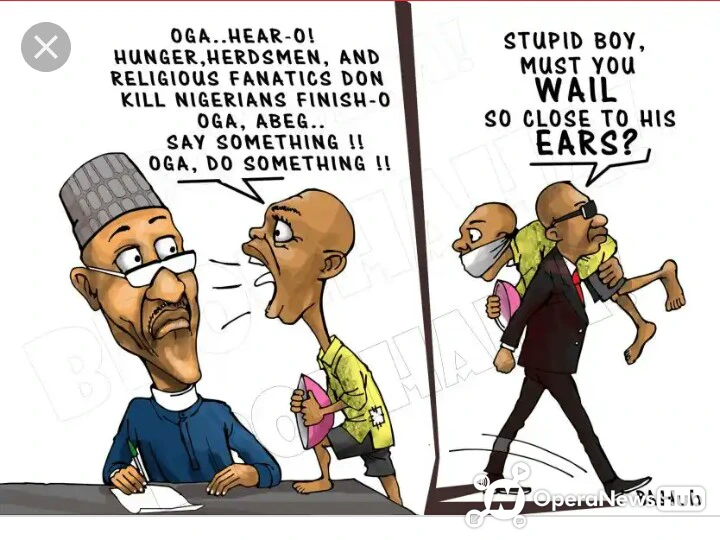 Our leaders please, if you are reading this article, please help us.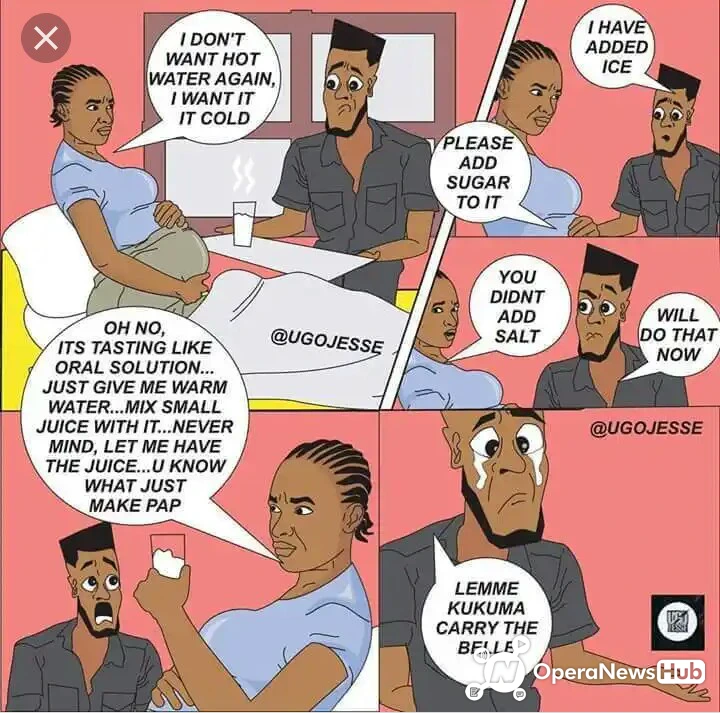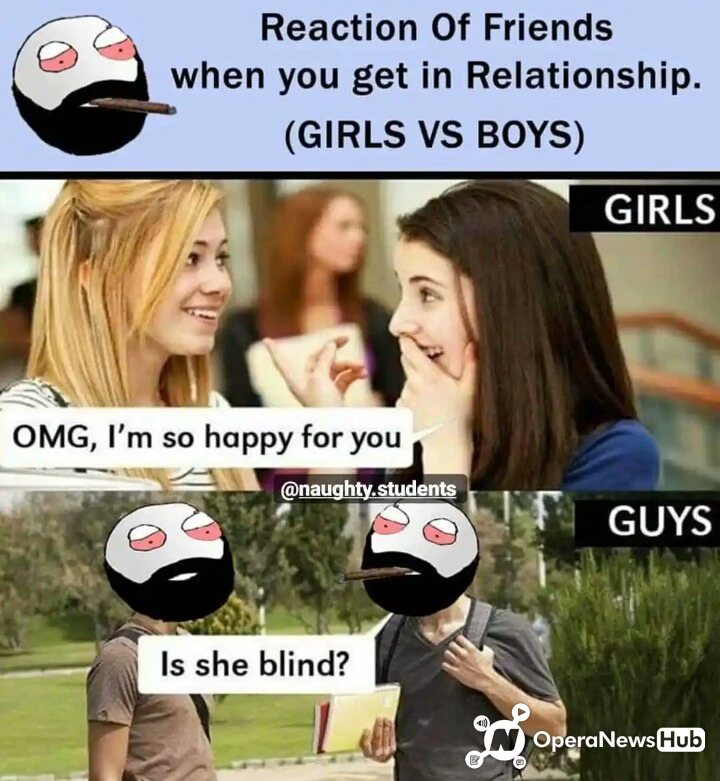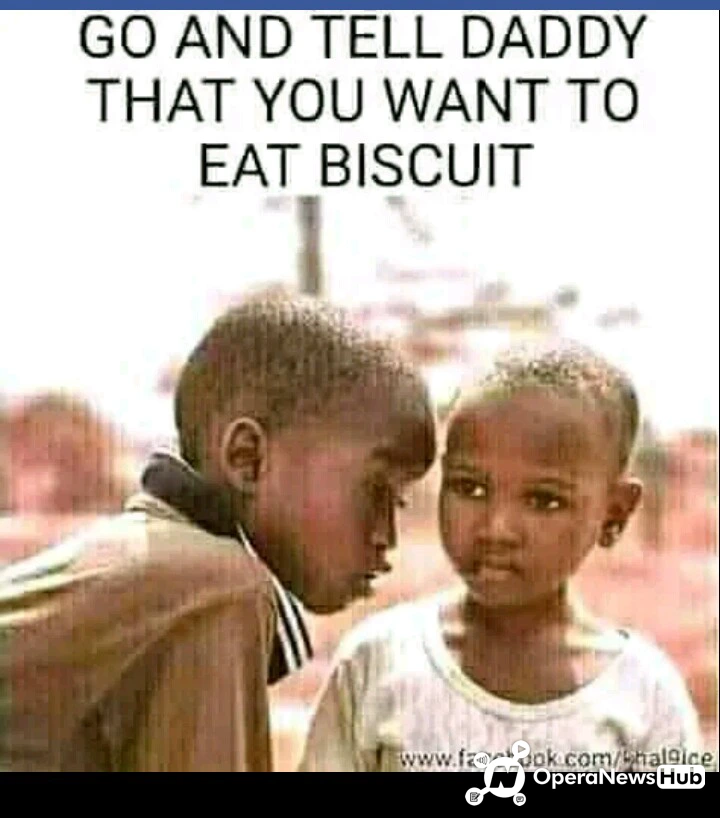 Many people did this when they were little.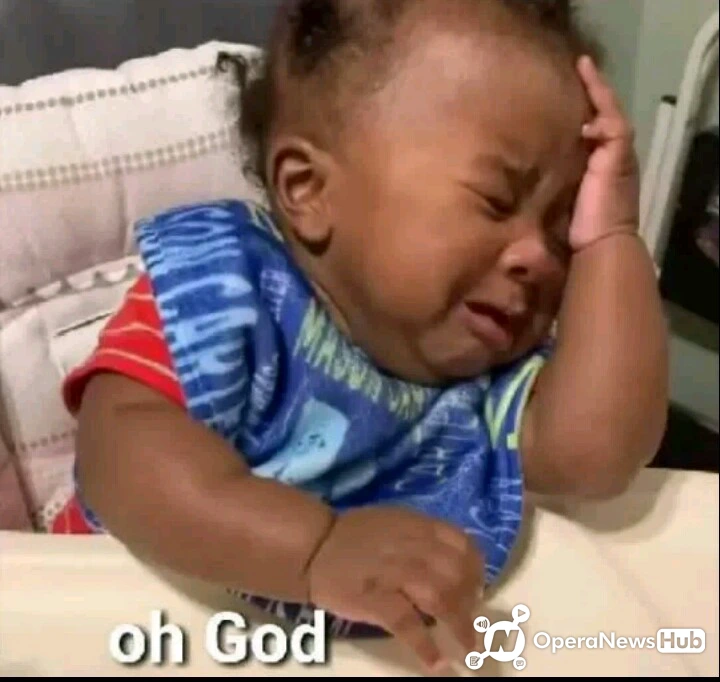 Thank you for reading this article. Please like, share, and comment and also follow this account for more interesting articles.
COMMRADIC 🆎 NSO NSO