Sony finally revealed what the PlayStation 5 looks like and they have shown us just about everything we could have wanted to see and more.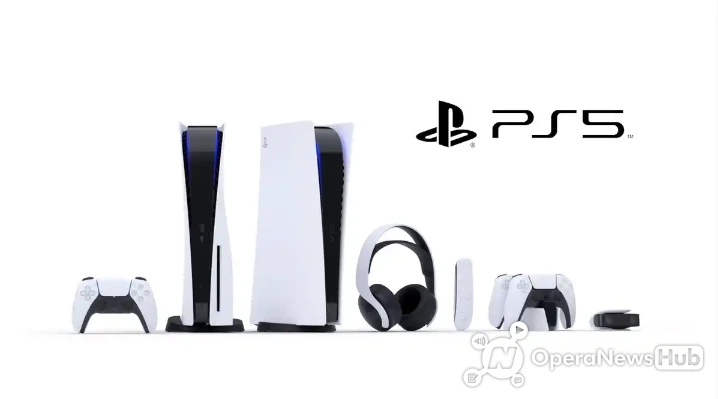 The PS5 design reveal was a shock, and it included the surprise unveiling of two versions, the 'regular' PS5 and the PS5 Digital Edition, which does not have a disc drive and will be purely for digital download games. It's another sign that controller manufacturers have their eye on a future without physical media replacing the PS4 Slim and PS4 Pro controller, PS5 console come with a curvy mixture of black and white plastics with blue highlight lighting, it's far removed from the 'black box' designs of previous PlayStation consoles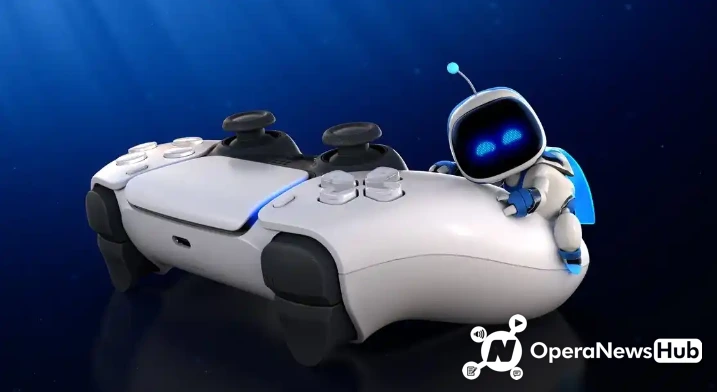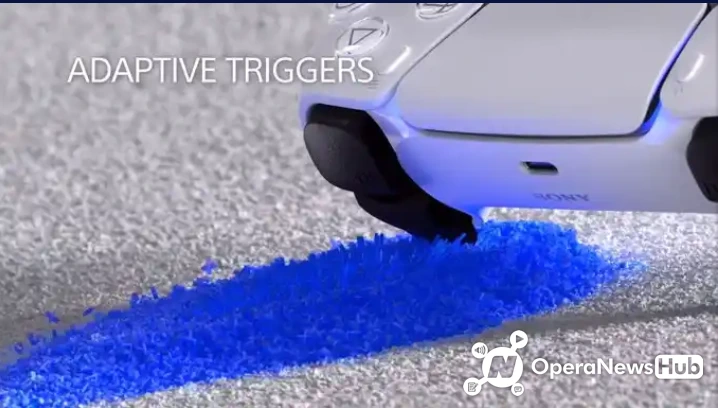 Sony has built a stand that works for either orientation, Just like the Xbox Series X, the PS5 can be placed vertically or horizontally underneath a TV or monitor.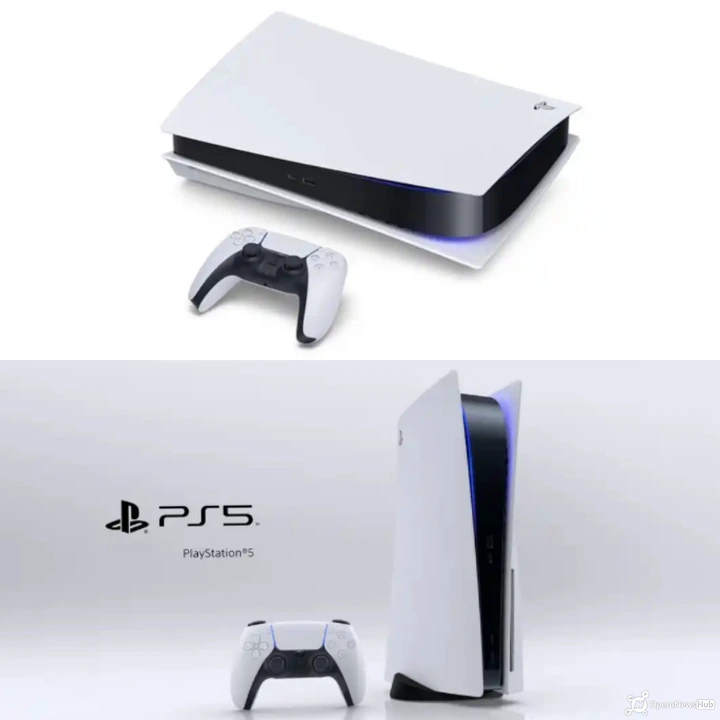 The top of the PS5 unit also appears to include vents for heat dissipation, with USB-A and USB-C ports at the front.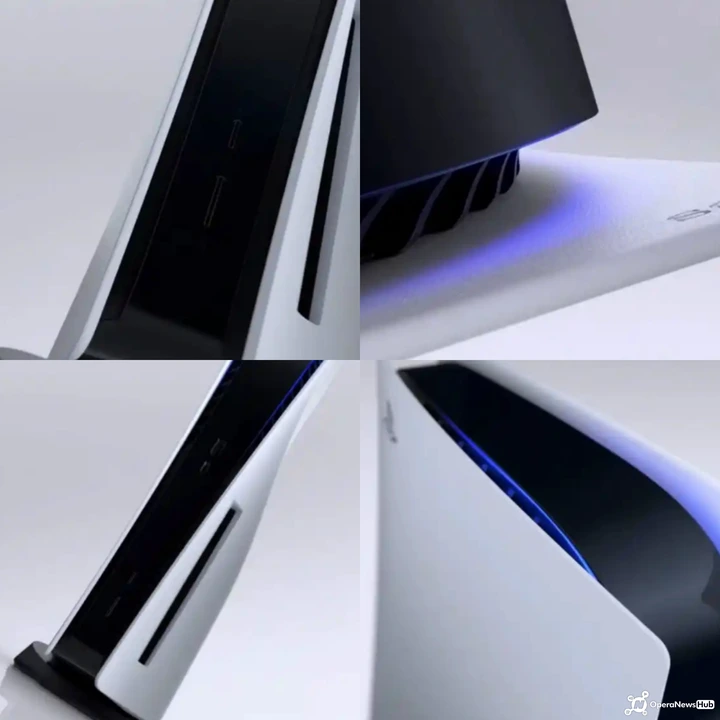 The PS5 specifications includes:
. CPU: AMD Zen 2-based CPU with 8 cores at 3.5GHz (variable frequency)
. GPU: 10.28 TFLOPs, 36 CUs at 2.23GHz (variable frequency)
. GPU architecture: Custom RDNA 2
. Memory interface: 16GB GDDR6 / 256-bit
. Memory bandwidth: 448GB/s
. Internal storage: Custom 825GB SSD
. IO throughput: 5.5GB/s (raw), typical 8-9GB/s (compressed)
. Expandable storage: NVMe SSD slot
. External storage: USB HDD support (PS4 games only)
. Optical drive: 4K UHD Blu-ray drive
PS5 PRICE RANGE
The PS4 price start at around 180,000 Naira and the more powerful PS4 Pro available only in 1TB with price starting at 220,000 Naira, so PS5 is price is estimated to be at around 450,000 to 500,000 Naira
Photos of PS5 Games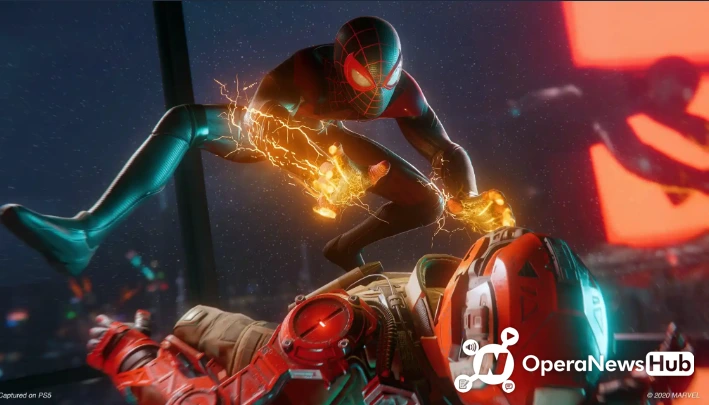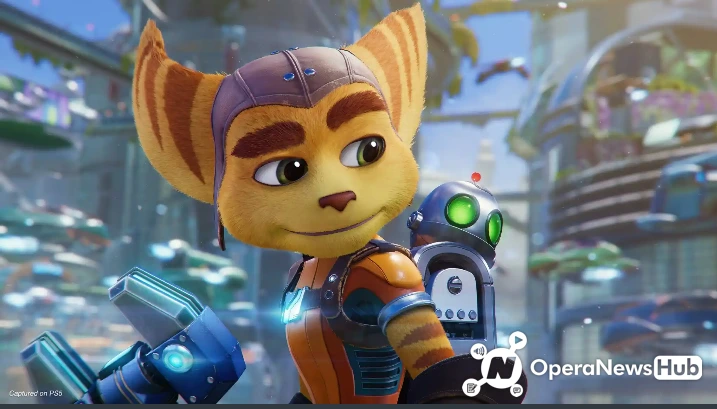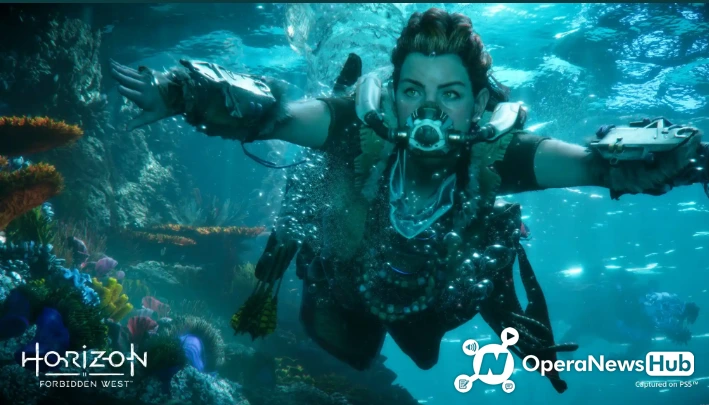 Don't forget to follow me to get more updates on latest events
COMMRADIC 🆎 NSO NSO