Good morning! Happy Sunday.
Today, I will be showing you yet another set of funny pictures titled 'School After Coronavirus'. I believe you know what's happening in our country, how this pandemic has disorganized everything. Both schools, Churches, mosques are temporarily shutdown. The question now is, when will this pandemic end? Na that one I don't know oooo 😆😆😆😂.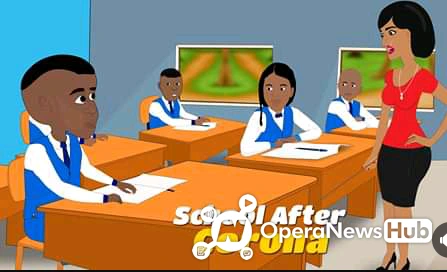 However, whether Coronavirus is in Nigeria or not, all I know is that we must survive. As Ebola came and go, so also will Coronavirus disappear.
Sincerely speaking, school after this Coronavirus break will be very funny because many students will be giving abstract answers to the questions they were asked by their teachers. Reason is because, many weren't reading or participating in any of the online lectures, so tell me why their head won't block?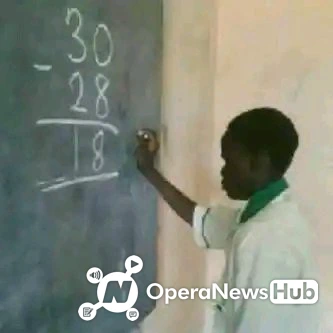 So also all this Students in exam class, I pity some of them, especially WAEC student. There will be Problem for those of them who didn't read and are hoping on Expo to pass, hmmm. God help you.
This one federal government have put social distancing as one of the measures, some go cry for hall 🤣🤣🤣🤣. Notwitstanding, I wish you all the best. Let's now see some of this funny pictures, try your best to share after reading.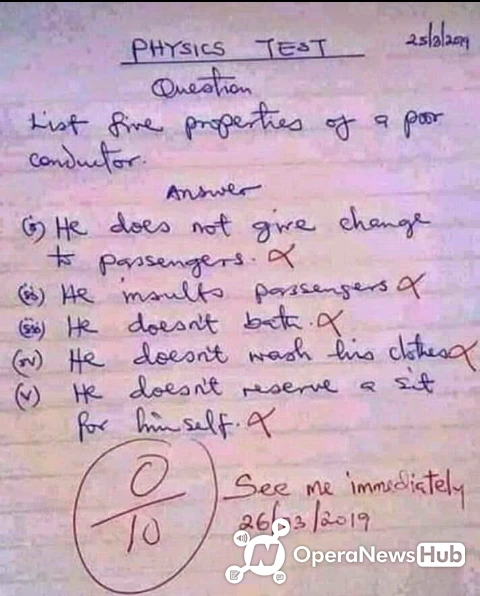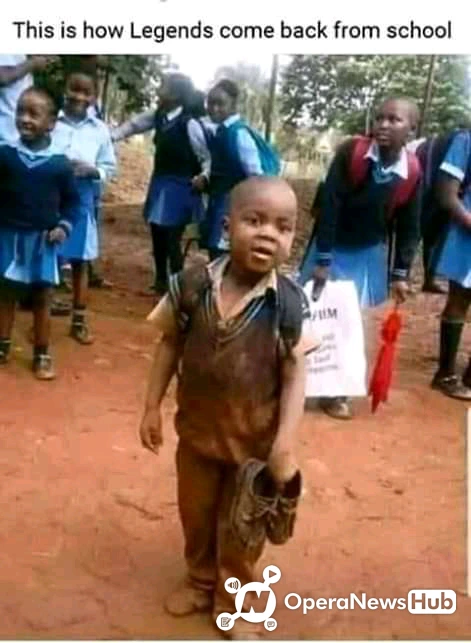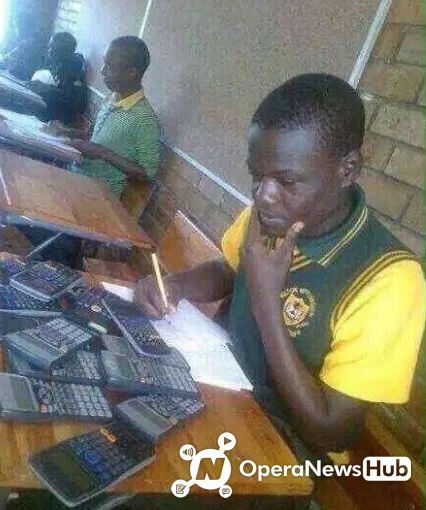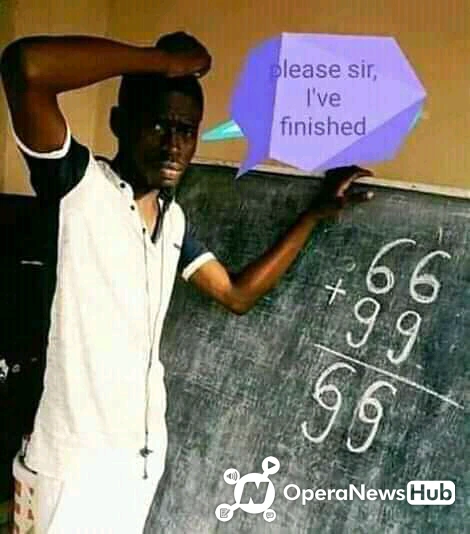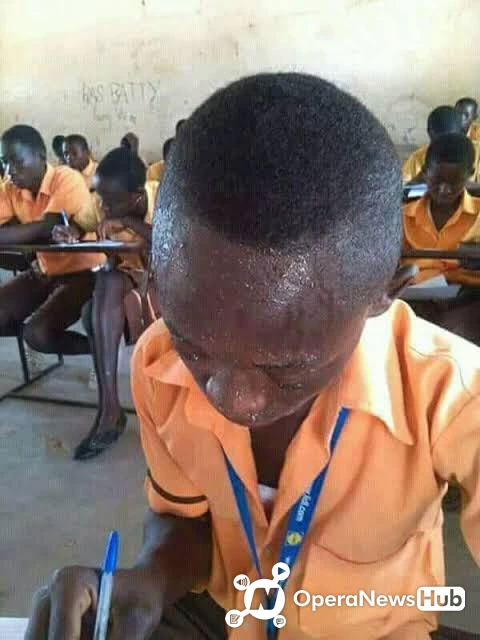 I hope I have made your day with this article? Would you like to know how I make #1,000 daily? Click hereto chat me up.
SHARE
COMMENT
LIKE
COMMRADIC 🆎 NSO NSO