In this facebook messenger, WhatsApp, Instagram, Goolge+ E.t.c. This media are as a result of advancement in ICT and communication technology, which has no doubt been the most frequently used channel between individuals in dispensing information, or looking out for each other at the expense of visitation that can be often stressful and unecessary.
However, the fact that people have taken to most social media applications to interact, funny chats that ends up going viral are surely on the most interesting thing about social media, especially WhatsApp. Here, we present some funny WhatsApp chat between some friends, families or lovers, who derives pleasure in making a fool of each in the most amusing and ridiculous manner and took a snapshot of their conversation and then publish or share with their friends, such conversation ends up setting the internet on fire.
Serious conversation, overtime have been observed to have been taken to a less serious and intrestingly funny angle. People do very long and serious conversations with their friends, family and acquaintance over a short period. Some people have developed the habit to cleverly convert those serious conversations into funny conversations by introducing very funny lines . This incredibly compiled funny WhatsApp chat will make you laugh and think other wise, if social media chat is actually better, compared to physical conversation.
Here are some rib cracking and foolish WhatsApp chat that will make you laugh: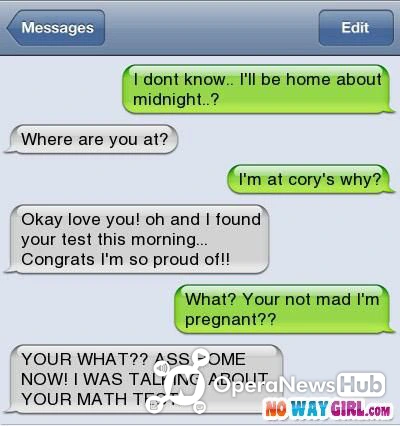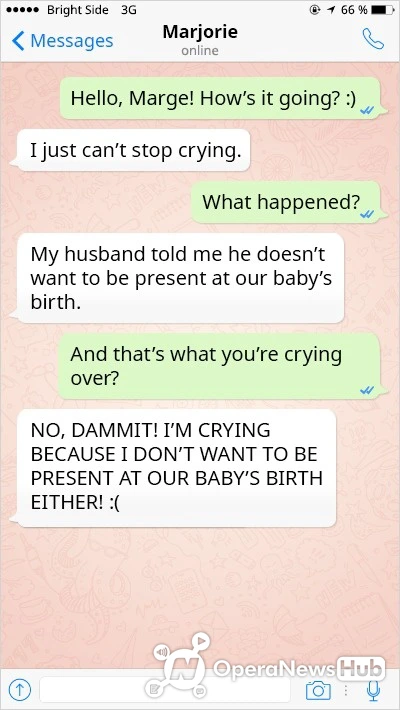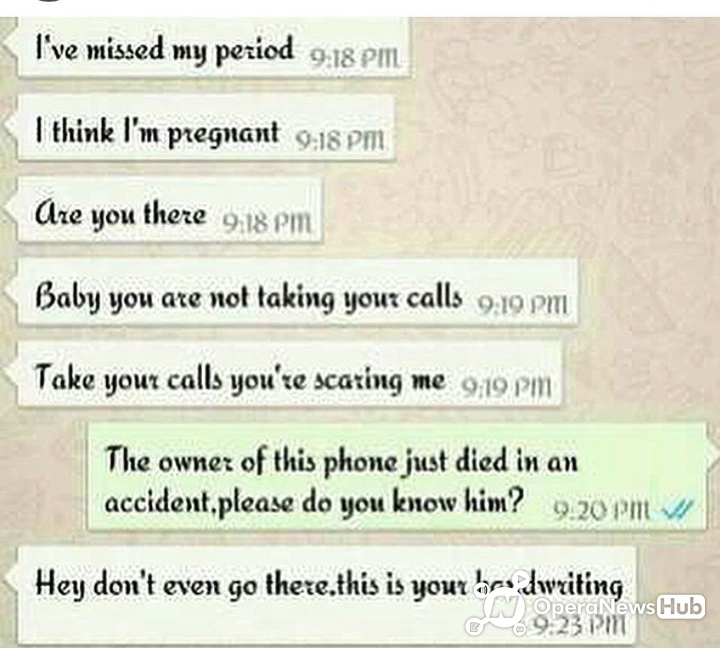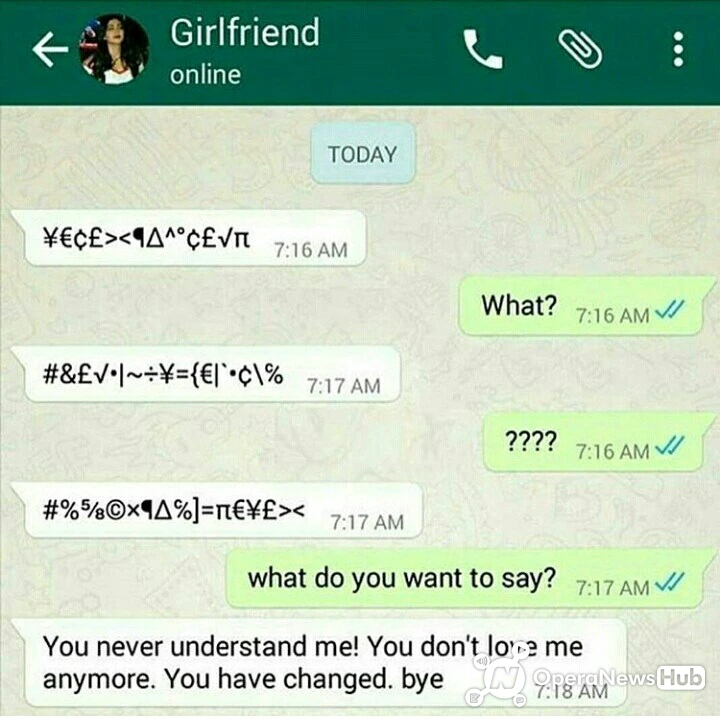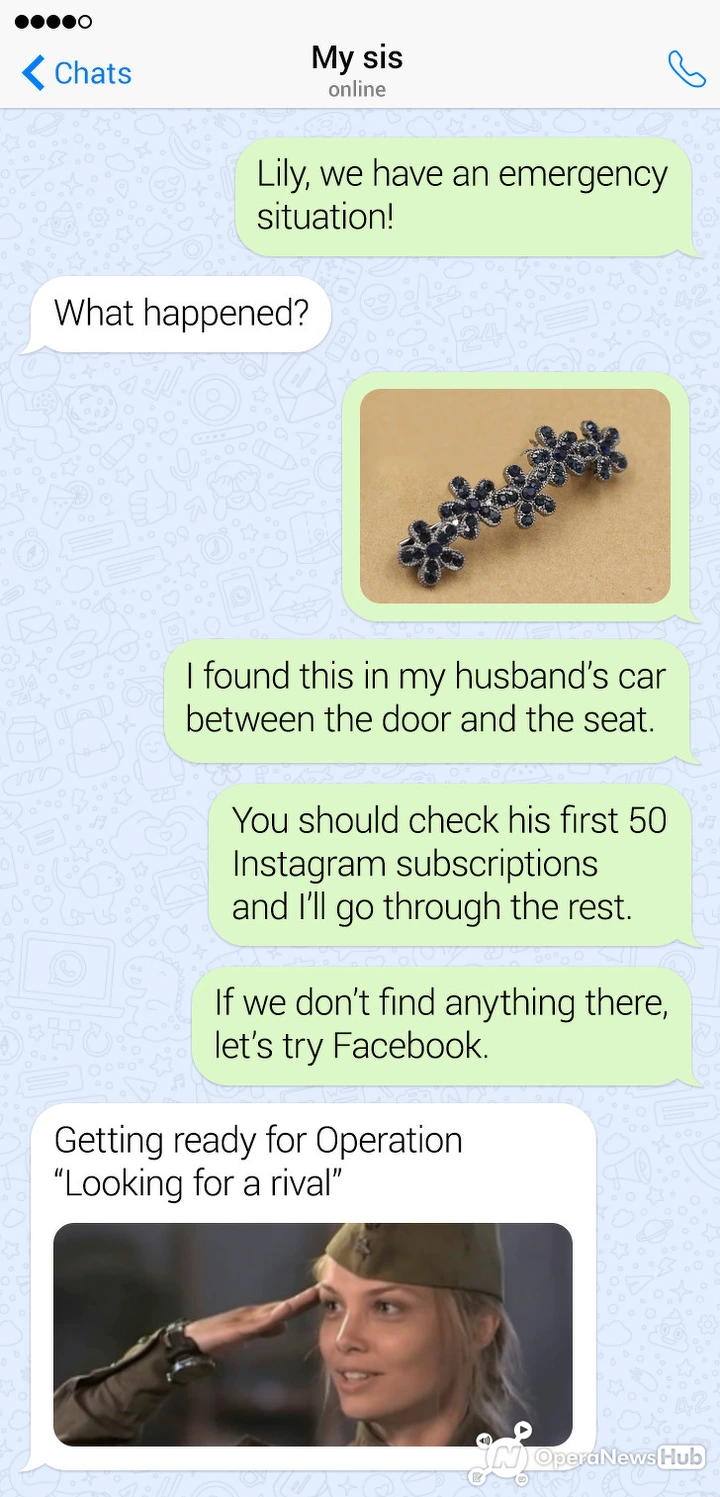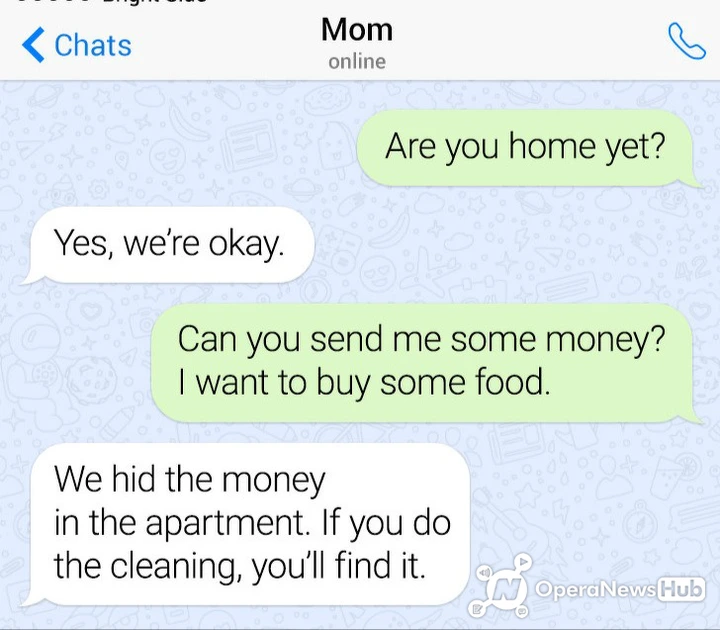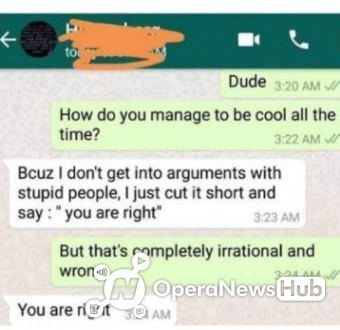 COMMRADIC 🆎 NSO NSO