The iPhone has been the most expensive phones in the world but some certain people don't want to use the iPhone product not because it is expensive but because of this.
Some people believe that The iPhone company are part of the Illuminati and are still showing it,Reason is.
The Apple Logo: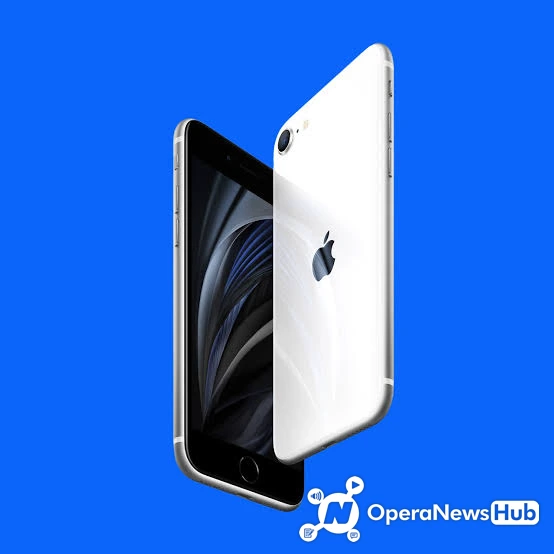 it is said that in the Bible Adam and Eve Disobeyed God by eaten the Forbidden Fruit,though the Bible didn't tell us which fruit it was but most people believe it was an Apple.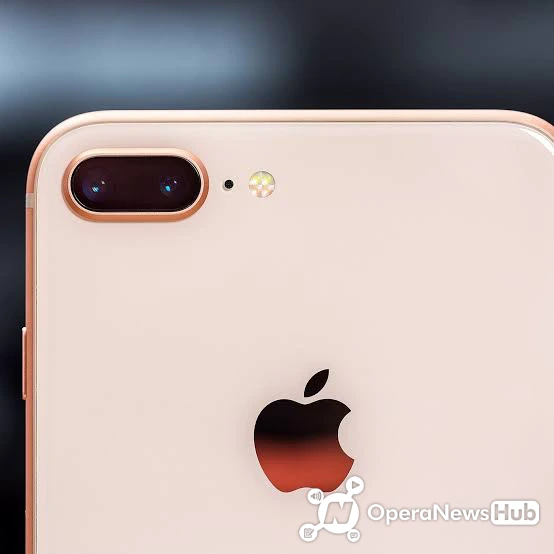 What am trying to insinuate is that the iPhone Company are using the Forbidden Fruit as their Logo(which is the Apple).
Some people have condemned the Company by vowing to never use any of their products.
We won't be providing names but this is the only scary reason that some people don't want to use the iPhone product.
What do you think?.
Please comment below and also share this posts,you can also click on our page to read our 100+ published articles,Starring Sports,entertainment and many more.
COMMRADIC 🆎 NSO NSO