I just feel like making someone to laugh today, just go and wear you laughing "lol"
Shutdown every negative thinking that mood swings you. make yourself happy with this funniest pictures and memes. You won't regret after watching them. Please like and share.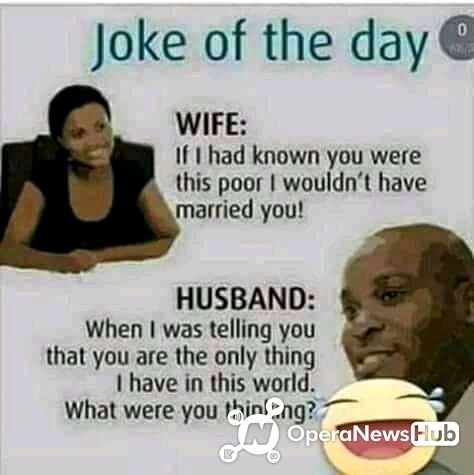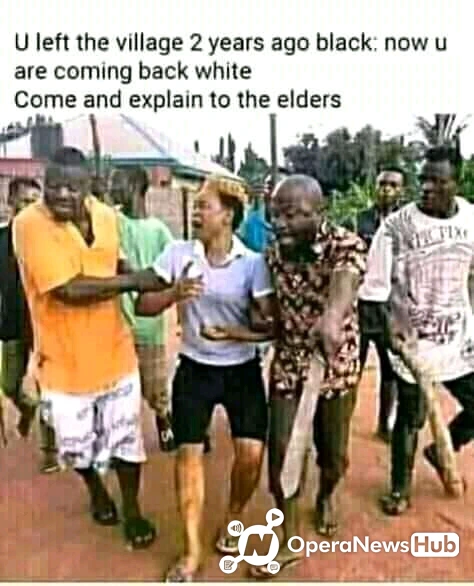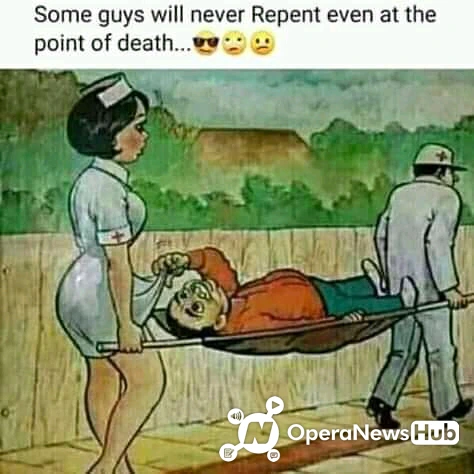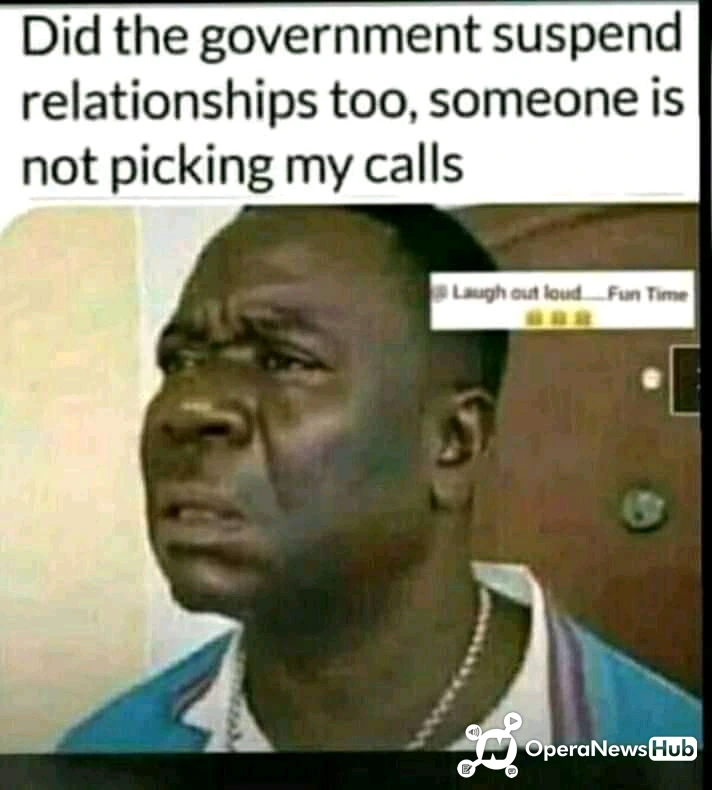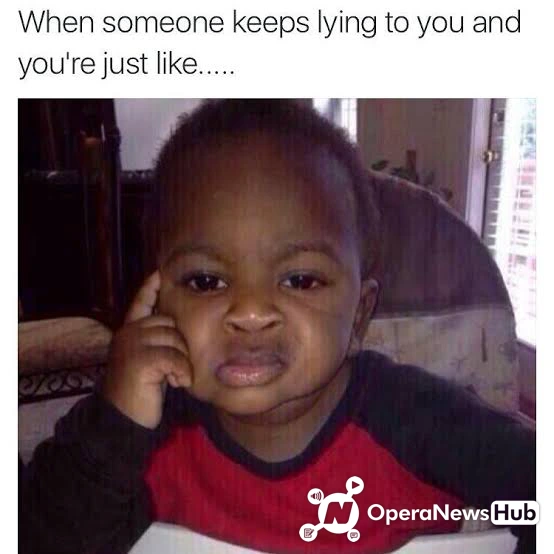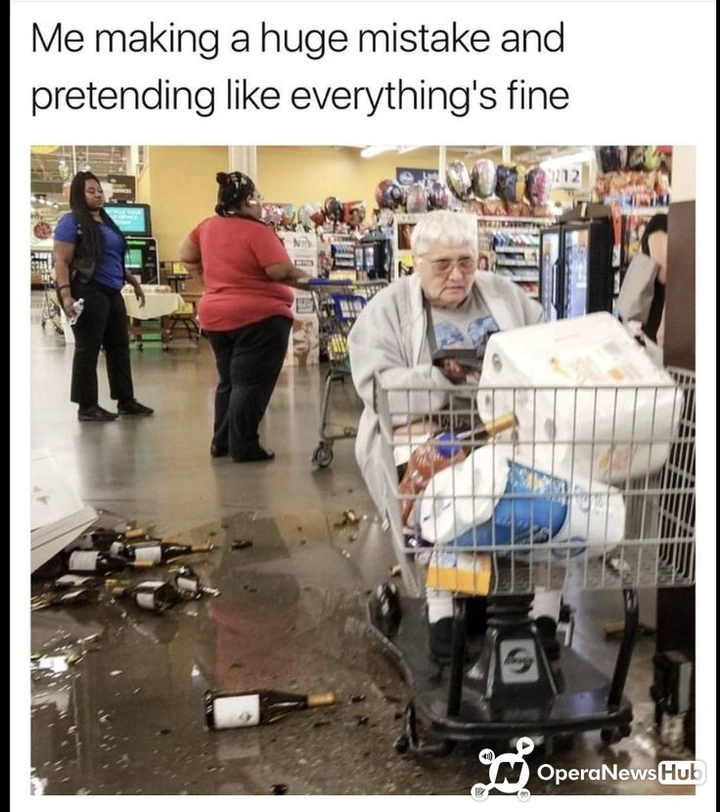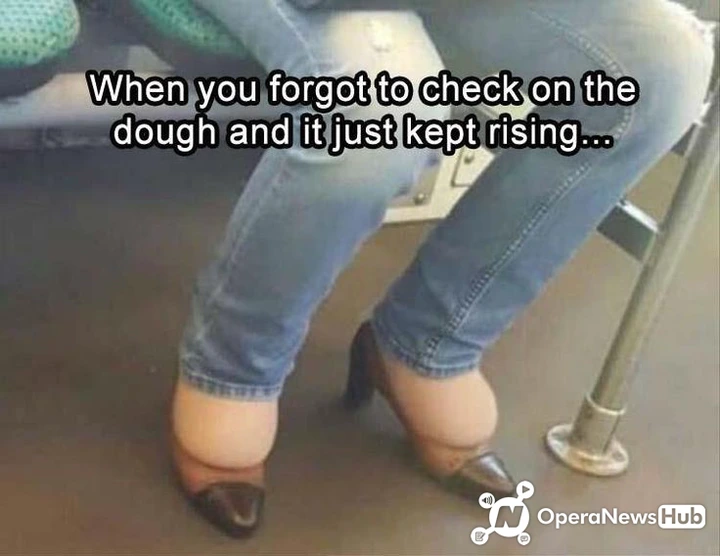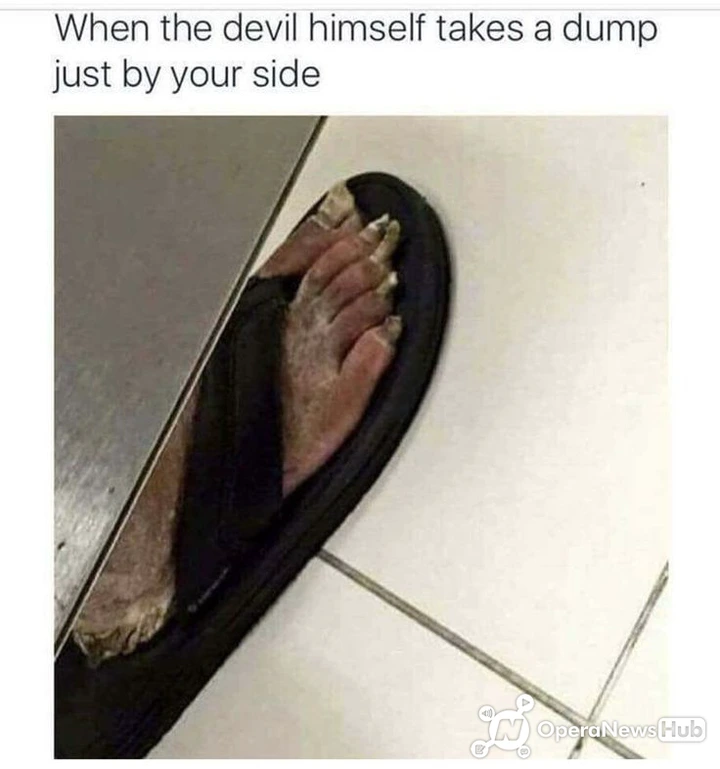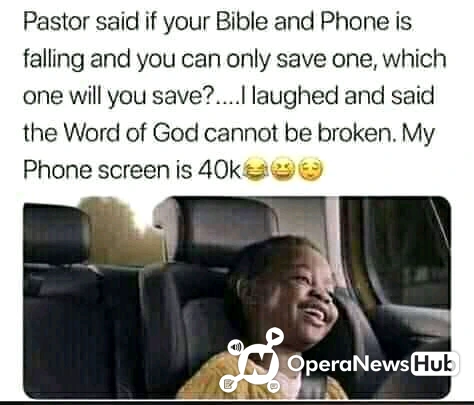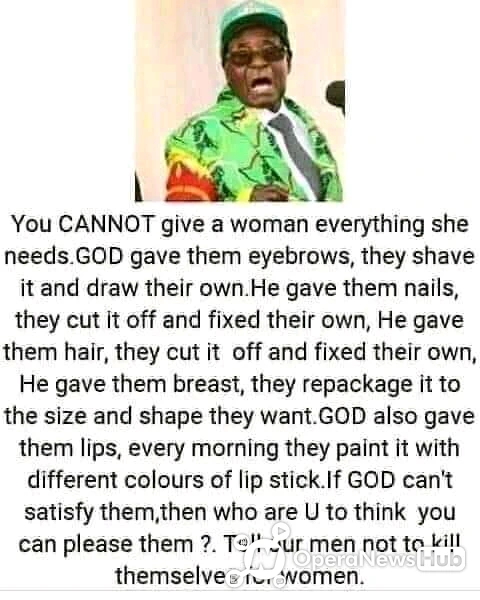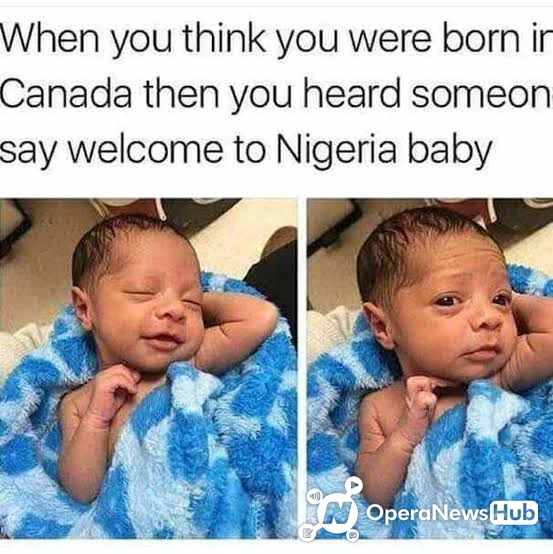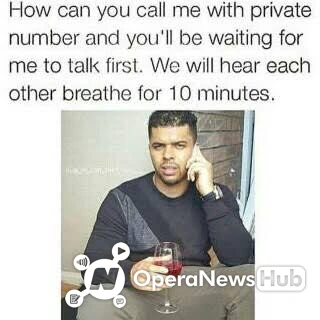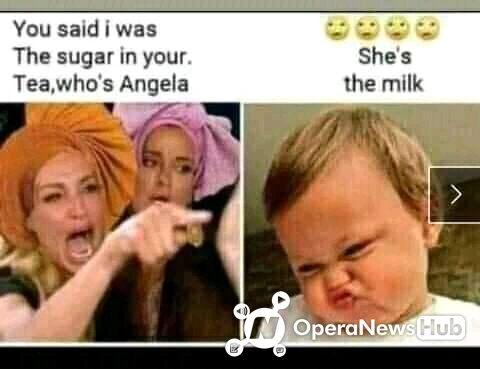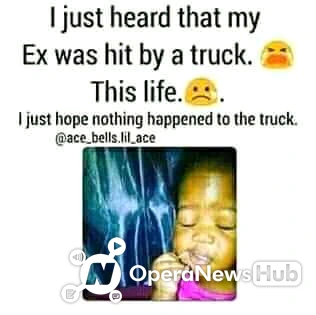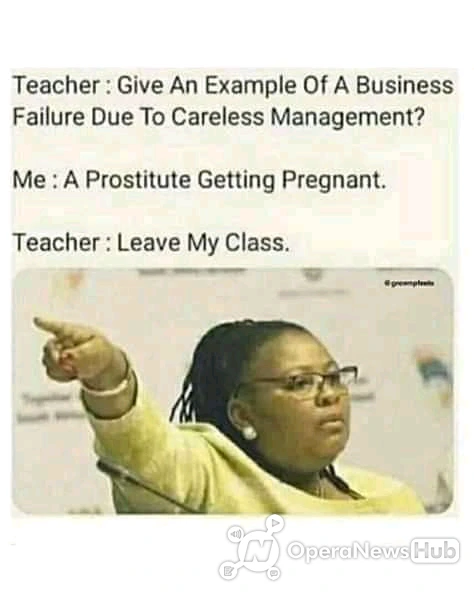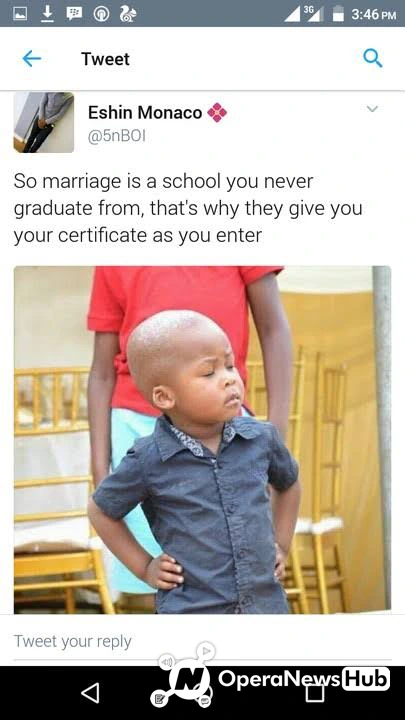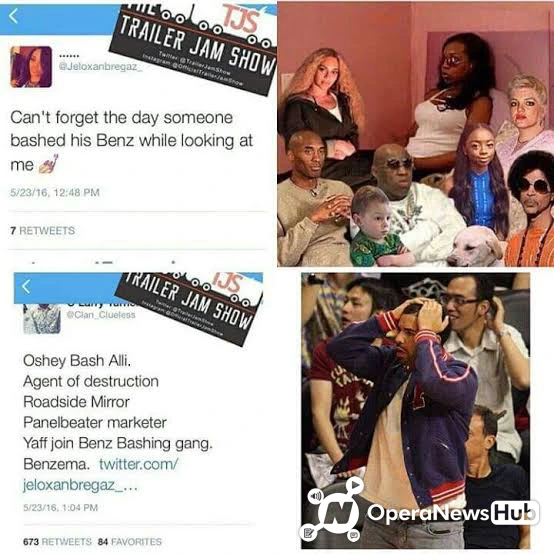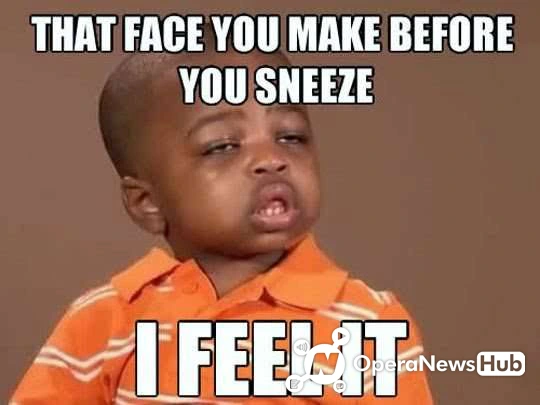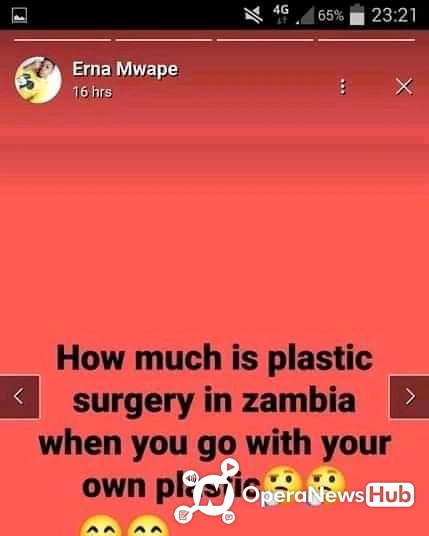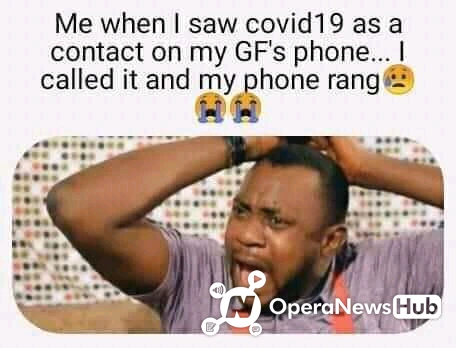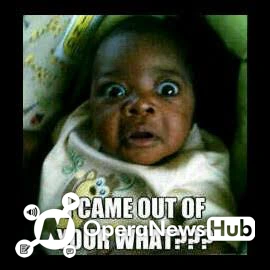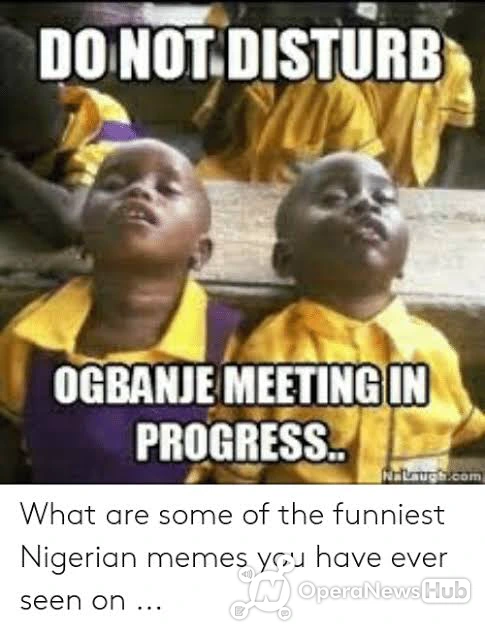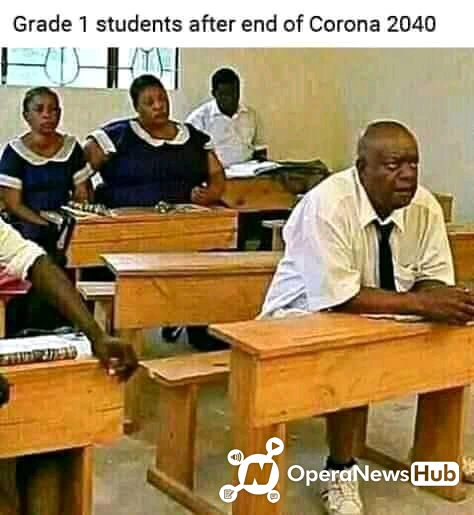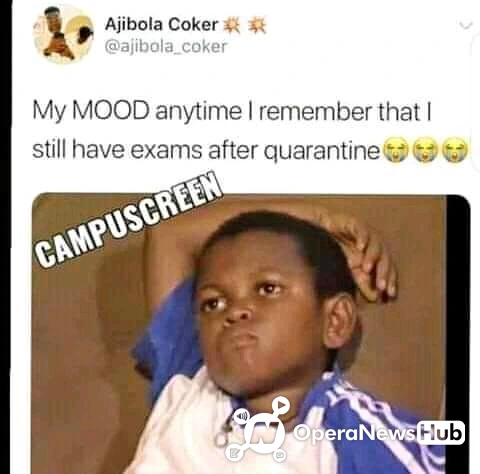 When the two birds are swimming in the same sea 😂😂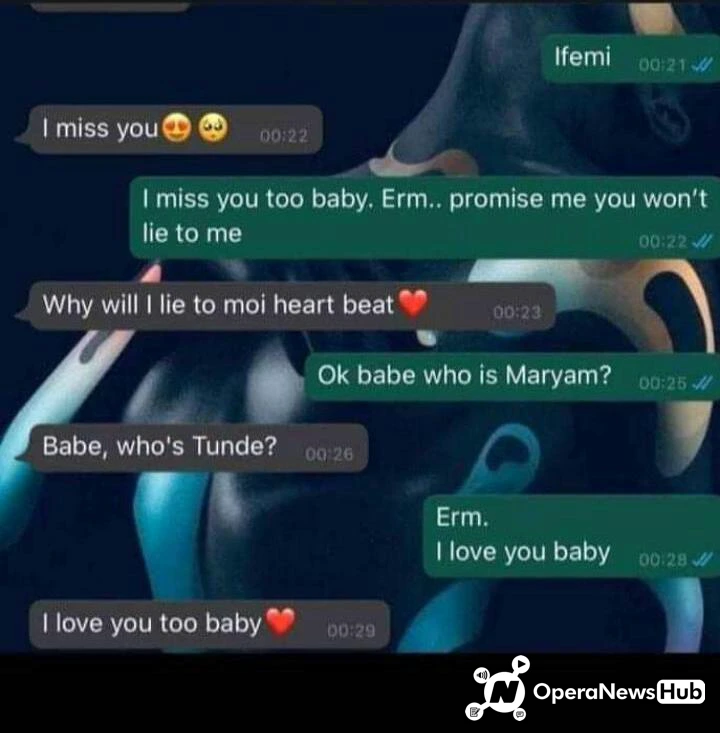 😂😂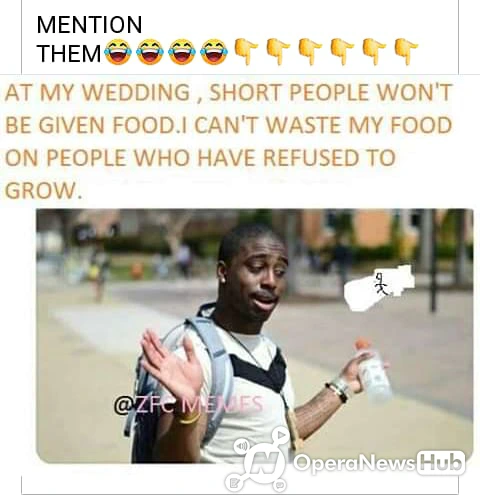 Dad's reaction when he noticed that you have started lying 😂😂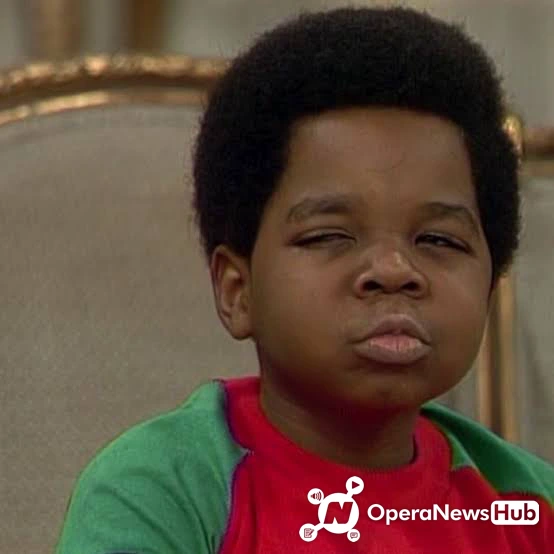 One word for this heavy duty 😂😂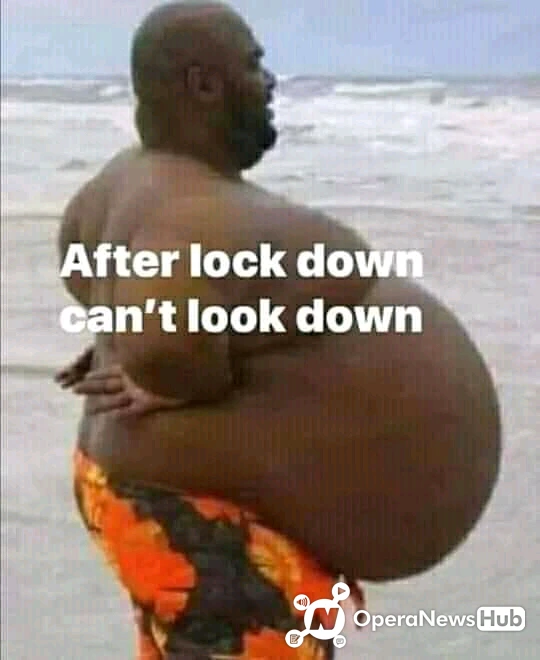 The moment you added comment on your girlfriend's post and she be like "thanks bro" just know that you the numbers 5th boyfriend 😂😂😂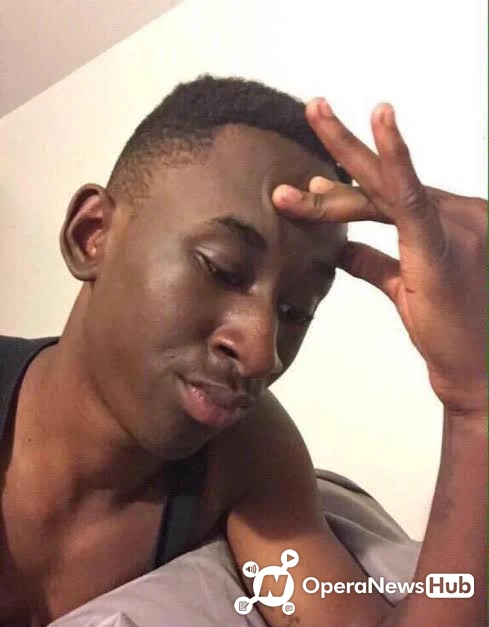 When someone tells you that Nigerian NEPA is the best and you be like "ahh where is this one coming from.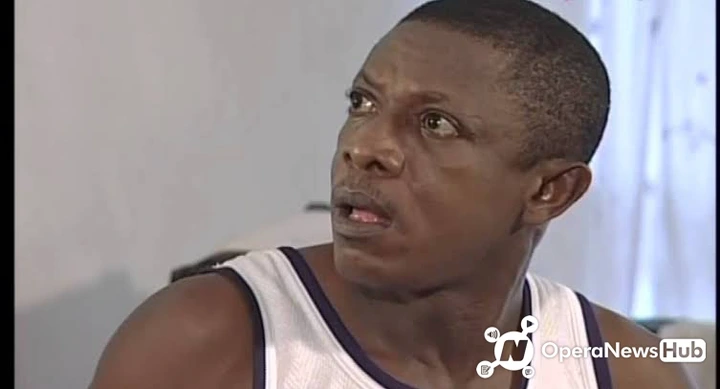 The moment government declare one week strike 🤣🤣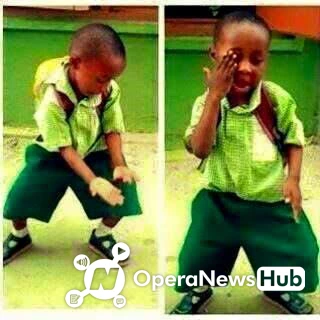 How the landlord looks at you when your rent has expired but you are still buying Chickens🤣🤣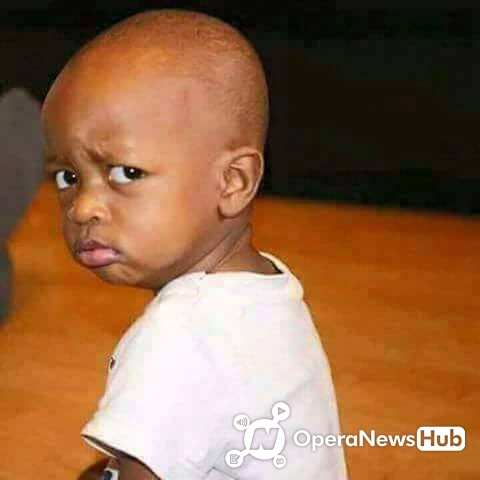 The moment your crush says I love you will be like "hmm 😂😂😂

Do you know that some girls are naturally lazy, once you ask them to cook rice, boom you will see them serving you indomie😂😂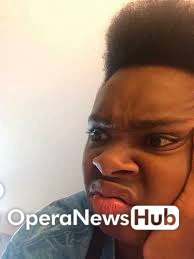 Thanks for watching, at least I have made you to laugh. please don't leave without sharing the article. Like an comment.
COMMRADIC 🆎 NSO NSO